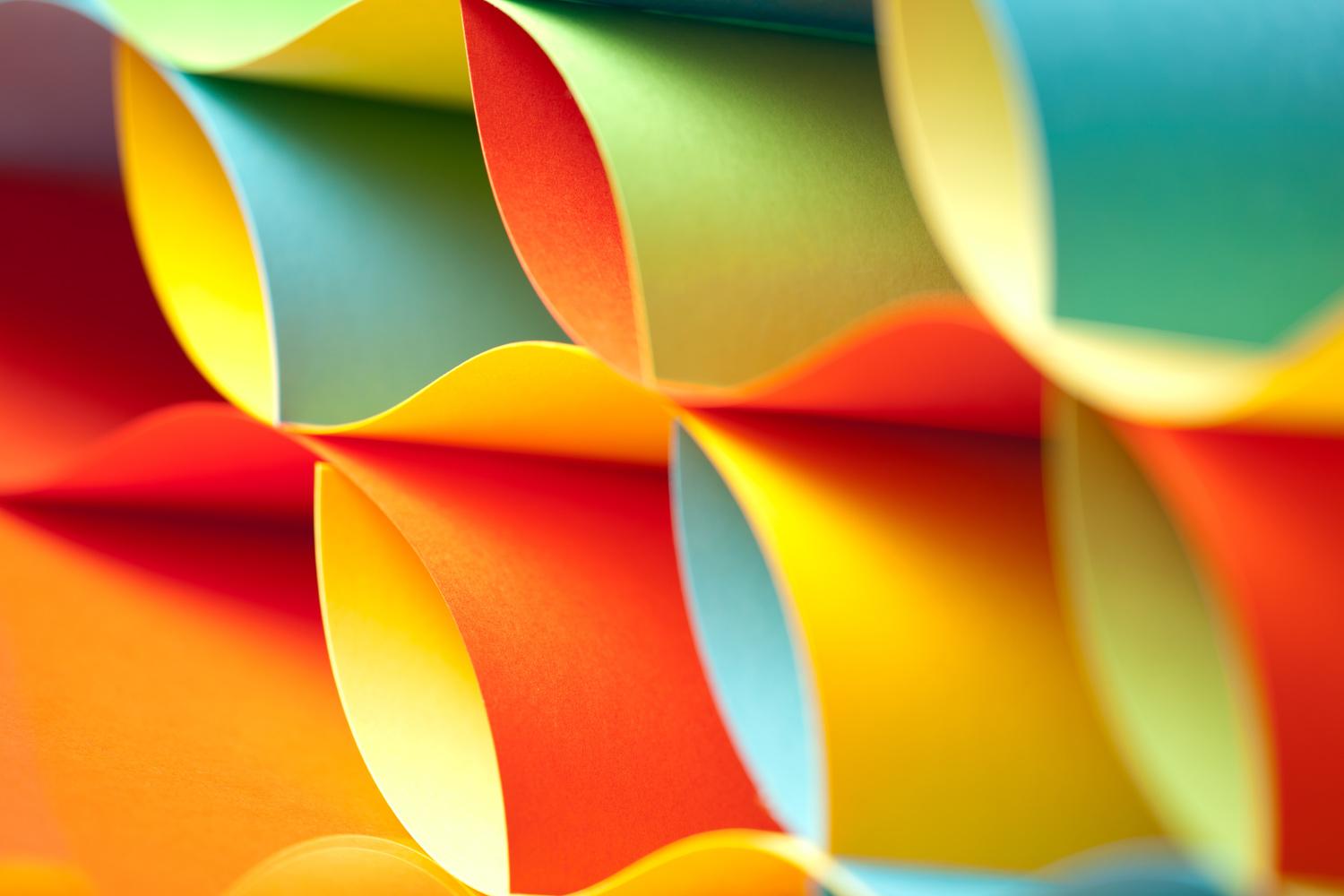 WestWood/ SAGE Family Newsletter
December
Happy December!
Thank you so much to all the families that were able to join us for conferences in November. We truly appreciate your time and partnership to support the learning for your students.
We have a fun month coming up. We are really catching a stride with our math and literacy learning. Please be sure to check out the family letters shared by your teachers to learn more about what Bridges math will look like for the next units.
Please take a look at the resources and updates included in this newsletter to stay connected with what is happening at WestWood Elementary and SAGE Academy.
Dr. Karoline Warner
Included in this newsletter
Early Release and No School Days
Math Resources
Health Screening - Grades 1 &4
Incoming Kindergarten Information Sessions
Toy Corner
Scott County Library
Community Education Newsletter/Kids Company Spotlight
Upcoming Events
PTC/D.O.G.S. News
Early Release and No School Days:
Students will have an early release day on Wednesday, December 6th. Students will be released 2 hours early at 1:50pm.
Students will not have school from Thursday December 21-Monday January 1. Students will resume school on Tuesday January 2nd, 2024.
Math Resources:
The district has added a Math Resource page to the district website.
This Math Page includes the following information for families:
-the link to the Bridges Family Support website
-the Mathematical Practices by Grade Level
-an article from the National PTA titled "Helping Your Child with Today's Math"
-the link to the Math Information Night presentation
-an explanation of conceptual understanding, procedural fluency, and contextual application
Health Screening - Grades 1 &4
Vision and Hearing Screening will be conducted on Thursday December 7th for all 1st and 4th graders. Please remind your child to bring their glasses on screening day. If you would like to opt out of screening, please call or email your child's health office.
Incoming Kindergarten Information Sessions
Media Center News
Legacy Book Club
WestWood Elementary is excited to be offering the Legacy Book Club. This is a positive way for your child to give a unique gift to everyone at WestWood while celebrating a special day in their lives. The legacy book can be for a birthday, an honor for someone special, or for whatever you would like to celebrate.
If you are interested, please click this link to access the WestWood Legacy Book List on Amazon. Please add your child's name in the comments so we are able to feature his or her name on a special bookplate in the front of the book. Your child will be the first to check out his/her legacy book and when they have finished reading, please return it to the Media Center for everyone else to enjoy.
If you have any questions, please contact Ann Piper at 952-226-0461 or email apiper@plsas.org
Community Education Newsletter
Upcoming Community Education Classes

Check out all of the amazing classes, activities and events available by browsing our digital catalogs. Be sure to register for these popular classes that are starting soon! Click on the class below for more information or to register.
Early Childhood Family Education (ECFE) offers a variety of classes for families with young children, including evening and Saturday classes. ECFE is for everyone and the classes are designed to strengthen families and support children's healthy growth and development. Meeting other families and spending time with your child are other benefits!
There are still openings in some classes this semester and our Semester 2 classes are online as well. Mindful Mondays, ESTEM Events and Conscious Discipline for Parents are some of our new evening offerings next semester. Check them out here- ECFE Registration
Always feel free to email me with questions about ECFE-
vspieler@plsas.org (Vicki Spieler, Early Learning Assistant Coordinator)
Early Childhood Screening is FREE and includes growth, development, and
immunization checks. Children are assessed in preschool concepts, communication skills, motor skills and social-emotional skills. The screening is most valuable soon after children turn three and gives families an early connection to PLSAS. If you know families who would like information about screening, please share our phone number 952-226-0975.
Circle of Friends Preschool registration begins January 22nd for families currently enrolled in our early learning programs. February 1st is the date registration is open for all new families.
Community Education Advisory Council
Make a difference in your schools and community, join the PLSAS Community Education Advisory Council. For more information visit our website.
Questions
For questions about our programs, please call 952.226.0310 or email
communityed@plsas.org
.
Children's Book Collection
Do you have children's books that you no longer need? We are collecting books through January to be used for a PTC book swap event in February. We are looking for picture books and chapter books. All books that you donate will be redistributed to students in our school and all students will get to pick out some books. Books can be dropped off
in the office on regular school days. If you are unable to drop off during school hours, please send us an email and we can coordinate an alternative with you. We are excited
to provide some "new" reads for our students!
WestWood Market School Store
WestWood Market, a school store run by 5th grade student employees, led by Mrs.Jaeb & parent volunteers, will now be open to 2nd - 5th grader shoppers. Kindergarten and first grade are welcome to shop through an order form. Online Catalog and order form can be located here

https://docs.google.com/document/d/1u6JEgcUFY96YKQOqsIhqRmyNqYbYnUZt3FwLLmt0tWQ/edit?usp=drive_link
The store will be open to the 1st,* 3rd & 5th grade shoppers on:
12/1/23 Friday
1/5 /24 Friday
2/2/24 Friday
3/1/24 Friday
4/12/24 Friday
5/10/24 Friday
The store will be open to the kindergarten,*, 2nd & 4th grade shoppers on:
12/15/23 Friday
1/19/24 Friday
2/16/24 Friday
3/15/24 Friday
4/26/14 Friday
5/17/24 Friday
Upcoming Events:
December
1 WestWood Market open for 5/3/1
4-8 5th grade to Wolf Ridge
6 Early Release at 1:50
12 Incoming Kindergarten Information Night
PTC Texas Roadhouse fundraiser night
14 Online enrollment open for 24-25 school year
15 Blue & Gold Day
WestWood Market open for 4/2/K
21-Jan 1 No School
Technology Help
For help logging into any of our online systems contact our IT department by doing one of the following:
Email the helpdesk at ithelpdesk@plsas.org

Call IT at 952-226-0810
WestWood Elementary & SAGE Academy
Karoline Warner
Karoline is using Smore to create beautiful newsletters