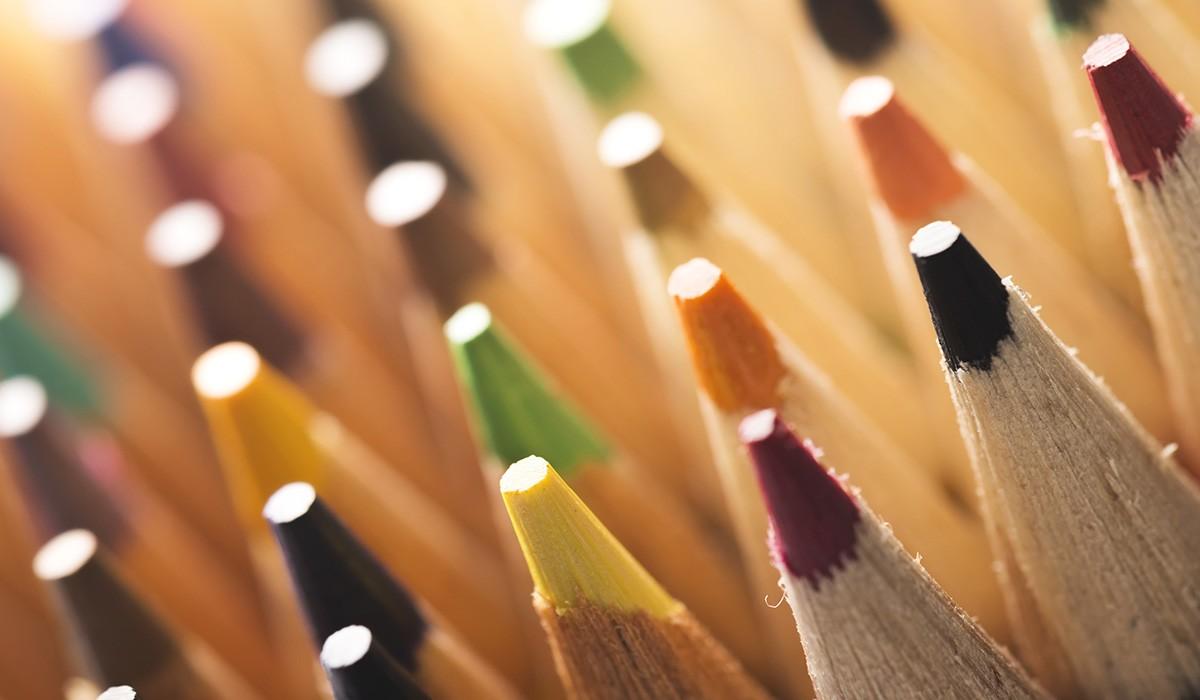 OJ Neighbours Monthly Newsletter
September 2023
Procedures and Expectations
We have finished the first month of school and it has been a great start to the year! During this month, students were engaged in learning how to be a Learner! Teachers taught procedures for all areas of our campus - classroom, hallways, playground, cafeteria, bathrooms. Our students and staff will be Respectful, Responsible, Safe and Caring in all areas of OJ Neighbours. We also learning SLANT - how to show you are ready to learn! Ask your student what SLANT means and what being a learner looks like at OJ Neighbours!
REMINDER: September 13th is a Staff PD Day. School will not be in session and there will be no ELearning that day.
What's Happening in September?
NWEA Beginning of the Year Assessment
Students will be participating in NWEA beginning of the year assessment September 11 - 15. NWEA is a benchmark assessment which provides teachers data on individual students' levels to plan instruction. Testing will be done over a 3 day period with days alloted for make-up. The testing schedule will be sent out on DoJo and Facebook.
Midterm Reports
Midterm reports will be sent home with your student on September 14th. These reports are to communicate a student's progress in grade level learning to families. Parent-Teacher Conferences will be held October 12th to discuss student progress. Teachers will be reaching out to families later this month to schedule these conferences.
Anti-Bullyiing Campaign - September 25th - 29th
Mrs. Fager, OJ's Behavior Interventionist, will meet with all classes during Specials to talk about bullying: What is Bullying? How can we all be part of preventing it? Students will continue to learn what it means to be a respectful and responsible learner who is safe and caring.
Beth Phillipy
OJ Neighbours Elementary, Principal