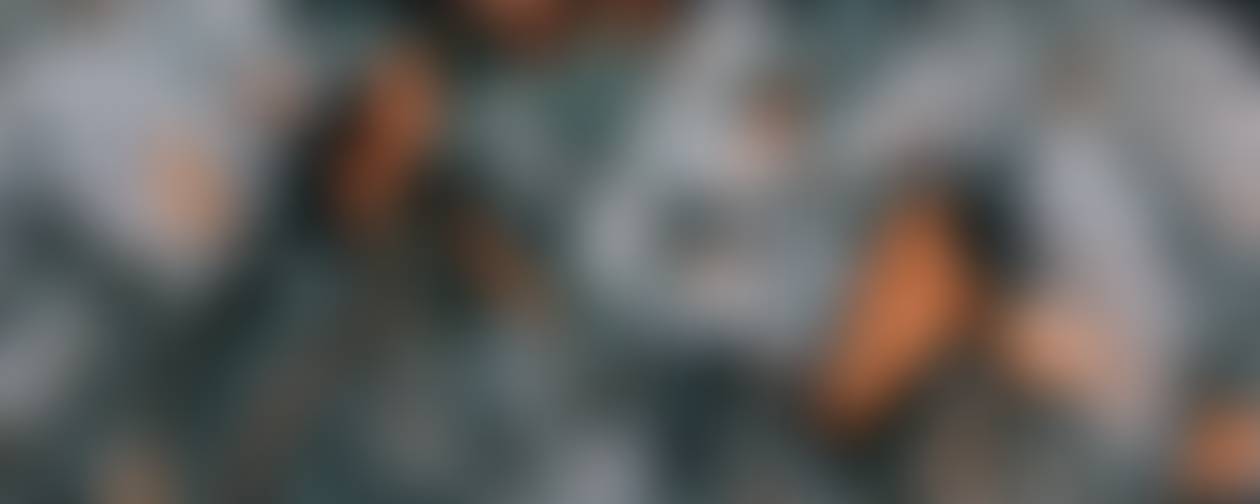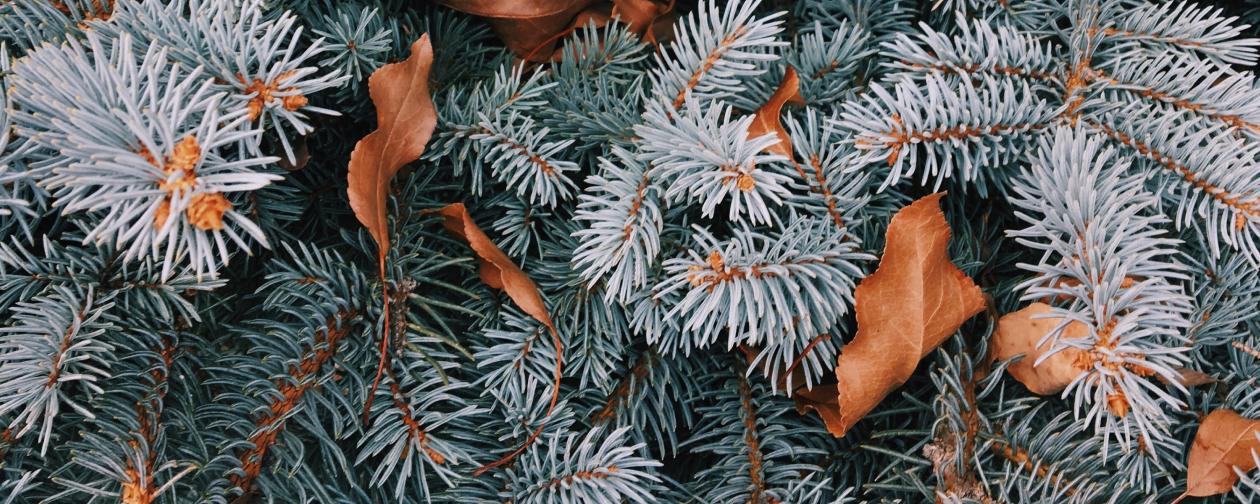 January/February Newsletter
2022-2023
A Message from Mr. Porter
Greetings Tuck Families,
We hope you and your family had a wonderful holiday season! We are now back at it with learning and growth at John Tuck. Students will be taking their mid year assessments throughout the first few weeks of January as we gauge their growth and make plans for how to move forward to support them in each of the core academic areas. It is always a pivotal time of year for our team as we use this information to launch into the second half of the instructional year.
Attendance...please, please prioritize getting your child to school on time, everyday. Think of how behind you feel when you have to miss work or an important responsibility. Young children feel even more overwhelmed when they have been gone and have missed so much instruction and important learning activities at school. If your child is getting ill regularly, we encourage you to see your pediatrician and make sure their immune systems are getting everything they need to get and stay well so they can attend school. Comprehensive studies show that children who attend school 90% of the time or above during their school years, are THREE TIMES more likely to graduate from High School than children who have attended under 90% of the time.
Digital Safety...This month's simple tip is to sit down with your child and create a T-Chart of the positive impacts of technology and the negative impacts of its use. Helping our children understand how to use technology as a useful tool and maintain a healthy lifestyle is pivotal to their health and success in their future.
Tons of positives! We are seeing lots of positive results from our students focusing on being kind to others this year. More kind words, more kind deeds and more empathy for others to name a few. Thank you for modeling and reinforcing kindness in your home with your child! It makes a big difference in their lives and in their success in school.
I appreciate all of your support and hope to see you soon at one of our upcoming events like the Sock Hop, Music Class, Morning Gathering Assemblies and much more!
Yours in Service,
Dusty Porter
A Message from Miss. Jorgensen
(A note from Miss Jorgensen)
January Focus
Character Traits: Kindness and Determination
Social Emotional Lessons: Setting SMART Goals (3-5), Being Assertive (K-2)
February Focus
Character Traits: Kindness and Perseverance
Social Emotional Lessons:Taking Responsibility for Actions (3-5) Fair Ways to Play (K-2)
Happy New Year John Tuck Families!
It's exciting to move into the new year with students and see all the incredible ways they are learning and growing!
In our bi-monthly social emotional lessons, we continue to focus on building skills that will assist students in becoming well rounded learners with the ability to understand what they are feeling and what they need and the ability to communicate that to others, as well skills that that provide the ability to be contributing members of our community. Most lessons begin with an interactive circle sharing time and end with reflection about what students have learned and how they can apply it in daily life.
In the coming weeks, I will be teaching our Child Protection Unit to students K-5. The goal of the Child Protection Unit is to develop students' ability to recognize, report and refuse any unsafe or abusive situations. This abuse prevention unit is an extremely important unit as it teaches children assertiveness, ways to stay safe and how to seek help if needed. More information will be coming home shortly regarding the Child Protection Unit and an "opt out" letter will be included in this information. If you have any questions, please do not hesitate to contact me.
As our SEL lessons over the next couple of months will focus on the umbrella topic of resiliency, I have added a graphic below displaying tips on how to help children develop resilience.
Best to each of you in the new year!
Jill Jorgensen
jill.jorgensen@redmondschools.or
541-923-4884 ext 4106
Thank you Zion Lutheran Church!
John Tuck wants to Thank Zion Lutheran Church for gifting us with handmade quilts and sweaters to give out to our families through the PTO gift baskets. We are so grateful that they chose to generously donate time, love, laughter, and kindness to our students and staff.
9th Annual Daddy Daughter Dance
Ana Garcia
Ana is using Smore to create beautiful newsletters