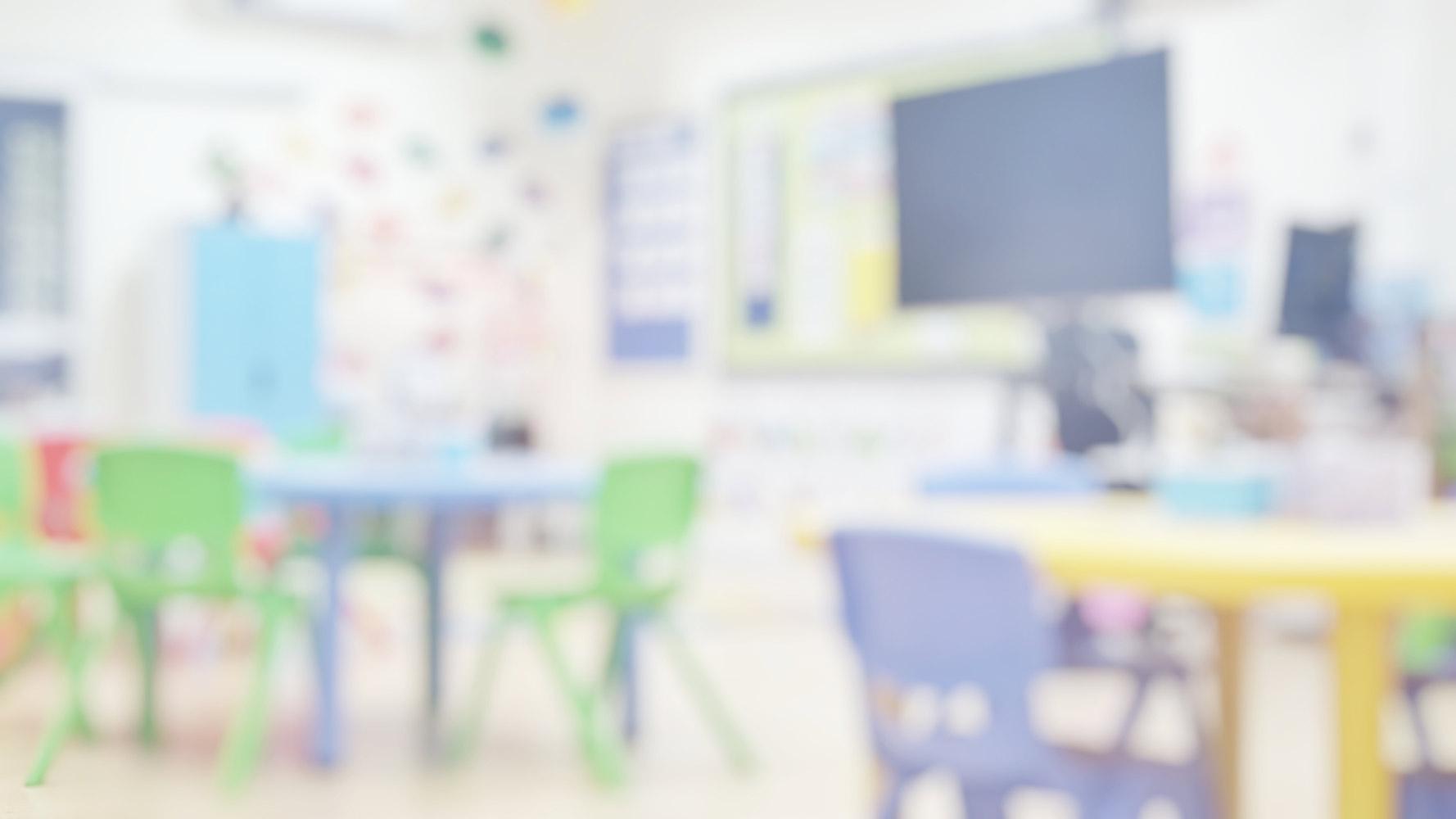 GHAEA At-A-Glance
December 17, 2021
Green Hills AEA Winter Break Hours
Professional Learning Updates
Suicide Risk Assessment Training
February 1, 2022 - Halverson Center, 9 a.m. - 3:30 p.m.
NOTE: Materials fee of $50.
This workshop will address best practices in school suicide risk assessment procedures. Participants will learn how to conduct a suicide risk assessment. The book Suicide in Schools and related risk assessment documents will be provided, as well as sample procedures from area school districts. Suicide Risk Assessment Training is designed for counselors, special education representatives,school-based interventionists, nurses, or anyone who would be involved in district-level suicide assessment. Team time will be provided to discuss district procedures and role-play, so it is beneficial to register as a district team.
Search Inside Yourself Leadership Institute
February 14, 16, 21, 23, 28 & March 2, 2022 - Virtual, 4 p.m. - 6 p.m. AND

June 9-10, 2022 - Halverson Center, Council Bluffs, 9 a.m. - 4 p.m.

Born at Google and based on neuroscience, the SIY program teaches emotional intelligence skills that lead to sustained peak performance, strong collaboration, and effective leadership. SIY increases self-awareness, empathy, communication, and resilience. All of these help create positive emotional and mental states for a strong and inspiring leadership presence. The program includes sessions on mindfulness (the science of being present), self-awareness (understanding your thoughts, emotions, and habits), self-management (skillfully managing your impulses and reactions), motivation (aligning your values and work), empathy (understanding others' feelings and experiences) and leadership (influencing with compassion). The mindfulness and emotional intelligence skills you'll learn will help you:
Experience greater well-being, resilience, and stress management.

Improve performance, collaboration, and empathy.

Increase effectiveness and decision-making capacity.

Cultivate innovative, creative thinking.
CLICK HERE to see a very short video about the SIYLI experience. For more details about the SIY program visit www.siyli.org/results. For more information about SIYLI the organization visit www.siyli.org.
Mindful Games: How to Make Learning Mindfulness in the Classroom Fun and Engaging
March 14-15, 2022 - Halverson Center, 8 a.m. - 4:30 p.m.

NOTE: $90 materials fee

The Course Mindful Games: How to Make Learning Mindfulness in the Classroom Fun and Engaging educators will follow through PowerPoint explanations of what mindfulness and how it can help children socially, cognitively, and behaviorally. The educators will also explore practices of mindfulness such as breathing, guided meditation, sensory work, and body movement. Through the text required for the class, Mindful Games: Sharing Mindfulness and meditation with kids families and teens and Mindfulness Activity Cards: 55 ways to share mindfulness and meditation with kids, families and teens, participants will further explore activities and games of how to make mindfulness and meditation fun and engaging in their own classrooms. Teachers will document the process of adapting these techniques to their classrooms through the use of Mindfulness Moments Daily Journal by Molly Schreiber.
Yoga for Teachers: How to Use Yoga & Meditation in the Classroom
February 1-2, 2022 - Avoca Office - 8 a.m. - 4:30 p.m.

The course, Yoga For Teachers: How to use Yoga and Meditation in the Classroom is designed to help teachers create a classroom atmosphere that fosters peace, inner growth, and physical movement through the practice of yoga and meditation. The teachers will come to understand how to use meditation and yoga in the classroom through a series of games, stories, and breathing exercises. The teachers will explore the manual Yoga For Teachers: How to Use Yoga and Meditation in the Classroom and put to practice lessons and activities from the manual. Some of the manual will give detailed lesson plans and other short ideas on how to spread yoga and meditation into the regular classroom day.

Restorative Practices Using Circles in Classrooms
February 1, February 8, February 15, February 22, 2022 - Halverson Center, PLC Building, 4:30 p.m. - 6:30 p.m.

NOTE: $15 materials fee
This course will allow you to use the basics of Restorative Practices in your classroom and school. The fundamental premise of restorative practices is that people are happier, more cooperative and productive, and more likely to make positive changes when those in authority do things with them, rather than to them or for them. The field of restorative practices has significant implications for all aspects of society — from families, classrooms, schools, and prisons to workplaces, associations, governments, even whole nations — because restorative practices can develop better relationships among these organizations' constituents and help the overall organization function more effectively. In schools, the use of restorative practices has been shown to reliably reduce misbehavior, bullying, violence, and crime among students and improve the overall climate for learning.

We devote much of our in-person (or virtual) time to teaching attendees to facilitate restorative circles. Circles are an essential process for building social capital, resolving social problems, and responding when harm occurs. Circles create a positive learning environment. You will learn by participating in circles with other attendees, taking turns to learn how to facilitate. By the end of the day, you will be prepared to return to your setting and run your first circle!
Social-Emotional Competencies & Universal Tier Think Abouts Sessions
In January, the School Improvement Team is excited to offer "SEBH Competencies and UTT Think Abouts." This one-day session is being offered in three locations and will allow participants to engage in conversations on the Social Emotional Learning Competencies, which were released in 2020. There will be an opportunity to have team conversations about the status of Social Emotional Learning within your Universal Tier of your MTSS System.
January 10, 9 a.m. - 3 p.m. - Halverson Center, PLC Building

January 11, 9 a.m. - 3 p.m. - Red Oak, Victory Room

January 18, 9 a.m. - 3 p.m. - Creston, Green Valley Room
Save the Date - SCERTS Refresher Course
Amy Laurent will be presenting a SCERTS refresher on January 13, 2022, from 8 am -12 (Via Zoom) for anyone who has completed the 3-day SCERTS training. Reach contact Cheryl Mulligan if you have any questions or schedule conflicts. More information to come!
Governor Reynolds Awards Millions in Career Academy Grants
In early December, Governor Kim Reynolds awarded 4 $1million dollar grants through the Career Academy Incentive Fund to prepare more high school students for success in college, post-secondary training, and the workforce. One of the colleges that received a grant was Iowa Western Community College. Iowa Western will use the funding to create a career academy to serve students from the Logan-Magnolia, Missouri Valley, Tri-Center, and West Harrison Community School Districts.
Read the Governor's Press Release and the Daily Nonpareil article to learn more about how career and technical education programs are progressing in the Green Hills area and across the state!
Northwestern College Announces Addition of Master's Degree Programs in Clinical Mental Health & School Counseling
With excitement, Northwestern College and the graduate school announce the addition of master's degree programs in clinical mental health and school counseling. Both feature 100% online coursework and extensive hands-on learning. The first cohorts will begin in May 2022.

Master of Arts in School Counseling
The program prepares professionals to make a difference as a school counselor in elementary, middle, or high school settings.
Learn more: nwciowa.edu/school-counseling

Master of Arts in Clinical Mental Health Counseling
The program prepares professionals for a career providing counseling services in clinical mental health settings such as mental health agencies, group practices, residential treatment centers, hospitals, university counseling centers, or private practice. Learn more: nwciowa.edu/mental-health-counseling
Applications for the Summer 2022 Cohort

Applications open: January 15, 2022

Application deadline: May 3, 2022

Classes start: May 16, 2022
Along with our warmest wishes, we want to say thank you to all teachers, administrators, and staff members for all you do! You are all appreciated and important!
Green Hills AEA
Serve | Support | Advocate
Green Hills AEA is one of nine Iowa Area Education Agencies (AEAs). Green Hills AEA provides equitable, efficient services and supports for school districts and children in southwest and southcentral Iowa.