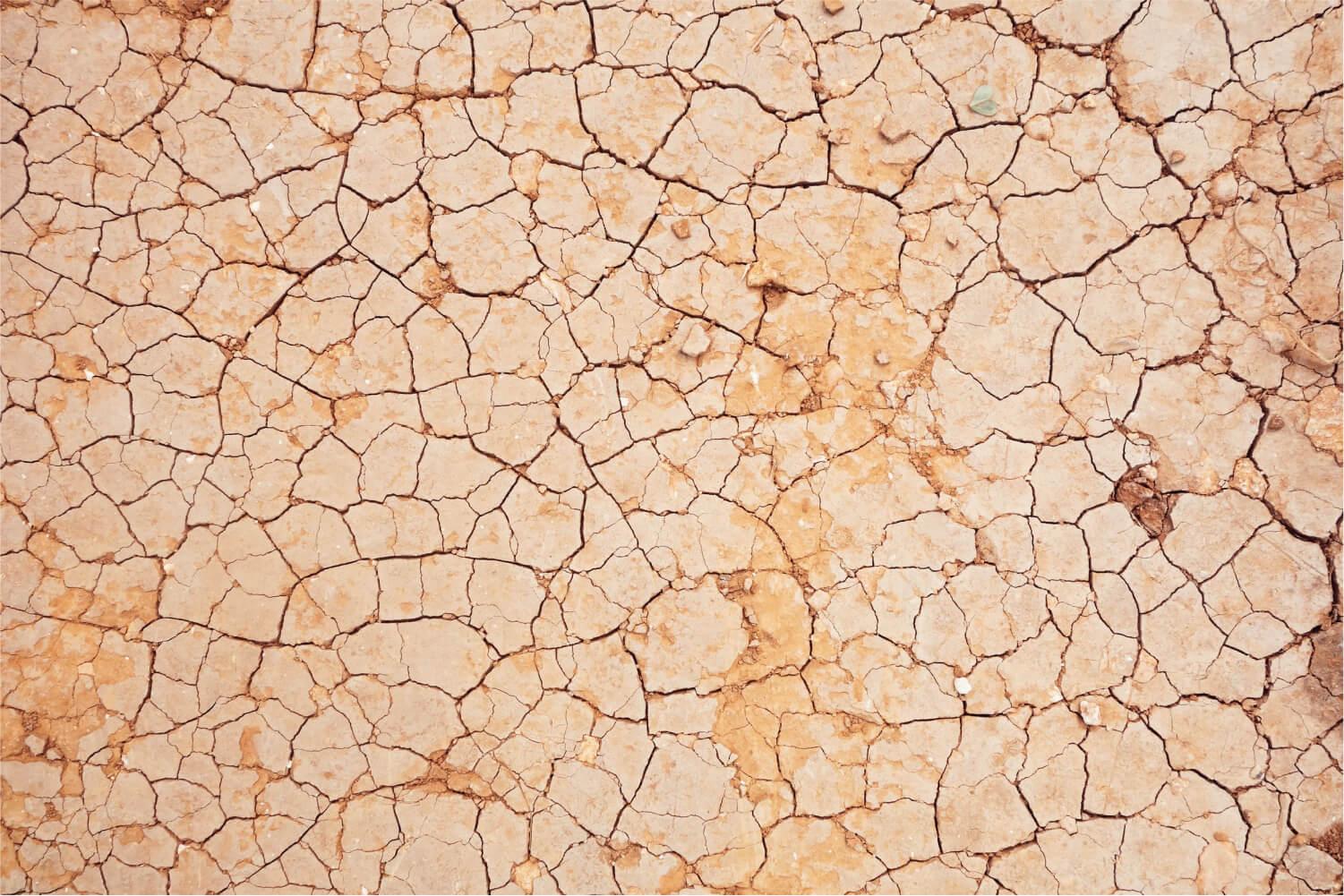 HYDRATION
January 9th, 2023
Some reasons why Hydration is Important:
1. Improved brain performance-- Even mild dehydration-- as little as 2% fluid loss-- can affect memory, mood, concentation, and the reaction time.
2. Digestion --- Your body needs water in order to digest food properly
3. More Energry-- Dehydration can slow down circulation and affect the flow of oxygen to your brain. A lack of fluids can also cause your heart to work harder.
4. Better Temperature Regulation --- Research shows that when you're dehydrated, your body stores more heat. This in turn LOWERS YOUR ABILITY to tolerate hot temperatures. Drinking plenty of water helps you produce sweat when you're overheated during activities, which in turn cools your body down.
5. Healthier Heart ---- Your blood is made up LARGELY of water. When you don't drink enough glasses of water, it becomes concentrated, which can cause an imbalance of vital minerals(electrolytes). These minerals, like potassium and sodium, are KEY to the proper functioning of your heart.
6. Fewer Headaches--- Even a MILD fluid loss can cause the brain to contract away from the skull, leading to headaches and Migraines in some individuals.
7. Flushes Out Toxins--- Water plays a CRITICAL role in keeping your body healthy and skin attractive. Water helps your body get rid of harmful toxins through sweat and urine. And by getting rid of toxins, water helps to keep the Kidneys and Urinary Tract healthy.
8. Prevents Bad Breath --- Surprisingly, and something that most people don't know is that in addition to the kind of food you eat, bad breath is usually a sign of depriving yourself of enough drinking water. Drinking water FREQUENTLY and AFTER eating significantly aids in washing away oral bacteria and leftover food paticles that cause bad breath.
If you want to prevent dehydration, it's as easy as incoporating more water and water-rich foods into your diet. EIGHT glasses of water a day is an easy rule to remember and a good general target.
Certain situations will require you to drink more water to maintain good hydration. These include physical activity and exercise, hot and/or humid weather, and occasions when you are vomiting or have diarrhea.
Every person hydration requirements are different, depending on factors like medical history, health conditions, and any medications being taken. Talk to your doctor to come up with a personalized hydration plan that meets your unique needs.
REMEMBER STAY HYDRATED!!!!!!!!!!!!!!!!!!!!!!!!!!!!!!!!!!!!!!!!!!!!!!!!!!!!!!!!!
Bernice Strozier
Bernice is using Smore to create beautiful newsletters