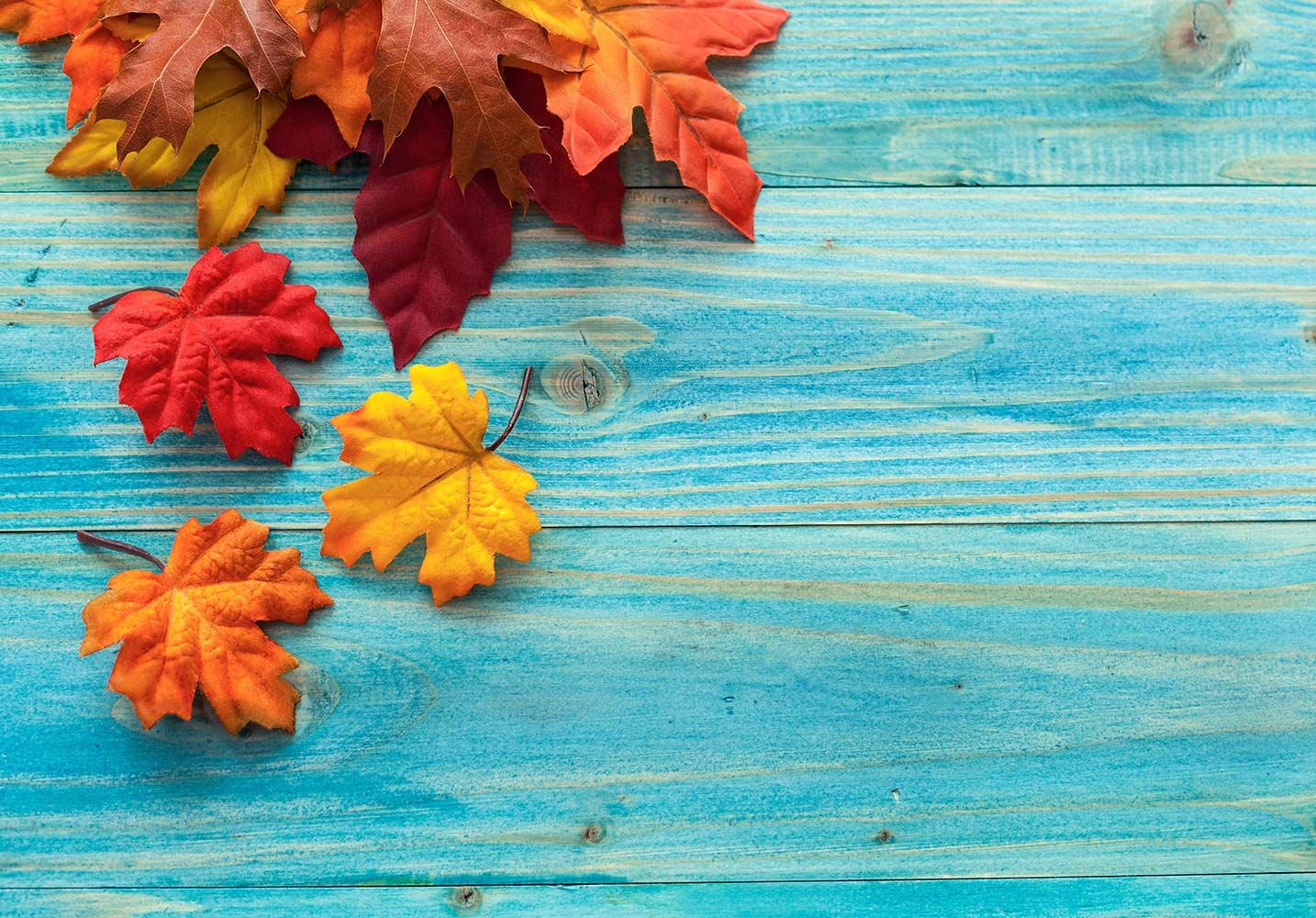 Trix Family News
Week of November 28, 2022
2022-2023 School wide Goals
10% Growth on ELA AND MATH on State Assessments - MSTEP.
60% of scholars will meet their yearly NWEA Growth Target in ELA and Math.

90% SCHOLAR PERSISTENCE -It is important that our scholars stay with Trix Academy in order to see the Academic Growth they need to be High School Ready!

90% STAFF RETENTION - Keeping our staff in place year after year also ensures that not only are relationships built with our scholars and families, mastery in instruction is also taking place.

95% AVERAGE DAILY ATTENDANCE - Scholars have to be in the building daily in order to learn. We want to build and foster a community of learning that values daily attendance.
31 Days Left in Quarter 2
A Message from Dean Hayes
Climate and Culture
Please remember that school starts at 8:30am and scholars can enter the building as early as 8:05am
Any scholar that arrives after 8:45sm, they must get a tardy pass from the main office
Any scholar that arrives after 9:30am, a parent must sign them into the office for being tardy
Just a reminder that early dismissal affect academic achievement
When scholars leave early daily or weekly, they miss out on academic learning
Dress Code Policy
All scholars must come to school daily in full uniform
Jeans, jogging pants, yoga pants or leggings are not allowed
All uniform shirts must have a collar, not t-shirts allowed
When scholars wear a long sleeve shirt under their uniform shirt, please make sure it is a solid white, red or black shirt
If they wear a gray inform shirt, then they can wear a gray long sleeve shirt underneath
If you have any questions or concerns regarding uniforms, please contact Ms. Hayes
Trix Academy Staff and Emails
Leadership

Luvenia Perkins, Principal - l.perkins@mecc-academies.org

Paula Hayes, Culture Specialist - p.hayes@mecc-academies.org

Laura Green, Instructional Specialist - lgreen@phalenacademies.org

Karen Orpe, Instructional Coach - k.orpe@mecc-academies.org

Sheilene Smith, Operations Manager - s.smith@mecc-academies.org
Tyresha Robinson, Student Enrollment Coordinator - tyrobinson@phalenacademies.org

Domonique Williams, Office Manager - d.williams@mecc-academies.org
Kindergarten
Charlene Long, Teacher - c.long@mecc-academies.org
Michelle Kulcharyk, Teacher - m.kulcharyk@mecc-academies.org

First Grade
Tiara Owens, Teacher - t.owens@mecc-academies.org
Grace Munoz, Teacher - g.munoz@mecc-academies.org

Second Grade
Alicia Fluker - Teacher - a.fluker@mecc-academies.org
Third Grade

Stephanie Stamas, Teacher - s.stamas@mecc-academies.org
Fourth Grade
Patrice Nelson, Teacher - p.nelson@mecc-academies.org

Fifth Grade
Asia Bradley, Teacher - a.bradley@mecc-academies.org
Middle School
LaTesha Gordon, ELA Teacher - l.gordon@mecc-academies.org
Youssef Abdel-Hafez, Science Teacher - y.hafez@mecc-academies.org
Steven Orellana, Social Studies Teacher - s.orellana@mecc-academies.org
Alana Hubbell, Math Teacher - a.hubbell@mecc-academies.org
Special Education
Phylicia Furlow, Special Education Lead Teacher - p.furlow@mecc-academies.org
Monica Mbua, Teacher - m.mbua@mecc-academies.org

Support Teachers
Andre Keys, Teacher - a.keys@mecc-academies.org
Chelsea Henry, Teacher - c.henry@mecc-academies.org

Enrichment
Eric Sharps, SEL-Technology Teacher - s.sharps@mecc-academies.org
Jerel Allen, Physical Education Teacher - j.allen@mecc-academies.org
Abigail Loughrey Art Teacher- a.loughrey@mecc-academies.org

Math Interventionist
Armando Brucaj, Math Teacher - a.brucaj@mecc-academies.org

Josef McKinney, Teacher - j.mckinney@mecc-academies.org

Reading Intervention
Nicolas Wolak, Teacher - n.wolak@mecc-academies.org
Sheryll Purdy, Teacher - s.purdy@mecc-academies.org

Atica Bell, Teacher - a.bell@mecc-academies.org
Luvenia Perkins
Luvenia is using Smore to create beautiful newsletters