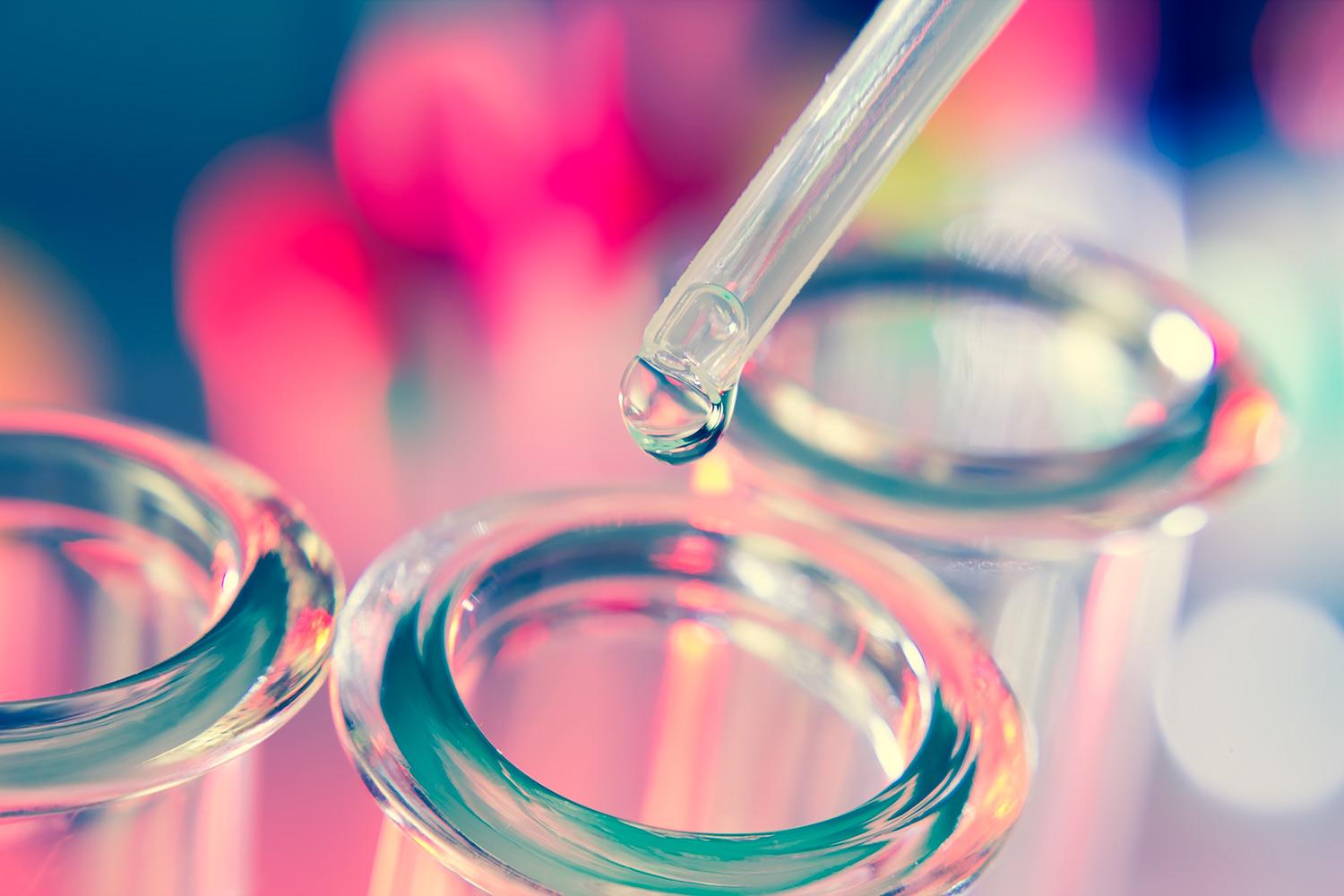 Health Services Update
January 10, 2023
To that end, PSB strongly recommends that staff and students mask while indoors and around others, wearing good quality masks.
To be most effective, this would best be done in any public setting, not just schools.
Review of Current COVID-19 Protocols:
Stay home when sick (and do not participate in extracurricular activities) and take an at-home test if exhibiting possible symptoms of COVID-19:
Fever or chills

Cough

Shortness of breath or difficulty breathing

Fatigue

Muscle or body aches

Headache

New loss of taste or smell

Sore throat

Congestion or runny nose

Nausea or vomiting

Diarrhea
Remember to also wash hands frequently!

Individuals who test positive for COVID-19 must isolate for a minimum of 5 days. Individuals must be fever-free (without needing fever-reducing medication) and symptoms must be improving to end isolation and return to school.
If fever or symptoms persist, continue to isolate until improved. A negative test is not required to return to school. Individuals leaving isolation must wear a high-quality mask at school, and when around others, for the next 5 days (days 6-10).
Please let your school nurse know if your child tests positive for COVID or the flu.
The most significant way to protect yourself and others is to get your flu shot and to stay current with COVID-19 vaccines and boosters. Our next COVID/Flu clinic will be at Baker School (205 Beverly Road) on Monday, January 30 from 4:00 - 6:00 p.m.. A link to sign up will be sent closer to the date.
While it's important to know that we are in the CDC high risk category, it is also important to note that due to vaccination rates and treatment options, we are in a significantly different and better place than last January when hospital and ICU admissions were extremely high.
Sincerely,
Student Health Services Team
Public Schools of Brookline