Canada in 2060:
What will she look like?
HAVE YOU EVER WONDERED WHAT CANADA WILL LOOK LIKE IN THE FUTURE? PERHAPS 40 OR 50 YEARS FROM NOW? HOW WILL THE IMMIGRATION TO CANADA BE DIFFERENT? THE DEMOGRAPHY? WILL THE FIRST NATIONS BE LIVING DIFFERENTLY? HERE ARE MY PREDICTIONS AS TO HOW CANADA WILL BE DIFFERENT:
Immigration 45 years from Today:
My Predictions:
According to the graph above I think that Immigrants will play a crucial role in the population of Canada in 2060. The immigrants living in Canada will be the majority of the population, and over 80% of the population of Canada will most likely be immigrants.
The Immigrants coming into Canada will also be of child bearing age, hence they will also be adding on more to the population of Canada.
*Most immigrants will surprisingly choose to settle in Canada's bigger cities.
This is the cause of family and friends already living in these big cities.

The three provinces that immigrants will most likely settle in are Ontario, Québec, and British Columbia.
*The Push factors of Immigrants depend on what country/continent they will be coming from but some include worse education, and less rights.
*The Pull Factors include free health care, better education, a set of rights guaranteed by the Constitution and Charter of Rights and Freedom. Canada is also very multicultural.
Current Demography:
Birth Rate: 10.28 births/ 1 000 population
Death Rate: 8.42 deaths/ 1 000 population
Life Expectancy: 81.76
Population Growth Rate: 0.75%
Net Migration Rate: 5.66 migrants/ 1 000 population
Canada's Demography 45 years from Today:
My Predictions:
According to research, we can assume that the birth rate will decrease to to women wanting a better education and better jobs hence they get married later and have families later, hence I predict the birth rate to be around 9 births/ 1 000 population.
By 2060 the majority of the baby boomers will be extinct, this meaning the death rate had been high for the years leading up to 2060. Starting in 2060 the death rate will begin to decrease or stay the same for a couple years hence I predict the death rate in 2060 to be around 10 deaths/ 1 000 population.
Using my predictions from above I can assume the natural increase rate to be around -0.1%. The natural increase would be negative if there are more deaths than births.
Because of improved health care I the life expectancy will be higher in 2060, hence I predict it will be around 85.
Future for First Nations 45 years from Today:
Government to provide better schools to First Nations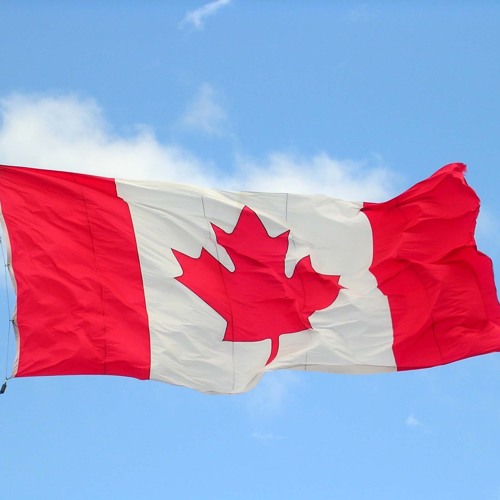 Karshana Vasan
Canada 2060 Assignment by Karshana Vasan
In 2060 the country will have it's differences including more immigrants living In Canada, a lower birth rate, a higher death rate, a higher life expectancy, and better schooling for the First Nations, but will still be our home and native land, Canada.