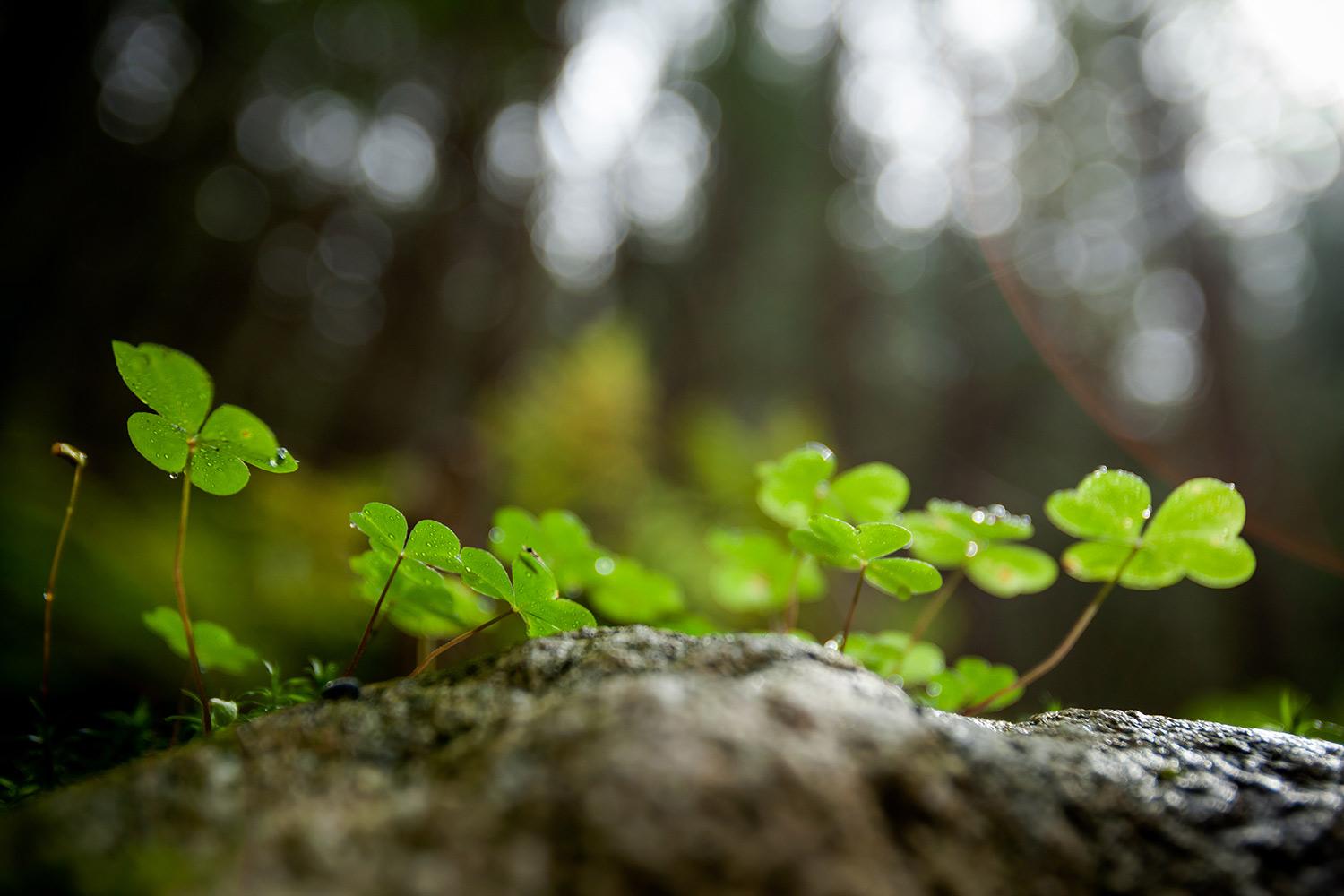 WJHS Highlights
05/06/2022
A Message from the Administrative Team
Dear WJHS families,
We felt so spoiled this week by all of the generosity and consideration from our PTO! Thank you to everyone who helped make us feel special this week - it meant the world to us! If you are wondering where we are after school next week, you can assume we are at the gym working off all of the goodies!
It's hard to believe, but we are moving into the last 4.5 weeks of school (but who's counting?!). This last month of school will be busy and we will work to keep you updated on upcoming events. As you can see in our Tech Tidbit below, the collection of iPads is scheduled and more information will be coming soon.
We hope that you have a nice weekend and enjoy the weather as it warms up in the coming days. Mother's Day can bring forth many different emotions, from celebration to remembrance and we are thinking of our families this weekend. To our mothers or those who fill a motherly role, we hope you have a wonderful day.
Sincerely,

Kate, Eric and Jeff
Tech Tidbit
Please mark your calendars. iPad Collection Day is coming up.
Friday, June 3rd for all 8th-graders (during Homeroom)

Wednesday, June 8th for all 7th-graders (during Homeroom)
7th-graders will be turning in their iPad with the case only. They should come to school ready to return their device during homeroom on June 8th.
8th-graders will return their iPad w/case, charging adapter, and cable. Students should come prepared to return their devices and accessories on June 3rd. Click here for information on how to prepare the device for return.
If you have any questions, email Support@wilmette39.org
8th Grade Graduation Information
For the latest 8th Grade Graduation and end-of-the-year information, click HERE.

TEACHER/STAFF APPRECIATION WEEK WAS A SUCCESS!
Big thanks to all of our PTO volunteers who made this week special by providing daily surprises for nearly 120 WJHS staff members! And thank you to all families who support the PTO throughout the year—we couldn't do this without you.
Monday - Breakfast treats & coffee
Tuesday - Catered Texas-style barbecue lunch from Wilmette's own, Pit & Tap
Wednesday - Popcorn!
Thursday - Starbucks gift cards
Friday - Candy Buffet
SAVE OUR AFTER SCHOOL CLUBS FOR NEXT YEAR
After School Clubs have always been something our students and parents enjoy and rely on. However, they are fully organized and run by our parent volunteers on the After School Clubs committee. We have the committee broken up into manageable roles: Co-chair Finance, Co-chair Communications, and 3 committee members: Announcements, Rosters, Room Reservations. We currently have no volunteers to run our clubs. Unfortunately no committee means no clubs. Please consider volunteering for these much-needed positions. We can help walk you through the roles, or you can make it your own. If you have questions, or would like to discuss, please reach out to Peggy Prescott at president-elect@wjhspto.com.
SEEKING VOLUNTEERS FOR THE PTO EXEC BOARD AND COMMITTEES FOR NEXT YEAR
Would you like to be more involved with the PTO and meet other parents? We have openings on our slate for next year and are seeking rising 7th and 8th grade parents. We have a range of opportunities that fit all talents, interests and time commitments. If you or someone you know is interested in learning more, please reach out to Peggy Prescott at president-elect@wjhspto.com. There is also the possibility to co-chair a committee with a friend. We're hoping to fill the slate in the next month or so.
SEEKING TWO WJHS CRC REPRESENTATIVES
The District 39 Community Review Committee is seeking to fill their committee with two representatives from the district's schools. The position would involve meeting once a month from October through June to develop a topic and recommendations to present to the district. You can learn more about the CRC by clicking this link: https://wilmette39.ss9.sharpschool.com/about_d39/community_review_committee
If you have questions, feel free to contact CRC President, Lindsay Anderson LKHAnderson@gmail.com If you're interested in this position, please email Peggy Prescott at president-elect@wjhspto.com.

WJHS SPIRITWEAR
📣 It's never been easier or more fun to show your school spirit! We've partnered with humanKIND to provide you with new designs and old favorites, fully customizable with an option to ship OR pick up locally! 📣 Order here!
Great Graduation Gift!
Class of 2026 – New Trier Hoodies for 8th Graders

The orders are rolling in for the new Class of 2026 Hoodies! Consider gifting one to your 8th grader and get them ready for New Trier! These are great for showing your NT pride along with being ready for the "white out night" sporting events beginning this Fall! www.humankind.shop/collections/spiritwear-new-trier
Appreciation Certificates Available
Looking for a special gift to say thank you to a special teacher, staff or administrator? For your $39 donation, the staff member(s) of your choice will be honored with a personalized certificate sent via email and their name posted on our website's virtual Wall of Honor. All donations will benefit our schools by funding the Foundation's Gripp Grant program. Purchase your Appreciation Certificate here.

After School Cheer Club Cheering Up the Community
Our After School Cheer Club visited a nursing home last weekend. They cheered and performed their dance routine, before joining the residents in board games. Hooray for Cheer Club!

District Update
COVID-19 Reminders
We continue to closely monitor case counts at the local and regional level as well as reported within our schools. These metrics are reported daily on our D39 COVID metrics page and we remain in daily communication with the CCDPH. Per our District-wide email on Wednesday, we maintain our current mitigation measures for the next two weeks as we continue to evaluate COVID metrics in ongoing ways.
As a reminder, anyone experiencing symptoms, regardless of vaccination status, should isolate at home and seek a COVID-19 test. It is important that we continue to monitor symptoms daily and take even mild symptoms seriously. Those who have been exposed to a positive individual should also seek testing. We recommend that symptomatic individuals and those exposed to a positive case test more than once, as we have seen individuals test negative before subsequently returning a positive test result. Additionally, we are encouraging you to consider having your child(ren) wear masks in indoor spaces and remind everyone of the importance of being kind, supportive and respectful of one another. Thank you for helping us keep our schools and community healthy and safe.
District Strategic Advisory Team Meeting
Our District Strategic Advisory Team (DSAT) will hold its final meeting of the year next week. This group has been doing some amazing and important work in regards to our strategic plan. The goal of this meeting is to finalize our key performance indicators (KPIs) that will guide our progress moving forward. Please check out our strategic plan webpage for more information on our strategic plan and the work of our DSAT.

Community News
LINK: http://www.wilmette39.org/news/community_events
New Trier Township offers a Food Pantry 10am - 4pm weekdays for families that live/work in the township. NT Township also offers Emergency Financial Assistance, Legal Aid Clinic, property tax assistance, social service referrals and other available resources. Go to www.newtriertownship.com for more information. The Township is also sponsoring a paper shredding event tomorrow, May 7th 8:30-11:30 am at Regina Dominican High School.

Wilmette Theater welcomes WJHS students for a community-building event on FRIDAY 5/13 and 5/27! "Goonies" will be showing at 5pm, it's a classic! Tickets are only $5.00, and can be purchased at the theater website: https://www.wilmettetheatre.com. This event is not a school- or PTO-sponsored event, just a fun activity for our kids.

New Trier Dance Division hosts Summer Dance Camps for children age 4 through the 9th grade June 20-24.
Buddy Baseball Registration is open to special needs children 7 - 22 years old throughout New Trier Township at no cost. Buddy Players are paired with Buddy Volunteers and games last approximately 75 minutes. Register at www.wilmettebaseball.org
The Village of Wilmette's Sesquicentennial Celebration includes many fun activities and projects. Donations of $25 and up will receive recognition in the Commemorative 150th Edition of the Wilmette Communicator. See flyer for details or go to http://www.wilmette150.org
Northern Suburban Special Recreation Association (NSSRA) is hosting Campyardigan Summer Camp options for students ages 5-13 with disabilities. The Spring Guide lists summer recreation programs.

The Trevian Girls Softball Association is adding 8-10 year olds to their spring and summer teams. Contact Kelsey Farmer for more information.

Wilmette Food Pantry is open every Tuesday 10:00-11:00 am at Trinity United Methodist Church.

"Best Step Tutoring" offers free online tutoring for PreK-12 grades.
Loyola Academy offers Junior High Enrichment Summer Programs. For more information contact summerschool@loy.org or www.goramblers.org/summerschool

Cub Scout Pack 8 is welcoming Harper and Highcrest students (K-5 graders) to join the pack. Contact cubmaster@packeight.com for more information.

BSA Troops 5G (girls) & 5B (boys) are looking for interested kids in grades 5-12 to join. Contact Laura.Myerholtz@gmail.com for more information.
Wilmette Junior High School
Kate Dominique
Kate is using Smore to create beautiful newsletters
Principal at Wilmette Junior High School; love being an educator and working with young people; value spending time with friends and family