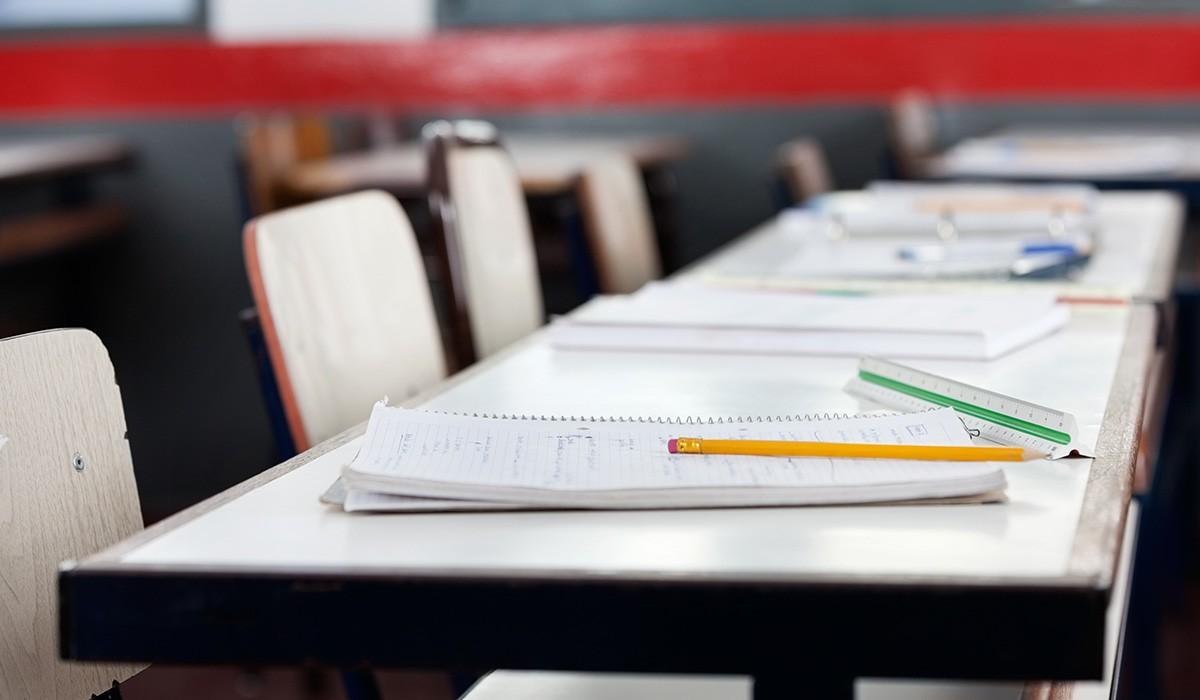 MS/HS Parent & Student Newsletter
Week of November 22nd - 28th
Thanksgiving Break & Quarter 2 Mid-term is Upon Us
It is hard to believe that next week is already Thanksgiving week. Our quarter 2 mid-term was this past Thursday. We will be sending home mid-term grades early next week prior to break. As a reminder there will be no school November 24th - November 26th. On Wednesday, November 25th, our teachers will be participating in a teacher in-service day. We appreciate this time as educators to collaborate and continue to learn how we can better meet the needs of all of our learners. Some of our winter activities have started with practices and games. We are asking our Middle School level students to make sure they complete their green activity slip prior to an event. They should visit with their teachers at least one day in advance of their activity. This will be their ticket onto the bus.
We want to thank all of you for sending your kids to us each and every day. We are thankful for the partnerships with our parents and students and look forward to continued efforts as we seek to educate our students together.
Schedule of Events
November 22nd - November 28th
November 22nd - Mid-term report cards sent home
November 23rd - JH GBB @ Clark versus Britton-Hecla

November 24th - No School, Teacher In-service
November 25th - 26th - No School, Thanksgiving Holiday
November 28th - Clark County Snow Queen Pageant
A Look Ahead
November 30th - JH GBB @ Groton

December 3rd - JH GBB @ Webster
December 4th - WBC Wrestling in Clark, JH GBB @ Groton
December 5th - FFA in Pierre
November 6th - Elementary Concert, JH GBB @ Willow Lake versus Florence/Henry, FFA in Pierre
November 7th - Wrestling @ Britton
November 8th - FCCLA Regional Meeting
November 9th - GBB @ Waverly, JH GBB @ 5:00
November 11th - ACT Testing, Wrestling @ Faulkton, BBB & GBB @ Volga
November 13th - 8th Grade Parent Meeting in HS Library prior to concert 6:00 P.M., MS/HS Christmas Music Concert @ 7:00 PM
Counselor's Corner
Good Afternoon Parents & Students,
I wanted to share with you events coming up next month. I also want to thank all seniors who participated in the ACT. I will let students know as soon as I get the results. Yesterday, Lee Quale from Lake Area Community College was available for any dual credit/Lake Area questions. There were many questions from students which was greatly appreciated. Events coming up for seniors include:
South Dakota State University Admissions Representative – October 4th from 11:45 am to 12:45 pm
Emma from SDSU will be here to visit with our juniors and seniors about South Dakota State University on October 4th from 11:45 am to 12:45 pm. She will be located in the lunch room.
If other events are scheduled I will let you know. If you have any questions over the events happening in November please feel free to contact me.
Felicia Reed
School Counselor
Clark, SD 57225
(605) 532-3605
Information from Ms. Boomgaarden
Ms. Jennifer Heggelund - MS/HS Principal
220 North Clinton Street
Clark, South Dakota 57225
Phone Number (605) 532-3603
Email: jennifer.heggelund@k12.sd.us
Jennifer Heggelund
Jennifer is using Smore to create beautiful newsletters
Middle School/High School Principal & Special Education Director in Clark