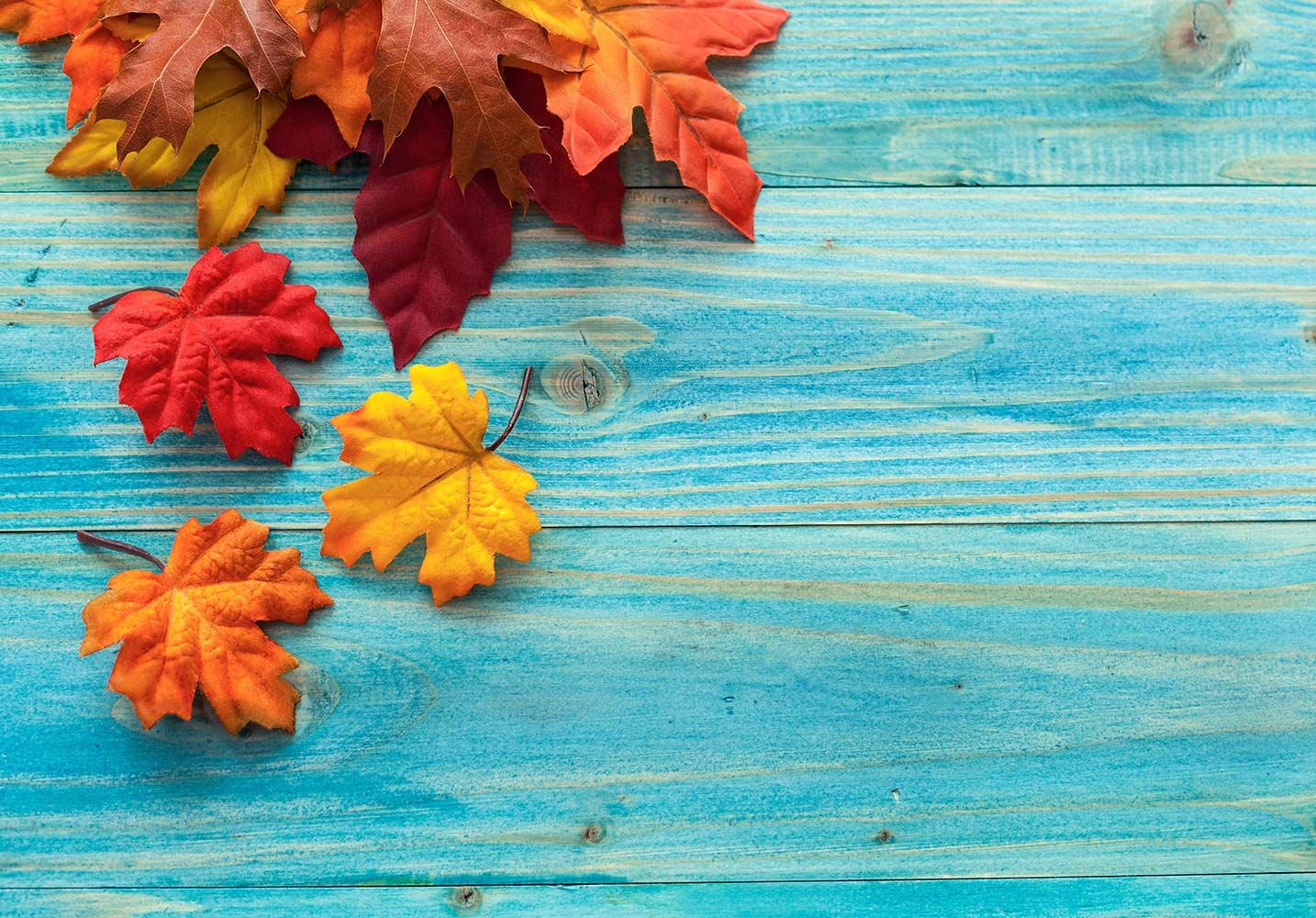 Welcome to the Early Childhood Hubs
Preparing for school year 2023-2024
Welcome to the SPPS Early Childhood Hubs!
Welcome!
Dear Early Childhood Hubs families,
We are so excited to welcome you to the Early Childhood Hubs for the 2023-24 school year! We can't wait to meet you & your child(ren)!
This newsletter includes information for incoming students in Pre-Kindergarten at both Hub East and Hub West. Please note that your email address was provided by the Student Placement Center. If you would like to add an additional email or remove an email from our mailing list, please contact our school clerk at 651-293-5461.
If your child will not be attending the Early Childhood Hubs next year, please click here to let us know. We appreciate you communicating any changes in enrollment as we have additional families who would like to enroll.
September seems far off, but we want to provide incoming families with information about important dates now so you can mark your calendars and get set for Pre-K!
Please also check out our website for more information about the Early Childhood Hubs: spps.org/ech
And last, please don't hesitate to call/text/email me for anything you might need!
Elizabeth Cherek, Principal EC Hubs East & West
651-249-6422
Get ready for School ! EC Hubs School Supply List 23-24
Class Placement for SY23-24
If you would like to provide information for class placement, please click here and complete a form for your child.
You can share:
Your child's strengths and areas for growth in learning

What you or your child wants us to know about them

Any questions you or your child have

Any requests to separate or place your child with another child
We make every effort to find the best learning environment for your child. For this reason, our class lists will remain flexible for the first six weeks of the school year. This means that your child may change classrooms and teachers within the first six weeks of school if we determine (with your input!) that a different classroom is a better fit for your child. Please note that we generally do not place twins or multiples together.
Summer Playdates at EC Hubs East & West
The Early Childhood Hubs are hosting playdates this summer for incoming Pre-K students (and their families) to meet their future classmates…and play!
Playdates will take place on the playgrounds at each EC Hub. Kids will have the chance to connect with other kids in their Pre-K class and try out their new playground. Please note that the school buildings will not be open during the playdates, so families will not have access to bathroom facilities. Playdate details are listed below:
Playdate for Hub EAST families
1305 Prosperity Ave.
Sunday, August 13th, 2:30-3:30
Playdate for Hub WEST families
1317 Charles Ave.
Sunday, August 13th, 4:00-5:00
Mark your calendars for these EC Hub Date Welcome Events (August-September)
EC Hub East
Hub East Playground Playdate

Sunday, August 13
2:30-3:30
Hub East Open House
Tuesday, September 5th
5:00-7:00
Family Welcome Meetings
September 5-6
Time will be scheduled with your teacher!
iUpdate
iUpdate is the SPPS' system that is used to collect important information from you so that we can accurately connect with you and your family. It is our "one-stop-shop" to fill out all of the necessary forms for any address changes, transportation requests, technology, media, and field trip permissions.

You should have received an email from St Paul Public Schools with your Parent Username information to electronically access the district iUpdate system. The system will be open on August 1st to update/add your current information.

SPPS EC Hubs
We're using Smore to create beautiful newsletters