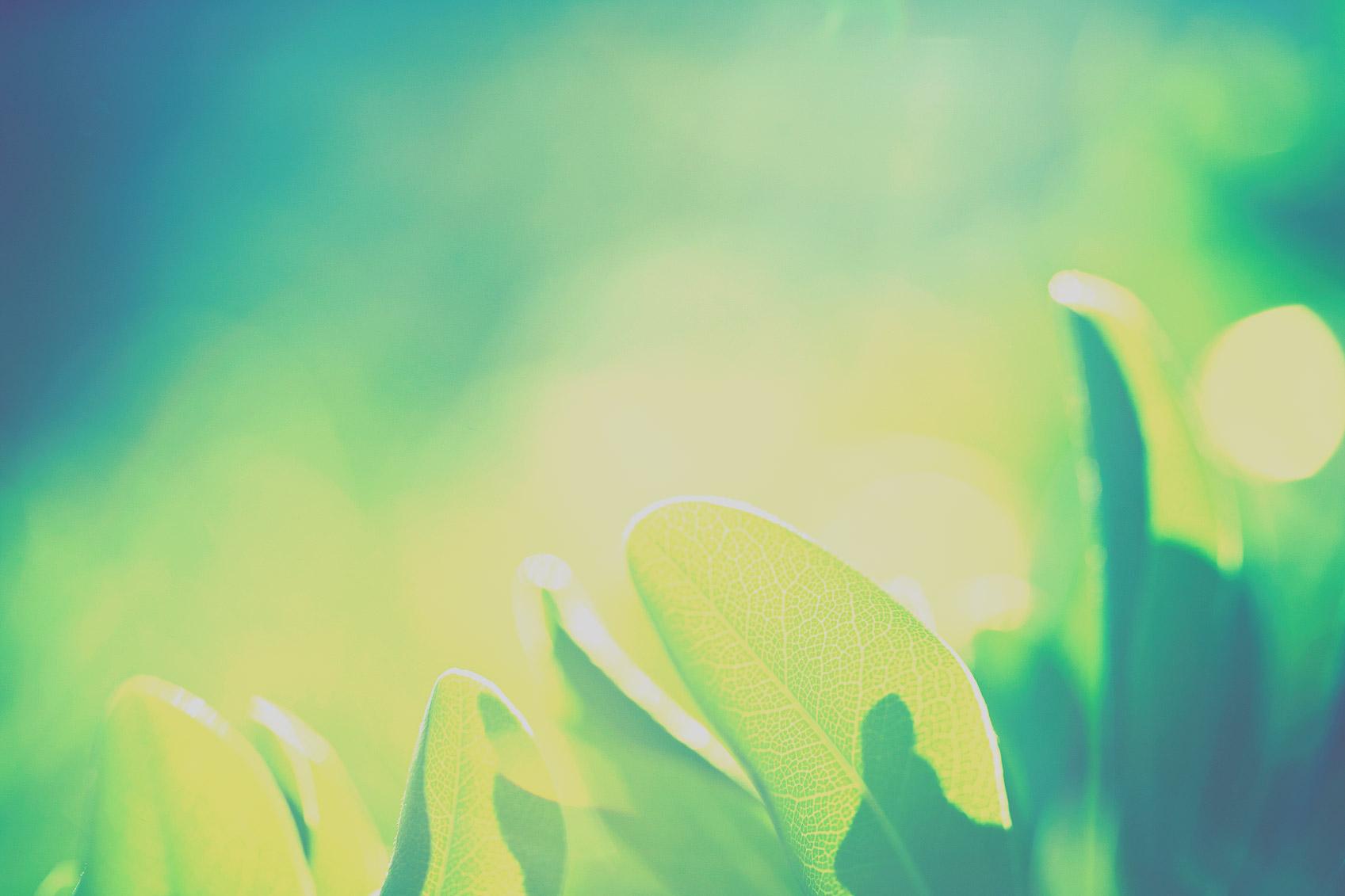 News & Notes March 2023
March 1st, 2023
Need Translation? | ¿Necesita traducción? | Precisa de tradução?
ENGLISH: Need translation? Just click "Translate" at the top of your screen!

ESPAÑOL: ¿Necesita traducción? Haga clic en "Translate" (traducir) en la parte superior de la pantalla.
PORTUGUÊS: Precisa de tradução? Clique em "Translate" (traduzir) no topo da tela!
Updates from our Director
Dear Families,
We hope you were able to enjoy time with your family and friends last week during the February vacation break. I took that time to revisit safety and security protocols for our students in the BLOCKS Preschool to ensure that we continue to address any concerns or add necessary steps that we have found work better as part of our safety drills.
Whether your preschooler is at Juniper Hill or Framingham High School, we look at each building location, resources, staffing and protocols unique to each school to devise a plan. Whenever there is a safety/security concern, we will take the necessary action to protect our students and staff and put us in the best position of safety in an abundance of caution. Given the young age of our students, taking action sooner than later will be the course of action until safety is ensured by the proper authorities.
The BLOCKS staff is skilled, creative and truly understands how to engage their students in ways that meet the safety protocols while at the same time responding to children's concerns. As a school, we will always notify you when a safety drill or situation happens so you as families are aware of what happened that day.
It is sad and worrisome to think that unfortunate safety/security situations can happen anywhere, but being prepared with knowledge, training and resources is the best tool we have to respond. Our staff is trained in ALICE with yearly drills to practice and update skills with any new changes. We thank you for helping us maintain that safety and security at our school locations even though at times it may feel like an inconvenience.
Thank you for entrusting your child's education and care with us.
Sincerely,
Rosario Alvarez
Notes from the Nurse
I hope that everyone had a fun and restful February break. It is hard to believe that it is already March! We had our Dental visit here at Blocks last month for those families that signed up and it went well. Please see the following information below. Thanks! -Nurse Jenn

Importance of Sleep
Researchers have found an association between the amount of sleep a child gets and his/her weight. Parental reports of sleep habits and the body mass index (BMI) of 785 third graders were recorded, and then repeated in sixth grade. Sixth graders who slept less than 8.5 hours per night had a 23% rate of obesity. Those who got more than 9.25 hours of sleep a night had a 12% rate of obesity.
There are three possibilities for the link between sleep and weight.
Children who are grumpy may be more likely to ask for food.
Children who don't get enough sleep are more likely to be tired the next day and less likely to exercise.
A disrupted sleep cycle may interfere with how the body stores calories.
Adapted from Contemporary Pediatrics December 2007
Administering Medication to Children
At no time is a student allowed to carry any medication on his/her person. If a student needs medication whether prescription or over the counter, a parent or guardian must bring it into the school nurse in the original pharmacy labeled bottle. Parental permission and a doctor's order must accompany this medication. Administration of medication may only be carried out by a registered nurse. If your child attends a program at the Juniper Hill location, please contact Jennifer Raymond, at (508)782-6972 if you have any questions.
Language Screening by Office of Multilingual Education
The BLOCKS Preschool Program is part of the Framingham Public Schools and is required to abide by all state and federal laws governing public school districts. We are expected to meet state and federal laws requiring all schools in Massachusetts to screen students who have a language other than English at home. This is determined by the Home Language Survey completed by parents/guardians during registration. The information gathered through the screening process is essential in order for schools to provide meaningful instruction for all students.

In order to comply with the language screening requirement, the Office for Multilingual Education has coordinated and completed the testing at BLOCKS Preschool. They will continue to test new students as they enter our program based on the home language survey completed during the registration process.
If your child was identified as being an Emergent Bilingual (EL), the Department of Multilingual Education will support our school in providing a rich, language based curriculum to support their English language acquisition. This determination will not change your child's classroom at the preschool level or school choice for Kindergarten placement.
If you have any questions regarding the language screening process or results, you can contact the Office for Multilingual Education or the Student Registration Center.
Upcoming PTO Meetings
PTO meetings will take place online from 7:30-8:30pm via ZOOM on the 3rd TUESDAY of the month on the following dates:
March 21
April 25-4th Tuesday because of break
May 16
June 13-2nd week of June because of end of school
Parents of all classrooms are welcome and encouraged to attend!
Thais de Assis
Thais is using Smore to create beautiful newsletters