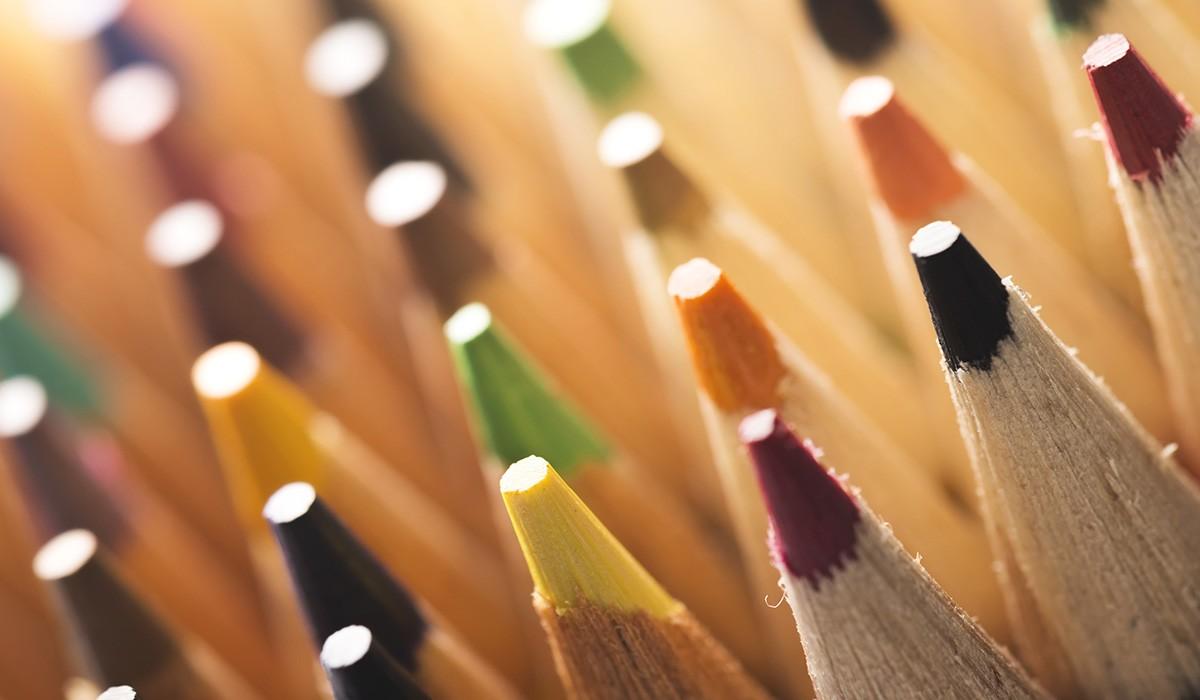 September Newsletter
September 29th, 2023
Welcome Back!
This month has gone by so quickly! Our fantastic teachers create the best learning environments for the students to grow and foster their education. Staff have been working on establishing standard school rules that fit into our PBIS framework, helping students Be Safe, Be Responsible, Be Respectful and Be Kind. Your students grow and develop both educationally and emotionally as we all strive mutually to fit into that mold. It's been fun to see them interact with their teachers and peers!
We hope you will be able to attend our Open House on October 12th - see information below.
TES School Safety Week
Schools regularly hold safety drills so students know what to do in the event of an emergency - we held several of those drills this past week. Monday was one of our required earthquake drills, where students were instructed to duck under something sturdy and away from windows for a short amount of time. Tuesday we held our annual bus evacuation drill; students practiced loading and evacuating buses in a safe, controlled manner. Wednesday we held our monthly fire drill. Classrooms also discussed times when it may be necessary to stay within the school or their classrooms for safety issues. Lockdown/lockout drills will be held later in the year; advance notice will be given when we hold those.
We hope this intentional practice will help students know how to be prepared in the unlikely event of a real emergency. If you have questions about any of these drills, please feel free to contact your child's teacher.
Open House
Our annual Open House will be October 12, 5:30 - 6:30 pm. Bring your students, who will take you on a tour of our school and their classroom and introduce you to their teacher. This is a great opportunity to see the school, talk to the teacher, and find out about what students are learning and doing in the classroom. This is a family friendly event, so everyone is welcome to join. We hope to see you there!
Cheetah Gear
Our Parent Teacher Group encourages you to purchase Cheetah Gear for your student (or you!). Thurston Thursday gives us a chance to show our school spirit by wearing our Cheetah colors. Click the red link above to access ordering information.
Annual notices
District information you may want to use/peruse:
**Student Accident and Sickness Insurance is available; if you are interested, visit
https://myers-stevens.com/enrollment/
**In order to more efficiently serve parents and patrons, Springfield Public Schools website has been updated to include information, in part, pertaining to annual parent/student notification such as Student Responsibilities & Rights Handbook, A Note to Parents About Directory Rights, Parent Notice Concerning Student Records, HIV/AIDS Curriculum Announcement, Teacher Qualifications, Parent Review of Materials. To review the above information, please access the district website at www.springfield.k12.or.us, and check the forms library. Parents and patrons may also contact the school office for printed copies of any of the above documents.
Picture Day
Picture Day is coming on October 4th! Lifetouch School Photography, known for capturing school pictures from K-12 nationwide, will take our school photos this year. For more information about Picture Day, check out the flyer provided or visit: https://schools.lifetouch.com/for-your-families/
Upcoming Events
October/all month - Socktober
October 4 - Picture Day
October 5 - Parent Teacher Group Meeting 6 pm
October 12 - Open House 5:30
October 13 - Early Release 12:30
October 20 - Popcorn Day!
October 27 - Watch DOG 8:45-12:00
October 27 - Early Release 12:30
Kathy Laird
Kathy is using Smore to create beautiful newsletters