ON BLAST!
Up for the challenge? Put yourself, ON BLAST!
.....................Welcome Snoozers!...................
Always LATE for class?
Do you have 5 alarms ready to go off EVERY morning?
Are you In love with the snooze button?
Want to change that?
Look no further!
Introducing an iPhone application designed to help you get out of bed on time, by putting yourself ON BLAST!
What are we about?
ON BLAST is an iPhone application designed for those who find themselves having trouble getting out of bed every morning.
By allowing the application to sync with your iPhone's camera and Facebook account, you will be allowing ON BLAST to capture and then automatically post a picture of you in bed whenever you decide you want press the snooze button.
We already find ourselves showing and telling the world about almost everything we do, one more thing won't hurt.
Your options are easy:
1. You either wake up on time
or
2. Be prepared for some public humiliation
You might ask: Why would I want to humiliate myself?
The answer: You don't, so make sure you don't press the snooze button.
ON BLAST is here to threaten your public reputation, for the better good.
Are you up for the challenge?
Put yourself, ON BLAST!
Every download includes:
1.
The
ON BLAST
Application
2. A Phone-stand sent straight to your door (for better quality pictures)
3. Power to customize the message that shows up on Facebook with your uploaded image
4. Waking up on time!
Creator
Eduardo Cervantes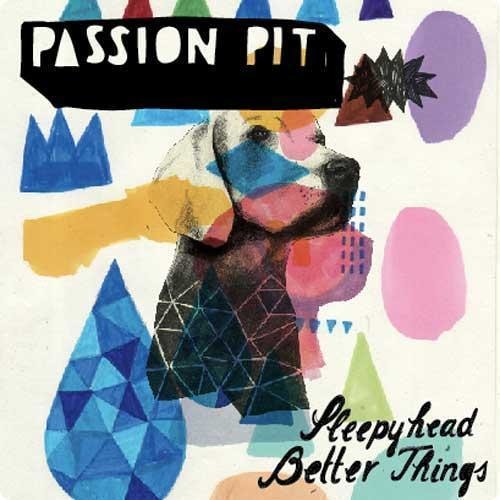 neongoldrecords
Passion Pit - Sleepyhead by neongoldrecords