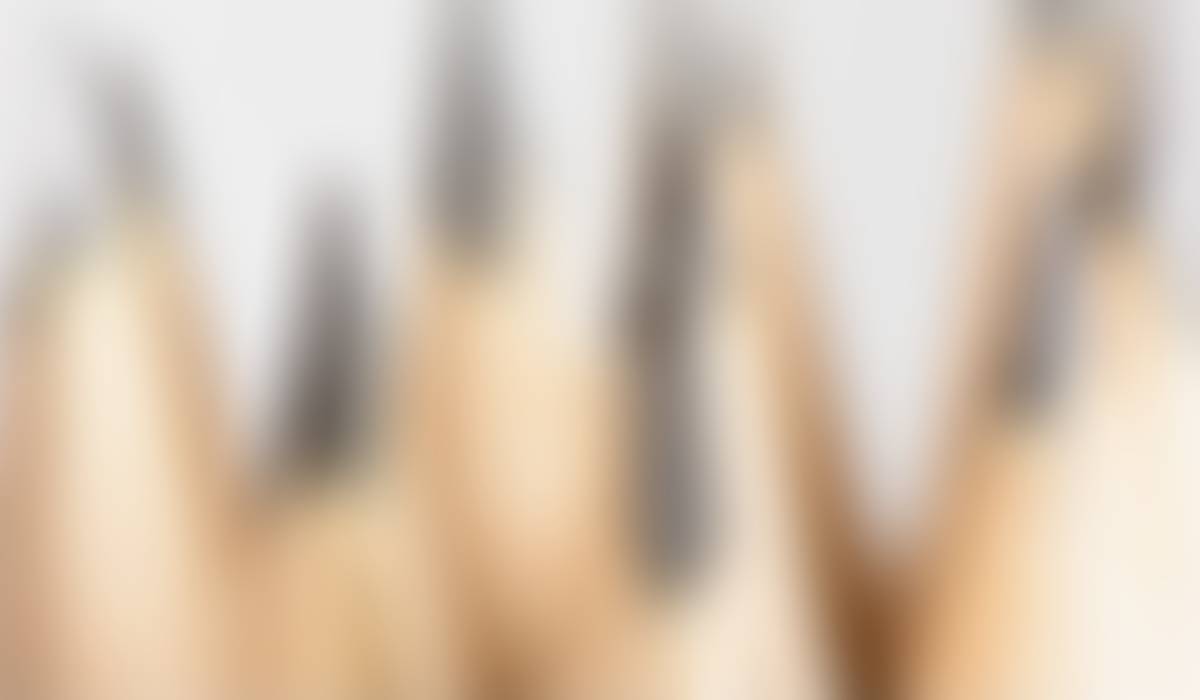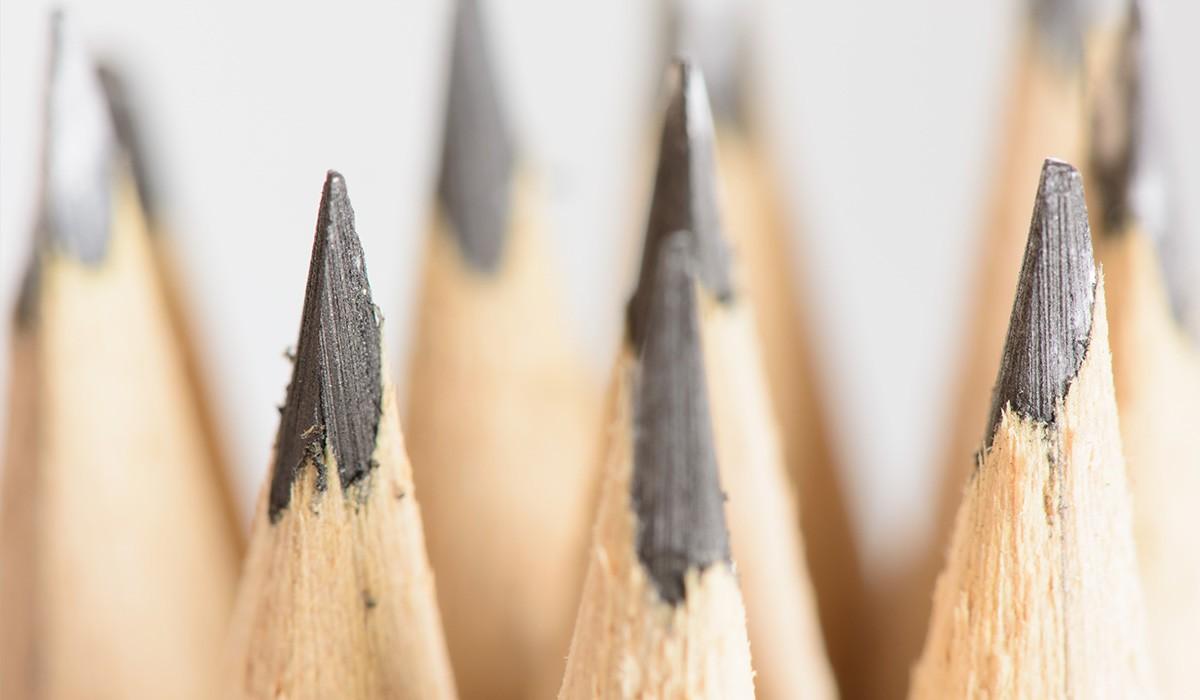 Trumbauersville Times
September 20, 2022
Back to School Night
We are excited to connect with parents and families during our 2022-20232 Back to School Night on Thursday, September, 22nd. This event will be hosted at Trumbauersville Elementary School from 6:00-7:30 PM and will be composed of live meetings with our Trumbauersville teachers and staff.
The Back to School Night Agenda can be found via the calendar on our school website. The meeting will start with a whole-school gathering in the auditorium. After the initial whole-school meeting, parents and families will transition to meetings with their children's specific teachers. There are two sessions to accommodate families who have more than one child. Remember that there is also an opportunity to meet with non-classroom teachers; itinerants, special education teachers school counselor, school nurse, etc.
Of course, you do not have to wait until Back to School Night to reach out to us if you have any questions or concerns.
We look forward to seeing everyone on Thursday the 22nd!
-Adam
______________________________

Adam Schmucker
Principal
Trumbauersville Elementary School
Trumbauersville Elementary School's TPO - Fall Fitness Fundraiser 👟🍂👟
Thank you for taking the time to support Trumbauersville Elementary School's TPO!
Our Fall Fitness Fundraiser will take place on Friday, October 7th (rain date October 10th)! Volunteer Information can be found here. Please note that clearances are required and should be updated in app garden.
Money raised at this event supports our class trips, assemblies, playground equipment, homework folders to all students, students planners to students in grades 3-5 and many more family fun activities hosted at the school.
Students will be provided a Philly Soft Pretzel as a snack after the event. Please fill out the Fall Fitness Snack Permission Form so that your child may fully participate in the day's activities!
Karla Lucabeche
Karla is using Smore to create beautiful newsletters