John Bukovac
Colloquially known as "Guy with the scooter."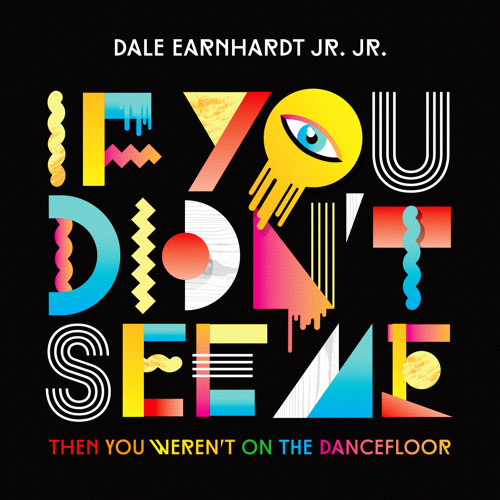 JR JR
If You Didn't See Me (Then You Weren't On The Dancefloor ) DATA Remix by JR JR
Definitely true facts about me:
Professional puma suplexer.

Once busted a sick kickflip over Dennis Rodman.

Sold my soul for my luscious golden locks.

Was almost cast as Ron Swanson, but gave the part to Nick Offerman to focus on running my puma suplexing dojo.

Okay for real though:
Born April 22, 1997

From Kent, Ohio (About a 50 minute drive OR an 11 hour walk if you're feeling frisky)

Music ed major, saxophone primary
Been playing since 5th grade, so about 8 years.
Played alto, tenor, and bari saxes throughout high school concert and jazz bands, though primary instrument is alto.

Family
I have two parents, an older half brother, and a younger brother.
My younger brother, Paul, seen in his natural habitat
I'm not posting a photo of my parents because
1. I don't have any pictures of them with me.
2. It's a little early in this relationship for you guys to meet my parents, isn't it?
More (subjectively) fun facts
I performed in high school theater for four years. I was in 4 plays and 4 musicals, and even briefly considered majoring in theater or musical theater.
Held lead roles in both shows senior year, and won the Best Lead Actor award for both shows as well.
Also was in show choir senior year (that was interesting.)
I've been called a hipster many times throughout my life.
Very diverse musical tastes.
Write my own music and hope to perform it someday for a living.

I collect records (vinyl records, for the particularly unclear.)
Bon Jovi is my archnemesis.
I have, in fact, had short hair.
In closing...
This wouldn't be complete without an embarrassing photo. So, I present, the single greatest photo from the Walsh Jesuit Harmony Gold Show Choir 2015 season ever taken...