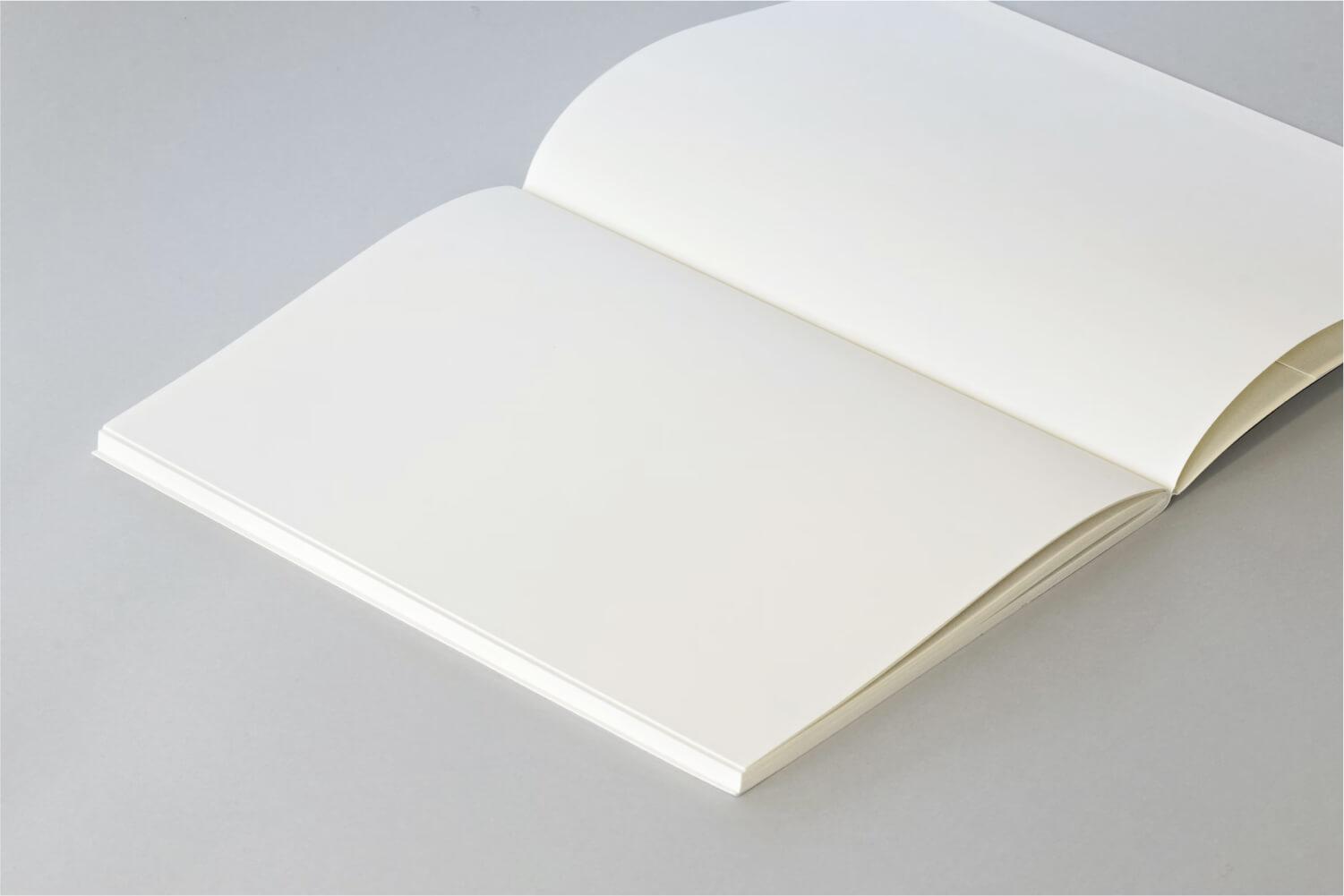 Southeast Elementary
August 5th, 2023
Important 23-24 School Information - Don't Miss Out
Note From Mr. Wilson
Welcome Back Spartan Families,
It will be exciting to have the students back in the building and learning. We have missed them all so much.
August 8th will be our back-to-school night. Parents and students can meet their teacher and drop off supplies from 5:00 pm - 6:00 pm and then head to the back of the school on the cafeteria patio to have a hot dog, chips, and a drink and say hello to past teachers and friends. It is always great to see everyone so we hope you are able to attend.
August 10th is our first day of school for students kindergarten through 5th grade. Students who would like to have breakfast at school can enter through the main entrance at 7:25 am. Breakfast will be served from 7:25 am to 7:45 am. If students are not eating breakfast, we will continue with our soft start which means students can be dropped off starting at 7:35 am. Students will go directly to their classroom to start their day. Students getting to their classroom entrance doors after 7:50 am will be tardy and need to go through the main entrance to enter the building. School ends at 3:30 pm and we ask all students to head home or to the bus as soon as school ends. Students still on school grounds at 3:40 pm will be taken to the office for their safety.
You will see a few new faces before and after school. The passing of the mill last fall has allowed us to hire two security personnel, one campus supervisor, and one school security guard for our building. The campus supervisor and school security guard will have slightly different roles but the purpose is the same. To keep our kids safe while they are at school.
Tom Ritter will be our campus supervisor. He is a retired 27J teacher from Brighton High School. Both of Tom's children attended Southeast Elementary. We are excited to have him as part of our staff.
We are awaiting the announcement of our school security guard from the District but plan to have him at school for the first day of school. Our school security guard will be armed for the safety of our students.
Lastly, Mrs. Spenhoff has taken a principal position in another district so we will have a new assistant principal this year. His name is Mr. Little. Please see his introduction below and welcome him. He will be a great addition to our staff.
We look forward to seeing you on back-to-school night. If you have any questions, please contact the office.
Meet Our New Assistant Principal-Mr. Dawson Little
I am thrilled to introduce myself as the new Assistant Principal at Southeast Elementary School. I am incredibly thankful to have the opportunity to be a part of this school community and I look forward to working with you and your student(s) this school year. This is my first year as an administrator and I am happy to be at such an amazing school as this! It is such a welcoming staff and I am excited to help model our school mission of "Empowering our students to be leaders and learners."
A little about myself, I have been an elementary teacher for eight years. I am originally from Ohio where I began my teaching career. I moved to Alaska and taught there before moving to Colorado three years ago where I fell in love with the state and outdoor lifestyle. I have spent the last few years cheering on the champion Avalanche and Nuggets while hiking, skiing, and biking the beautiful mountains any chance I get.
I cannot wait to get started and am excited to meet you all this year!
Is your student excited to see who their new teacher will be for the new school year? Families will be able to access this information in their Infinite Campus Parent Portals on Monday, August 7th after 1 pm.
If you do not have a parent portal or are unable to access it, please contact the office at 303-655-2650.
Free & Reduced Benefit Application
Did you know....
Colorado voters approved a tax measure that will provide school meals to all students for free. Students who choose to pick a la carte items will be charged a fee for those individual items.
School fees will be assessed during the first week of school. Fees for elementary students are $65.00.
Families can complete the Free & Reduced Benefit Application to see if they qualify to have fees waived. Fees that could possibly be waived are Class & Technology fees, Exam & Book fees, and Athletic fees. Only one application is needed per household.

Student ID numbers will be needed to complete the online application. There are paper applications in the office if needed.
Breakfast & Lunch Menu 08/10-08/11
Our kindergarten teachers would like to invite our incoming kindergarten students to come in for an assessment on Monday, August 7th. This time helps students see a classroom setting, meet one of the teachers they might work with for the 23-24 school year, and helps with creating class rosters.
Please plan on coming for a 20-minute session. While your student is in their assessment, parents can sit on the blue benches in the main hallway and complete paperwork or stop by the office for assistance with setting up your parent portals. If the assigned time does not work for you, please pick a different 20-minute time given that works for your schedule.
We will notify families with teacher/classroom information on Tuesday, August 8th.
Assessments will be completed by the student's last name:

8:00-8:20: A, B
8:20-8:40: C
8:40-9:00: D, E, F
9:00-9:20: G
9:20-9:40: H, I, J, K
9:40-10:00: L
10:20-10:40: M
10:40-11:00: N, O, P
11:00-11:20: Q, R
11:20-11:40: S, T, U, V
11:40-12:00: W, X, Y, Z
We look forward to seeing you and your child and appreciate your partnership with us!

Back To School Night & BBQ
Upcoming Events & Important Dates
Join The Boys & Girls Club
Before & Afterschool Care
School Spirit Wear Stores
BSN Sideline Store
Our NEW 24/7 Southeast Elementary Sideline Store officially opens on Monday, August 8th. To celebrate, we're offering families an epic, month-long promotion--25% OFF sitewide when you use code SPIRIT.
1st Place Store
Our Southeast Elementary 1st Place Store is open. To celebrate Back To School, they are offering 30% off the whole store. This is a month long sale from Aug 8th-Sept 7th.
Southeast Elementary
https://www.facebook.com/[SoutheastElementary27J]