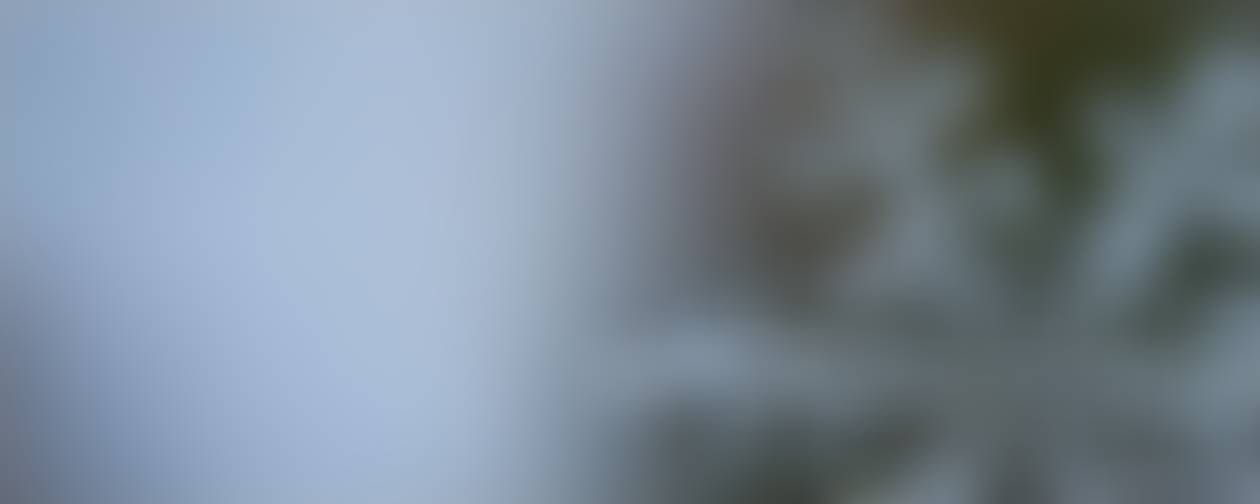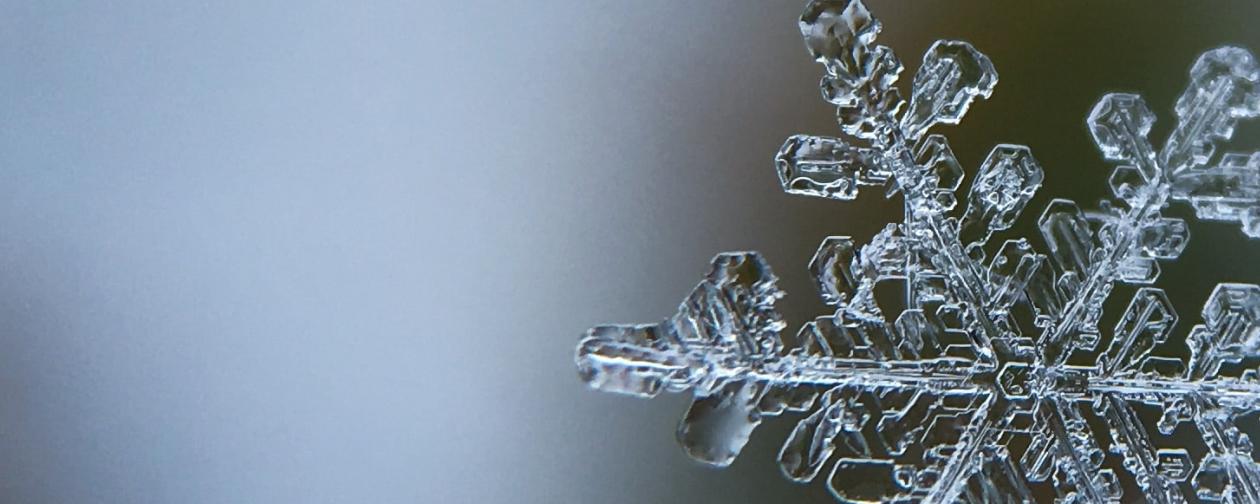 Tech & Media Newsletter
January 2023
Incident IQ - New Tech Ticketing System
We are excited to announce that we will launch a new technology ticketing system - Incident IQ - February 1st!
When you login to enter a ticket, your devices will be listed for you to choose the device that you are entering the ticket for. Once you select the device, you will be able to identify the specific problem with a few clicks.
Additional training videos and materials will be sent out in the following weeks.
10 Minute Swarm
Have you seen our collection of videos called 10 Minute Swarm? We know everyone is busy, so these videos are designed to give you iPad tips and tricks in UNDER 10 minutes. Feel free to share these tips and tricks with your students too! Subscribe to the Youtube channel to ensure you always know when new videos have been added.
To access the Youtube Channel > www.lexcs.org > Teaching & Learning > The Swarm: Digital Learning for All
MLK Classroom Resources
This year Martin Luther King Jr. Day is celebrated on January 16th. As adults, we recognize the historic contributions of Dr. Martin Luther King Jr. and the Civil Rights movement. Many of our students; however, may not fully understand the importance of these contributions. As educators we have a duty to help students better understand the significance of this day.
Below is a link to a great site for K-12 that offers lesson plans, videos, and other resources you can use with your students. Be sure to check these out and consider using some them throughout January and beyond.
#ChallengeforChange in 2023
The new year allows us to reflect and set goals for ourselves. As we kick off 2023, join Apple's #ChallengeforChange to focus on the positive and take care of YOURSELF. Each week in January there will be a different topic of wellness and 4 challenges to participate in.
January 1-7: Practice the Positive
January 8-14: Increase Your Activity
January 15-21: Pay It Forward
January 22-28: Manage Your Stress
Click HERE for more information about the challenge.
Share your success for each challenge by tagging @LCSJackets and use the hashtag #ChallengeforChange.
Allow students to unleash creativity by crafting collages
How to Craft Your Mantra Collage on iPad with Quentin Jones | Apple
Media Spotlight: Lexington Middle School
Lexington Middle School has an exciting opportunity for teachers and students. The school has received a grant for the LMS Student Bridge Project which provides funds to get more students in coding. Through the grant the school will purchase Sphero Robots, Makey Makeys and Raspberry Pi devices to use. Teachers have the opportunity to participate in 3 tier levels involving 1, 2 or all 3 platforms to incorporate in lessons in their classrooms. Teachers will be provided a stipend and 2 professional development sessions to help them determine how it can support their curriculum. Be sure to reach out to your Media Coordinator, Mrs. Cindy Shoaf, for more information. #getcoding

Did You Know?
Did you know that 38.5% of US adults make New Year's Resolutions each year; however only 9% actually keep their resolution for the entire year? Most resolutions focus on health related goals: exercise, eating healthy, losing weight. So what's the secret to becoming part of the 9%, we must set resolutions that are:
Let's make 2023 the best year yet!