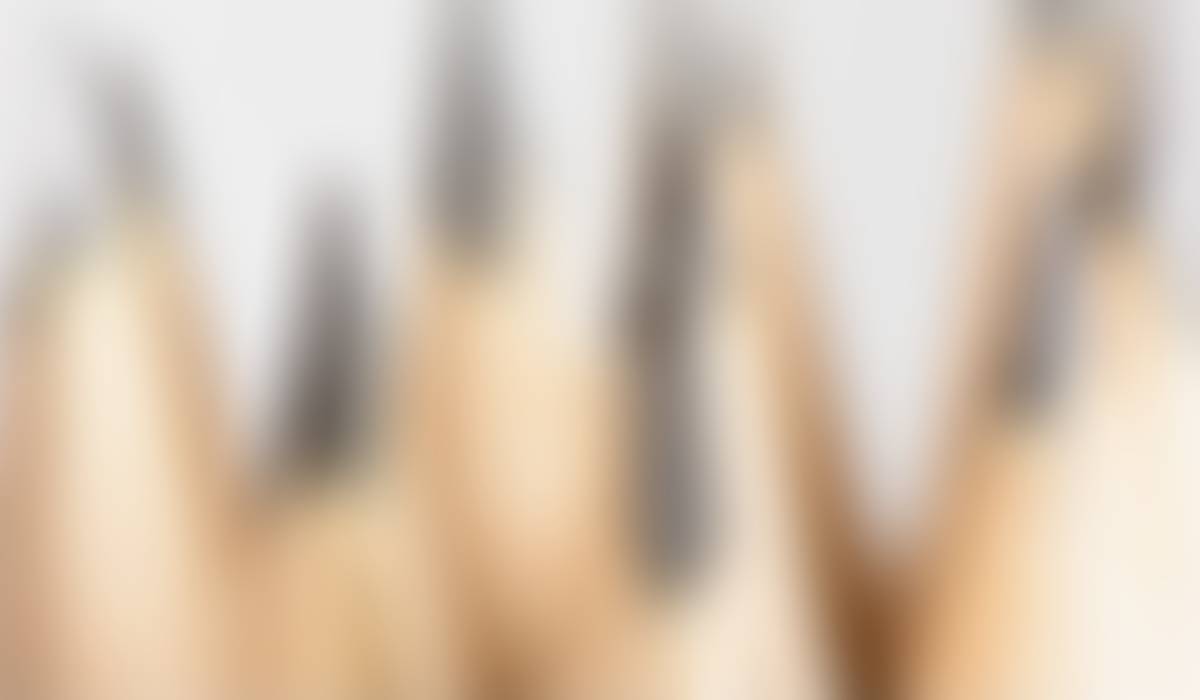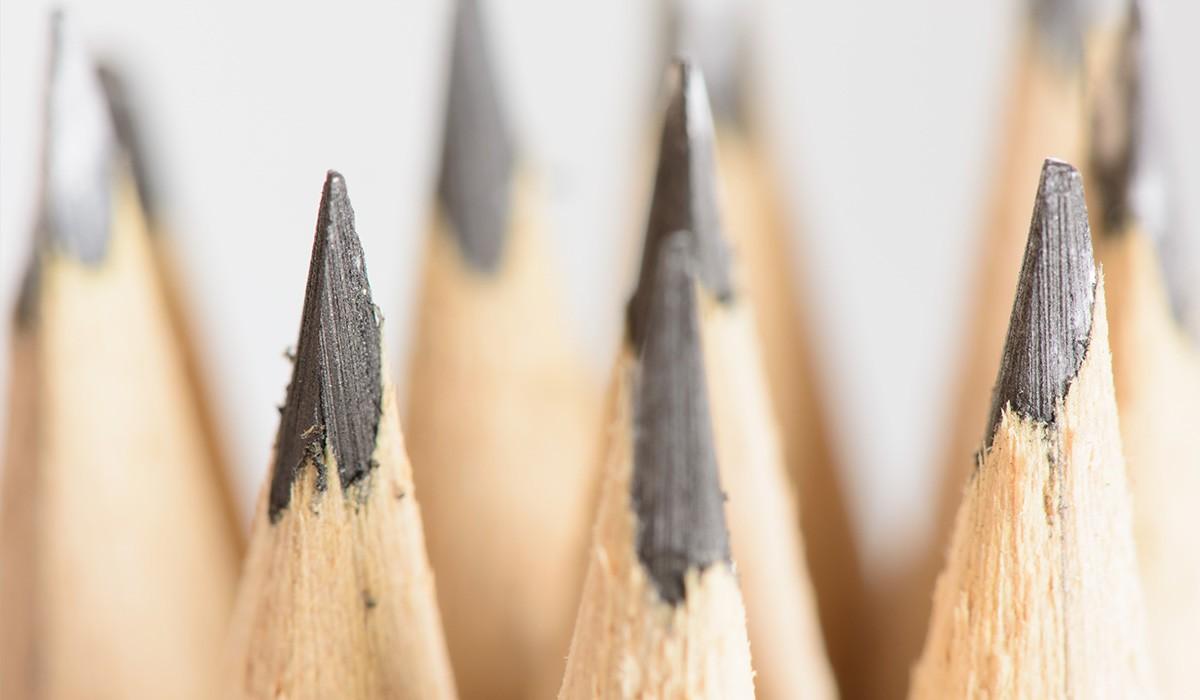 RES Gifted and Talented Referrals
Quest Program Testing
Dear Teachers & Parents,
The following information is for any parent of a child in grades 1-4 who would like to refer their child for the Carroll ISD Gifted and Talented Program.
The referral form is open August 28, 2023 through September 15, 2023 and can be found at the link below, along with additional information in regards to identifying giftedness.
The deadline for referrals is September 15, 2023 at 3:00pm. There are no exceptions to the deadline.
Gifted Learner vs Bright Learner
The gifted program is called Quest at the elementary level. It is an interdisciplinary program where students are encouraged to make connections and view the world in a more global manner. Students in grades 1-3 will test in small groups during school hours in September and October. All 4th grade students will complete testing in their homeroom classes in October. Students must meet Phase I cognitive criteria in order to move forward to the Phase II portion of the screening process. Phase II involves testing in the area of achievement. For more information about the Quest program, you can visit the Carroll ISD webpage: Carroll ISD Gifted and Talented Program.
I am happy to answer any questions regarding the testing process and GT program. I can be reached at Cynthia.Kennemer@southlakecarroll.edu or 817-949-4725.
Sincerely,
Cynthia Kennemer
GT Specialist
RES