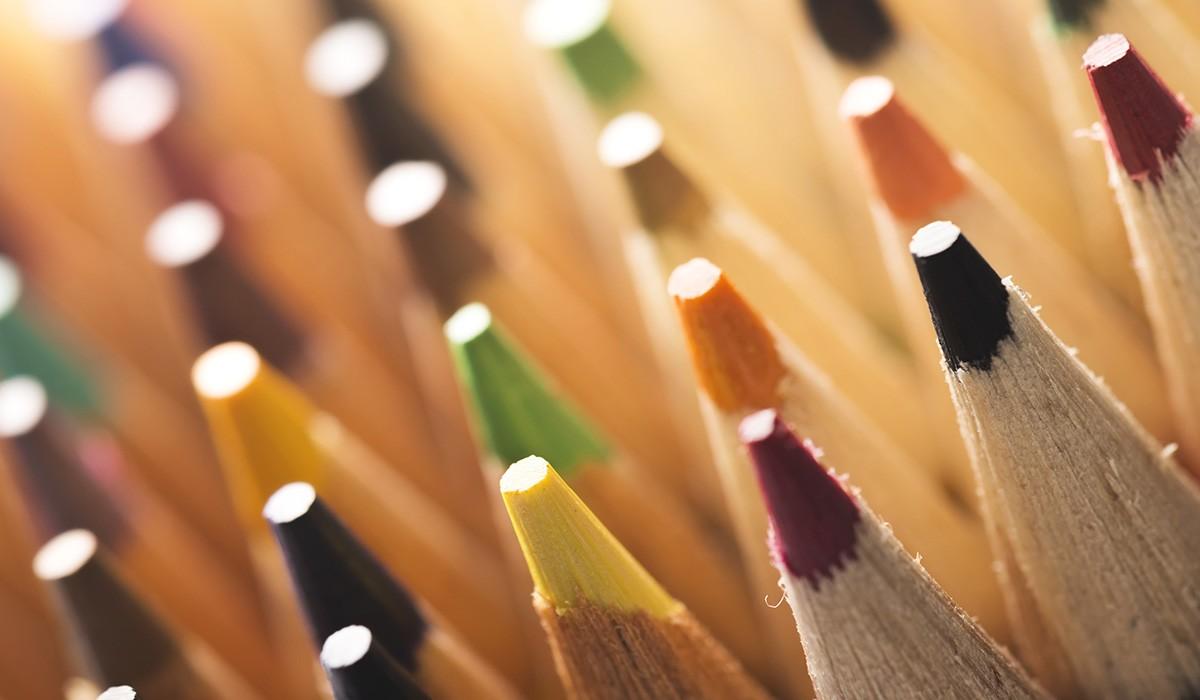 Sunkist September Newsletter
Congratulations on an awesome two weeks that we have been back to school! The beginning of a new school year can be filled with excitement, new experiences, and the opportunity to set positive intentions for the months ahead. Whether you're a student, a teacher, a parent or someone else involved in the school community, I hope the positive energy and enthusiasm continue throughout the rest of the year. If you ever need assistance or advice related to schoolwork, education, or anything else, feel free to reach out. So happy to have everyone back and welcome again to our new families. We are off to a FABULOUS start!!!!

Important Things To Remember
Breakfast is served at 7:30 daily
Supervision starts for all other students at 7:45
Back-to-School Night: TK/Kinder September 7 from 6-7
Back to School Night Grades 1-5 September 19 from 5:30-7:00
5:30-6:00: Cafeteria Presentation
6:00-7:00: Classroom Presentation
EVERY Wednesday is Early Out
TK/Kinder: 12:00
Grades 1-3: 12:33
Grades 4-5: 12:38
OCTOBER 5: PICTURE DAY!!!!!!!
Let Our Sunkist Office Staff Help You!
Milestone Checklist for Children and Family Resources
How Much Screen Time Does Your Child Use?
Did You Know?
Recent research shows that for children younger than 2, hours of screen time can harm their physical, social, emotional, and cognitive development.
The American Academy of Pediatrics recommends no screen time for children under 2. Limit screen time to 1 hour per day for children ages 2-5.
Children need and actively seek interaction with their caregivers to fulfill an inborn need for relationships.
You can prevent developmental delays by talking, reading, singing, and playing games with your children.
Watch this video to learn more and develop a plan https://tinyurl.com/HealthyChildrenMediaPlan
Source :Takahashi I, Obara T, Ishikuro M, et al. Screen Time at Age 1 Year and Communication and Problem-Solving Developmental Delay at 2 and 4 Years. JAMA Pediatr. Published online August 21, 2023. doi:10.1001/jamapediatrics.2023.3057
Important Parking Lot Safety Guidelines for the Safety of Our Children
We would like to draw your attention to an essential aspect of ensuring the safety of our students: parking lot safety.
The school parking lot is a bustling area during drop-off and pick-up times, and the safety of our children is our top priority. With this in mind, we kindly request your cooperation in adhering to the following parking lot safety guidelines:
Follow Designated Zones: Please use the designated drop-off and pick-up zones within the parking lot. These zones are strategically marked to allow for the safe entry and exit of children from vehicles.

Observe Speed Limits: The speed limit within the school premises is [speed limit]. Please drive at or below this limit to prevent accidents and ensure the safety of pedestrians.

Stay Alert: Always be vigilant for children and pedestrians in the parking lot. Children can be unpredictable, and their safety depends on our collective awareness.

No Double-Parking: Double-parking blocks the flow of traffic and increases the risk of accidents. Please avoid double-parking at all times.

Use Crosswalks: Encourage your child to use crosswalks and walkways while moving through the parking lot. Teach them to look both ways before crossing.

No Cell Phones: Please refrain from using your cell phone while driving through the parking lot. Distractions can have serious consequences.

Respect No-Parking Zones: Respect the no-parking zones and areas marked for emergency vehicle access. These zones must remain clear at all times.

Follow Staff Directions: Our school staff and crossing guards are here to assist you. Please follow their directions to ensure a smooth and safe traffic flow.

Emergency Access: Ensuring clear access for emergency vehicles is crucial.

Parking lot is for staff only please
We understand that the safety of your children is paramount to you, and we appreciate your support in following these guidelines. By working together, we can create a safe and secure environment for all students, parents, and staff.
If you have any questions or concerns about parking lot safety, please don't hesitate to reach out to our school administration. Let's make this academic year a successful and safe one for our students.
Thank you for your cooperation.
Sincerely,
Cyndi Delgado
Principal
Cynthia Delgado
Cynthia is using Smore to create beautiful newsletters