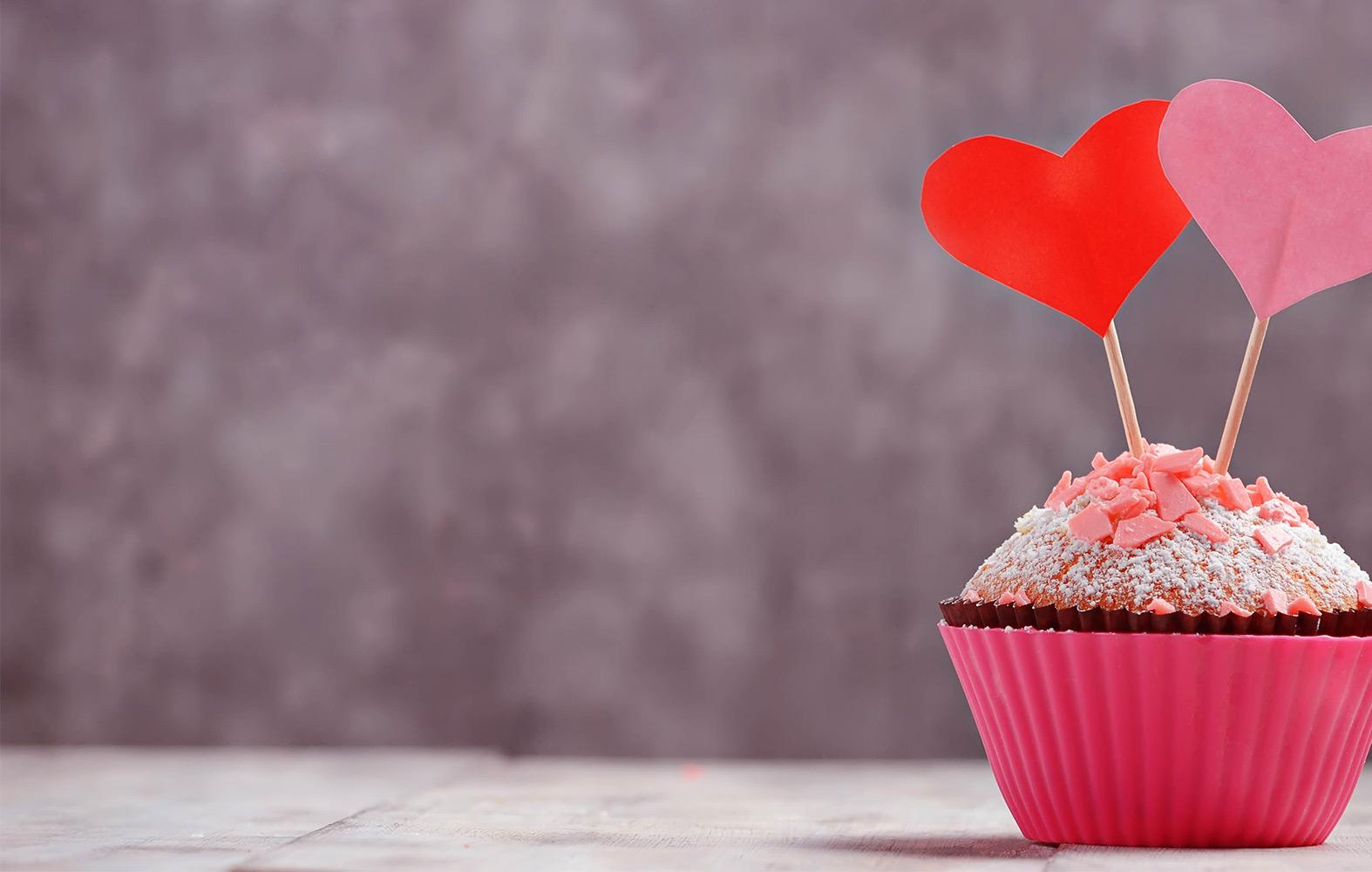 Easley Updates
August 23rd, 2022
February is already here!
It is hard to believe that we are halfway through 3rd quarter! During this month we will kick off our registration process for next school year. There are also several upcoming testing opportunities for our 11th grade students. February may be short, but we have it packed full of activities and events!
What's Happening Around EHS
Thank you, Counselors!
National School Counseling Week, February 6-10, highlights the unique contributions of school counselors within U.S. school systems and their tremendous impact on student success.
School counselors help students in more ways than you may know, including academic achievement, career/college planning, and social-emotional well-being.
Learn more about the role of this essential profession at: https://www.schoolcounselor.org/role, and take a moment to thank your local school counselor(s)!
At EHS, we have the best of the best! Thank you to Mrs. Martin, Mrs. Gooding, Mrs. Moore, and Ms. Buss for all you do for all of us!

School Information/Reminders
Attendance and Seat Time
Now that the 2022-2023 school year has started, many waivers due to COVID that were put in place by the state regarding attendance have expired. This means that we must ensure that students are meeting the minimum number of seat time hours required for all classes.
State law requires that in a 1/2 credit course (one that lasts for 9 weeks), a student may not exceed 5 unexcused absences.
In a whole credit course (one that lasts for a semester), a student may not exceed 10 unexcused absences. Parent notes will NOT be accepted once a student has gone beyond this.
If your child has more than these 5 or 10 absences, you will be notified at report card time with instructions on how to make up the required seat time. We will have times made available for students before, during, and after the school day in order to do this. Please note that a student may not take time out of their already scheduled credit-bearing classes to make up their seat time for another class.
Attendance Reminders
Our school day begins at 8:40am
Students who are not in their assigned classroom at the bell to start each period are tardy. If the student does not have a pass, this is an unexcused tardy, and multiple unexcused tardies will result in consequences from administration.
Attendance at the high school level is done by course/class period (ex, if a student leaves after 3rd period, even though they have been present for the majority of the day, they are marked absent for 4th period).
Multiple absences can lead to intervention and/or failure to pass a class.
Student Parking Lot Reminder
Students are not to be in the parking lot during the school day unless he/she has an early dismissal or late arrival. This includes lunch time.
Yearbook
Please use the following link to access everything for Yearbook. This includes information needed for Seniors, yearbook orders, etc.
NJROTC Orienteering Nationals
Easley's Orienteering team qualified and are invited for the National competition, 10 years straight. The top 3 out of 66 units are invited to compete against NJROTC units from throughout the United States. Let's go, Easley!

Cheer Interest Meeting and Conditioning
Any rising 7th-12th grade student interested in trying out for cheerleading should attend a meeting on February 27th at 6:00pm in the EHS Media Center. Tryouts will include teams for football and basketball sideline as well as competition teams.

Conditioning for Cheerleading will begin on February 16th at 3:30pm. Any rising 8th-12th grader can attend with a current physical on file.