i like to play with my friends and play x box 360 I also like to play sports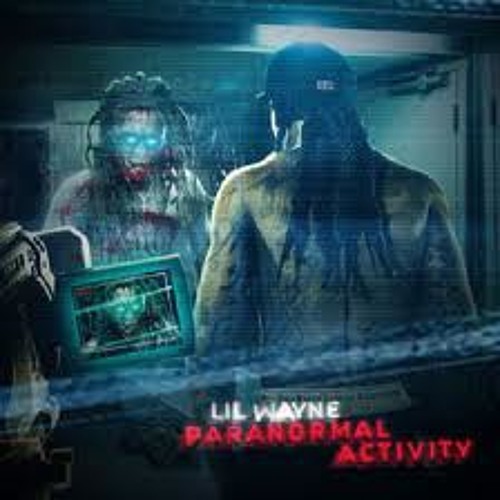 Shahmeer.
Mirrors! Lil Wayne Ft. Bruno Mars by Shahmeer.
Taylor Swift - Shake It Off
The new orlien soints

this is one of my favorite football teams.

akhoma city thunder

one or my favorite basketball teams.

chigo bulls

my other favorite team from basketball.
about me and my family
I have a sister and two brothers and a mom and a dad.
so I like to spend time with my family.
about us
I like to come to school and this picture is something I made for a project
I like to play doge ball
one thing that i made on taxedo

onther thing i made on taxedo

this is about my class and school

one of my favrite NBA stare

I love to watch derrick rose
Russell Westbrook vs Kyrie Irving Full Highlights 2013.02.02 Thunder at Cavs - SiCK!
LeBron James vs Derrick Rose Full Highlights 2014.10.31 Cavs at Bulls - 56 Pts Combined
Meghan Trainor - All About That Bass