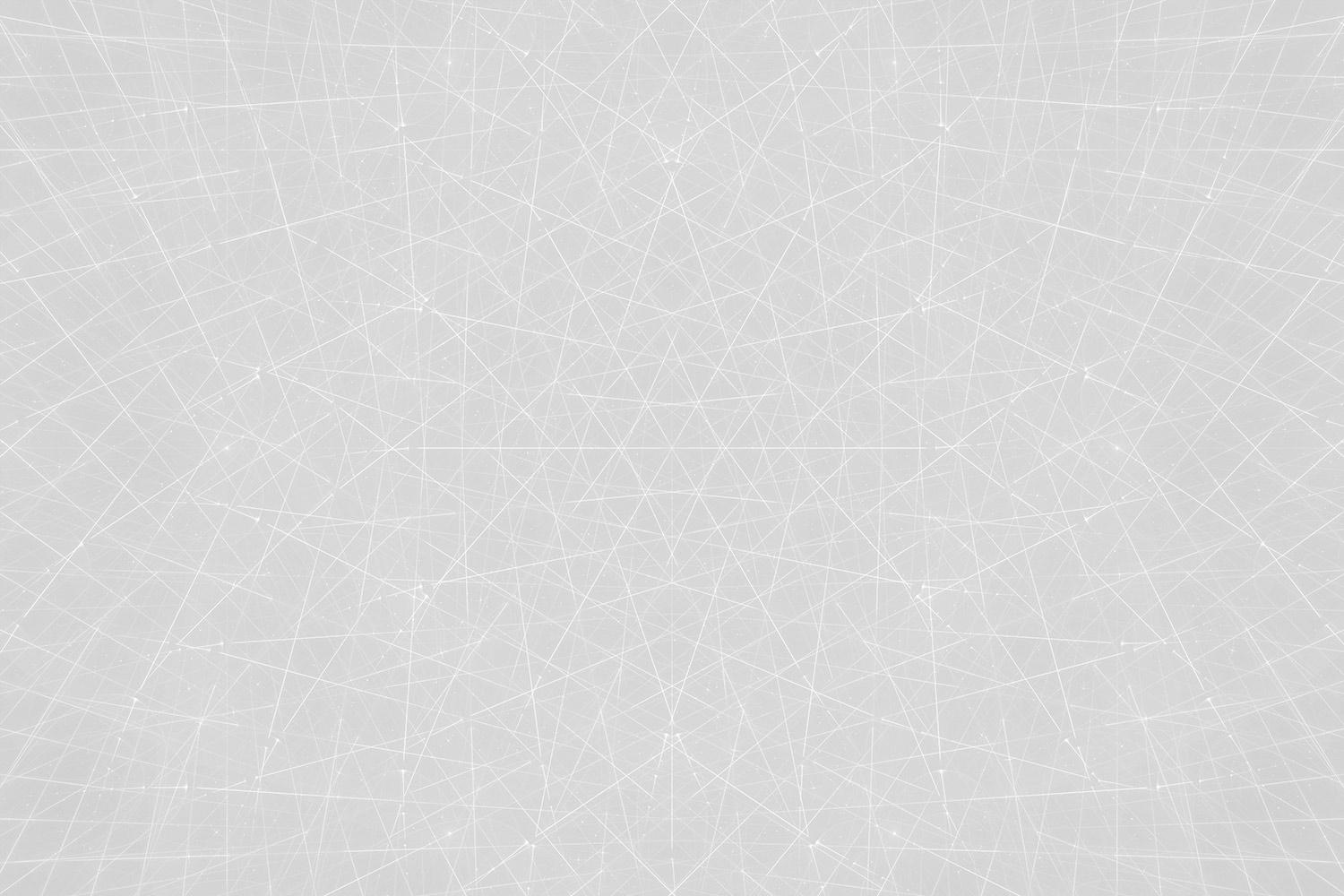 Warrior QuickNews
NOVEMBER 2022
PROUD SPONSORS OF THE SMITHVILLE SCHOOL DISTRICT:
Carson Insurance Agency, LLC
(816) 532-0505
201 W Main St
Smithville, MO 64089
TW Sportswear
(816) 532-5010
14450 US 169 Ste I
Smithville, MO 64089
Message from Denise Harwood, November 22, 2022
SMITHVILLE MIDDLE SCHOOL STUDENTS HOST A MINI-SCIENCE FAIR
Smithville Middle School students hosted a Mini-Science Fair in the library on Friday, November 18. They presented their experiments to students and staff. Great work SMS students!

SIGN UP TO RECEIVE FEED NORTHLAND KIDS FOOD KITS
Feed Northland Kids is a unique organization focused on addressing weekend nutrition and hunger by providing healthy, kid-friendly foods for school-age children, living in the Northland of Kansas City, MO.
The Feed Northland Kids food kit program requires sign up. To receive a food kit, families MUST sign up by the dates listed below for that month's distribution - NO EXCEPTIONS. ie, December 30th for January 12th distribution. Families must sign up for each month needing assistance - one sign up equals one month of food kits. Families must have a child enrolled in Smithville School District to participate.
Sign up by December 30th for January 12th distribution
Sign up by January 27th for February 9th distribution
Sign up by February 24th for March 9th distribution
Sign up by March 31 for April 13th distribution
Sign up by April 28th for May 11th distribution
Families of 4 or less will receive 4 kits. Families of 5 or more will receive 6 kits. Each kit typically contains food for a week which may include two canned soups, two canned vegetables, two canned pastas, two boxes dry mac and cheese, a canned tuna, a canned chicken, a jar of peanut butter, a breakfast cereal, granola bars, a loaf of bread, and a main meal.
YOU'RE INVITED TO HELP IN THE SEARCH FOR OUR NEXT SUPERINTENDENT OF SCHOOLS
Dear Smithville Community Member,
On behalf of the Smithville Board of Education, we want to personally invite you to join us in the interview process as we search for our next Superintendent of Schools. It is important to us that we have broad input during this process, and we greatly value your opinion.
Here is what you can expect:
We have selected our final four candidates.

Each candidate will have a day of touring and interviewing in the District.

Community members are invited to meet the candidates and ask questions. This event will take place at the Smithville Performing Art Center at 5:00 p.m. on November 28, 29, 30, and December 1 – one candidate per evening. Please attend as many as you can to provide feedback on our final four candidates.

Stacey Mason, parent and community member, will be facilitating the conversation.
We really value your opinion and look forward to working with you in the search for our next Superintendent of Schools.
Sincerely,
The Smithville Board of Education
Every year Smithville School District collects and distributes gifts to families in need of Holiday Help. If you would like to donate a gift to students in the Smithville School District, please click above to view Wishlist Items.

SMITHVILLE R-II SCHOOL DISTRICT HAS AN APP! DOWNLOAD IT TODAY!
Introducing the new Smithville R-II School District Mobile App
Smithville School District