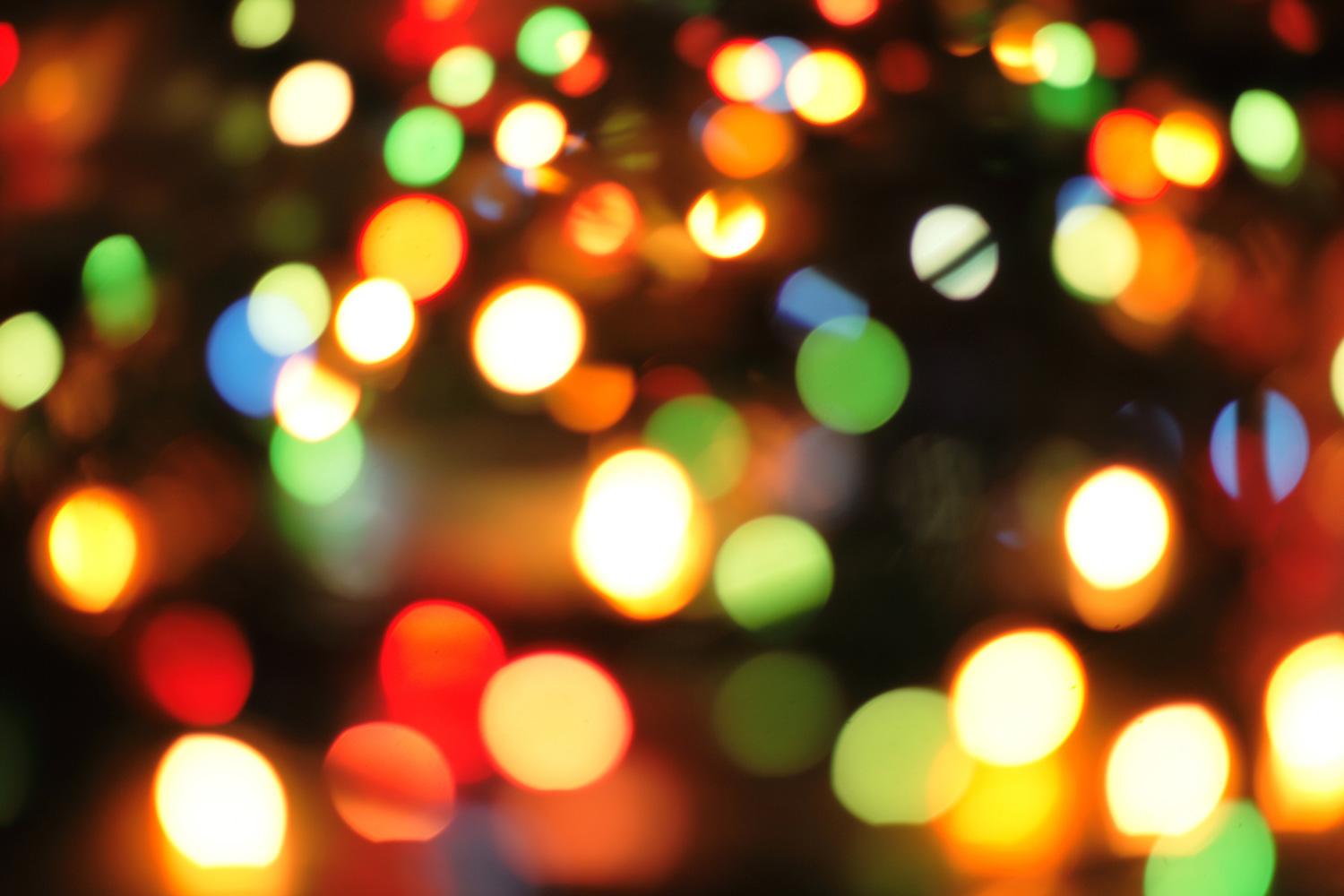 Marumsco Hills Eagle News
Deember 2022 News and Updates
MHES News and Updates
This newsletter will provide parents with updates and events at Marumsco Hills Elementary for December.
December Spirit Days
We look forward to staff and students participating in our December Spirit Days!
December 1: 'Tis the Season: Wear your Red and Green to kickoff our holiday countdown
December 2: MHES Spirit Day: Show off your MHES spirit wear or our school colors.
December 5: Deck the Halls: Wear your favorite holiday accessories (lights, garland, light-up necklaces, etc.)
December 6: Holiday Sock Day: Show off your holiday spirit with a festive pair of socks
December 7: Ho! Ho! Ho!: Wear a holiday hat or headband
December 8: Ugly Sweater: Wear your favorite "ugly" holiday sweater
December 9: Mad About Plaid: Wear plaid flannel shirt, pants, scarf (no pajamas)
December 12: Bundle Up Monday: Wear earmuffs, scarves, vests, boots, etc.
December 13: Winter Wonderland: Wear white or blue to wish for snow
December 14: It's A Wrap: Come wearing bows or wrapping paper
December 15: T'was the Night Before Winter Break: Pajama Day
Attendance
Attendance is extremely important. We want our students to be in school every day, unless they are sick. Students should arrive to school beginning at 8:45 each day. Students should be in school by 9:00 to avoid being tardy. Students are considered chronically absent when they miss 10 or more days each school year. This included excused and unexcused absences. If a student misses 1 day every month of the school year, they will be considered chronically absent. Please avoid taking trips and vacation during the school year. Thank you for your assistance in ensuring students in class each day.
Welcome to Our New Security Assistant
We are excited to welcome Wayne Schiattareggia, our new security assistant. Wayne will be here every day and is focused on ensuring our building, students, and staff are safe. You will see him outside the building at arrival, throughout the day, and at dismissal. Welcome Wayne!
Art News
Art Club will be starting when we return in January, if students want to be a part of the group, they will need to fill out a form and get a parent/guardian signature. Students can get a form from the Ms. Karangelen in the art room.
We will be hosting a Yearbook Cover Design Contest again this year. Forms will be sent home before we leave for Winter Break and all grade levels are invited to participate. 2 winners will be chosen, one for the front and one for the back. Our winners will also receive a free yearbook! Designs are due no later than January 20th.
Instructional Happenings for December
Kindergarten
Language Arts:
Non-fiction text features

Asking and answering questions about what is read

Making predictions

Reading high frequency words

Writing phonetically and with directionality
Math:
Social Studies:
Economics (jobs people do and choices people make with money)
1st Grade
Language Arts:
Theme

Events and Re-telling

Open Syllable Words

CVCe Words

Descriptive Writing
Math:
2-D shapes (Identify, trace, describe, sort, and classify)
Science:
Social Studies
2nd Grade
Reading/Language Arts:
Nonfiction research with Science focus
Math:
Telling time

Odd and even numbers

Fractions​
Science:
3rd Grade
Reading:
3.6 gh - Identify the Main Idea and Detials
3.6 f - Summarizing
Math:
3.2 ab - Identifying Fractions including Mixed Numbers and Improper Fractions
3.2 c - Comparing Fractions
Social Studies:
3.9 - Specialization, interdependence, and bartering
3.10 - Economic choice and opportunity cost
Science:
3.4 b - Adaptations may be behavioral or physical
3.4 c - Fossils provide evidence about the types of organisms that lived long ago
4th Grade
Reading: Non-Fiction
Cause/Effect
Theme
Inferences & Drawing Conclusions
Text Features
Main Idea & Summarize
Writing:
Research and Expository Writing
VA Studies:
Colonial Virginia
American Revolution
Math:
Multiplication and division
Science:
5th Grade
Reading:
Continuing to explore nonfiction texts
Being able to identify main idea and supporting details in nonfiction text
Identifying text features and text structures
Writing:
Drafting informational texts
Editing and revising informational texts independently and with peers
Creating a final draft of their informational writing
Math:
Working through perimeter, area and volume
Be able to tell time and identify elapsed time
Science:
Identify Earth's processes in regard to energy
Look at plate tectonics, internal movement of the Earth and the role of rocks on the surface of the planet
Social Studies:
Understanding the geography, climate, natural resources and life today of the Midwest United States
Understanding the geography, climate, natural resources and life today of the Southwest United States
Art:
In November we are continuing our painting units.
K and 1st are learning basic techniques with professional tools and materials you can find at home.

2nd through 5th grades are continuing to mix colors and values to create their own hues.
PE
Kindergarten and 1st Grade: Review and enhance locomotor movements, underhand rolling, underhand throwing, and catching skills
2nd and 3rd Grade: Learn the skills for catching. Practice catching different types of objects at different speeds and levels
4th and 5th Grade: Learn about the five health-related fitness components (cardiorespiratory endurance, muscular strength, muscular endurance, flexibility, body composition)
Music
Students will be working on songs for our holiday sing-along.
The holiday sing-along will be on Dec 16. Students in grades 1, 2, and 5 will participate from 9:20-10:05. Students in grades 3, 4, and Kindergarten will participate from 2:10-2:55.
Marumsco Hills Elementary School
Julie Cuocci
Julie is using Smore to create beautiful newsletters