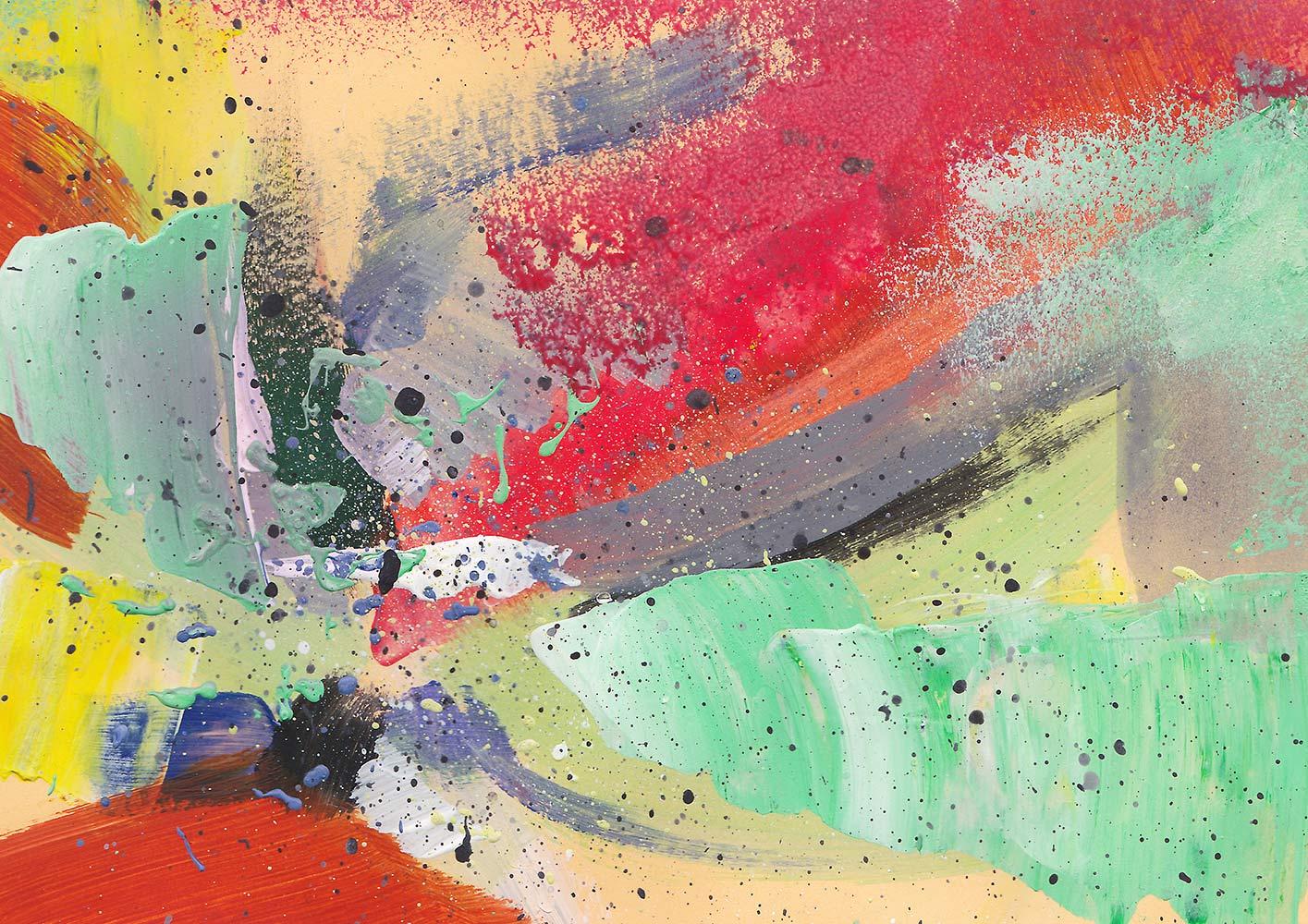 2022-2023 Back to School Update #3
Last Updated: August 29, 2022
Welcome, New District Administrators!
Superintendent of Schools, Dr. Linus Guillory, is pleased to announce that Elizabeth O'Connell has been appointed to the position of Interim Deputy Superintendent for Student Services in the Public Schools of Brookline.
Ms. O'Connell previously served in the Dedham Public Schools for seven years as the Director of Special Education. Prior to her work in Dedham, she served the Acton-Boxborough Regional School District for over thirty years, as a special educator, Team Chairperson, and Director of Pupil Services.
During her School Committee interview in July 2022, Ms. O'Connell's accomplishments were highlighted, including the development of innovative in-district programs for students with a wide range of abilities. Her long-term commitment to ensuring equitable access and inclusion for all students, and enhancing the home school partnership through mutual trust and respect has positively impacted student success.
Ms. O'Connell's reflective and transparent leadership style was evident in facilitating targeted professional development for staff, and leading multiple study groups on essential topics and challenges in the area of student services. Ms. O'Connell is an experienced collaborator and facilitator, and has previously lectured at Fitchburg State College and Lesley University.
Ms. O'Connell is a seasoned leader with experience in all aspects of special education and student services. Her depth of experience has contributed to effective long-range strategic planning that reflects high standards, academic achievement, social and emotional gains, and a solid sense of citizenship.
Ms. O'Connell looks forward to sharing her skills, experience and leadership with the PSB community in the oncoming school year. We are delighted to have Liza onboard!
Deputy Superintendent of Teaching and Learning, Lesley Ryan Miller, is very pleased to announce that Mr. Malcolm Cawthorne will serve as the next METCO Director in the Public Schools of Brookline. Mr. Cawthorne was selected after a thorough search process and after receiving thoughtful feedback from the PSB METCO Director Search Committee.
Prior to taking on this role, Mr. Cawthorne held the position of Brookline High School's METCO Coordinator. In this role, he was responsible for the academic and social-emotional support of METCO students at Brookline High School. Additionally, in this role he served as the liaison for BHS families in the METCO program and student's post-secondary planning. Mr. Cawthorne sees the METCO Director position as a continuation of his work with METCO's high school students and families. He is eager to maintain these relationships as well as to broaden them to working with our K-8 students and families.
Malcolm has worked in education for thirty years, twenty-four of them within the Public Schools of Brookline as a Social Studies teacher and Seeking Educational Equity and Diversity (SEED) facilitator, to name a few. Malcolm and Ms. Miller will work collaboratively with the BHS METCO team to ensure continuity of services and support for BHS students in the METCO program. In the coming days he will organize and lead the search for the new METCO High School Coordinator.
Ms. Miller would like to acknowledge the committed efforts of the METCO Director Search Committee and the many staff, parents, and guardians who participated in the search process. The involvement of so many dedicated community members made the search process a positive, collaborative, and successful one.
Please join us in welcoming Mr. Cawthorne as the new PSB METCO Director. We are thrilled that he will serve Brookline in this capacity.
In contrast, students who have one or more absences a month are more likely to fall behind academically, feel disconnected from their peers and adults, and experience increased levels of stress, worry, and other challenging emotions. Because of this, supporting strong attendance is among our highest priorities as a district.

Please take a moment to review the PSB Attendance Policy here.
Participation in Brookline Recreation Activities
In an effort to better serve families in need of recreation who may not have the financial resources, Brookline Recreation and Brookline Public Schools have a coordinated effort to support our youth, reduce barriers, ease the burden of applying, and encourage the participation of young Town of Brookline residents in the available Recreation programs.
The Town of Brookline committed Federal ARPA funds to create free recreation opportunities, subject to conditions such as limited space, different programs each season, among other examples. Youth qualify for the available seats in programs that Recreation has selected each season, if they live in Brookline Public Housing or if they are eligible for free and reduced-price meals.
If you are interested in this new program, please complete the consent form here and return it to the Brookline Recreation Office (133 Eliot Street, Brookline, MA, 02467).
For more information, please contact Leigh Jackson at 617-730-2069 or lmjackson@brooklinema.gov.
On Friday, August 25, we welcomed over 80 new educators and staff at our new orientation today at the Ridley School! Folks had an opportunity to learn more about the district's focus and goals on Educational Equity and Social-Emotional Learning, as well as better understand the "why" behind our work to help students, families, and each other in the PSB community!

Grand Reopening of the Larz Anderson Lagoon:

The Larz Anderson Lagoon reopening will be a

celebration

of the reconstruction of three historically significant architectural elements within the park — the Tempietto (Temple of Love), the Causeway and the Footbridge. The features, which vary in their complexity, are each integral to the park's character and history.

The grand reopening will be a family-friendly event that will feature live music by the Anastassiya Petrova Trio, yard games and light refreshments. For additional information please visit the website at: https://www.brooklinema.gov/2370/Larz-Anderson-Lagoon-Reopening

or email Jessie Waisnor at

jwaisnor@brooklinema.gov

(Media credits: Brookline DPW; M. Chan; L. O'Connell; E. Trelstad)