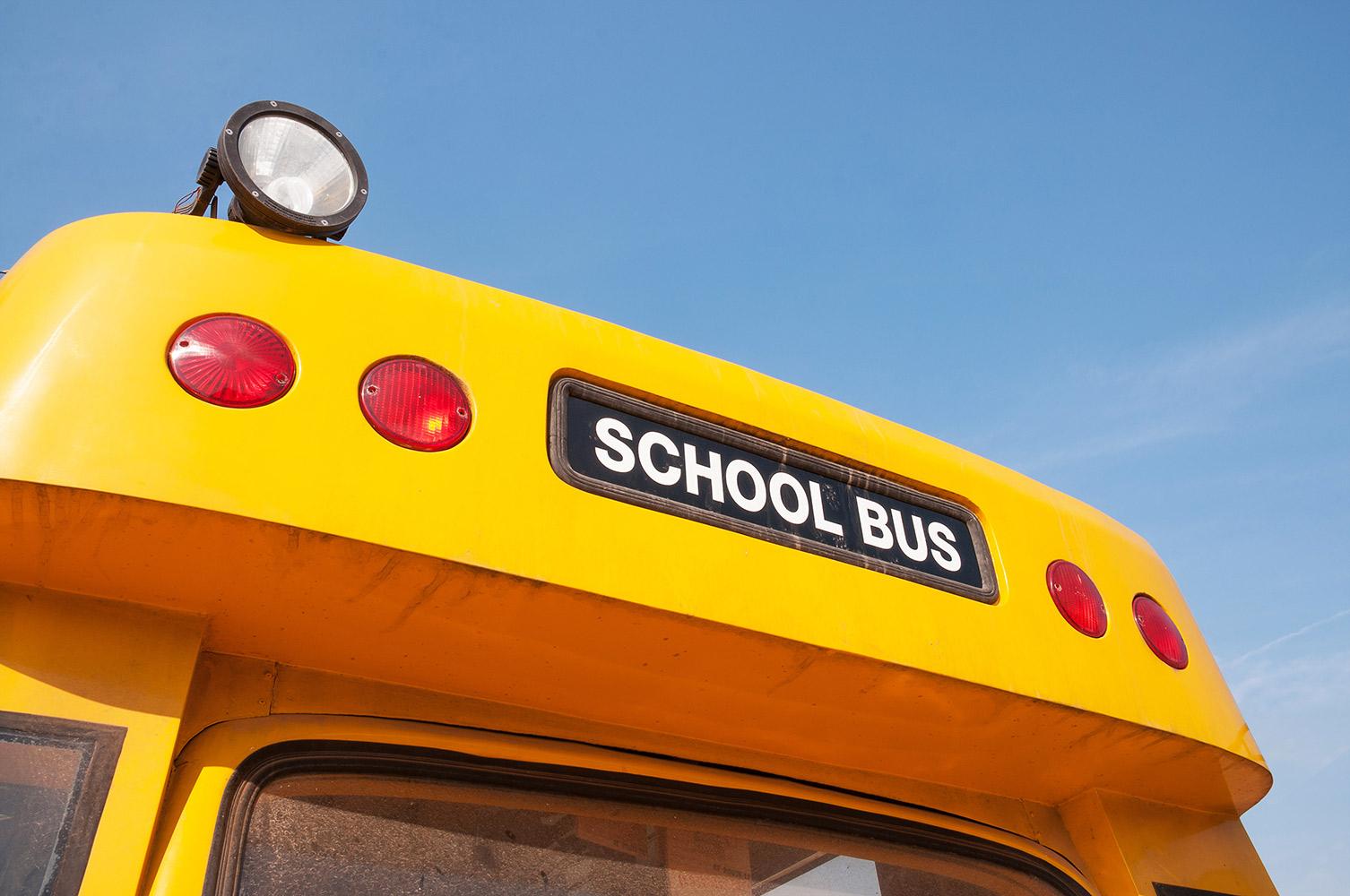 The Rhino Report
Julu 31, 2023 - Rylander Elementary School Newsletter
Rylander Family,
We are super excited that the first day of school is in a few weeks! As you and your family prepare to return to school, I wanted to share some important information. The first day of school is Wednesday, August 16, 2023. Doors will open at 7:30 am. Parents are welcome to walk students to class on the first day of school only. We will have plenty of staff members in the hallways to guide you in the correct direction. Instruction starts at 7:50 am and parents are welcome to go to the cafeteria from 7:50 am to 9:00 am for a PTA hosted Tears & Cheers event. Please sign-up for Tears & Cheers by clicking here. Please stop by the front desk to pick-up your raptor badge if you are staying for Tears & Cheers.
Please complete the registration form for Tears & Cheers by Monday, August 14, 2023, in order for PTA to plan for this event. Remember that anyone attending school events during school hours are required to bring a valid government issued identification card in order to obtain a RAPTOR badge.
If you were not able to pre-order school supplies from the PTA, please see the attached school supply list below. Preordered school supplies will be delivered to classrooms by Meet the Teacher Night which will be held on Monday, August 14 from 4:00 pm – 5:30 pm. For those students who did not order school supplies, please bring their school supplies to Meet the Teacher Night and their backpack as well in order for us to attach their dismissal tags.
Looking forward to seeing everyone soon,
Tanya Heard
Principal
Rylander Elementary School
Welcome Back from the PTA!!
Rock-in_Rhinos Twitter Account
Tanya Heard
Tanya is using Smore to create beautiful newsletters