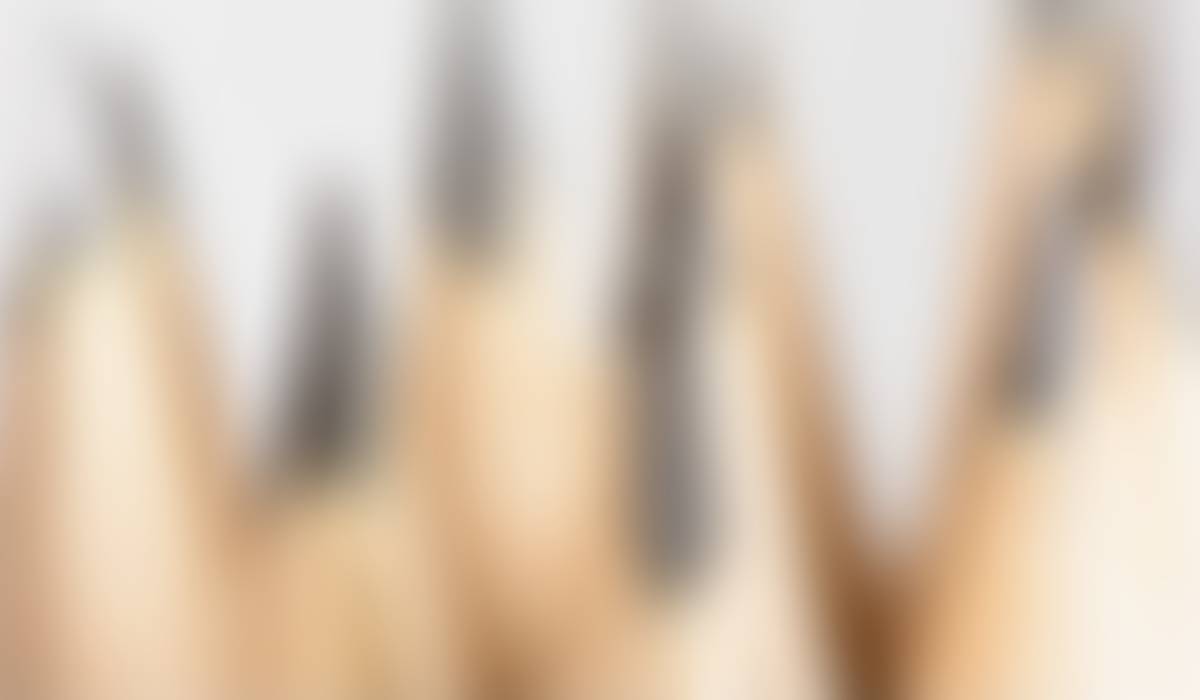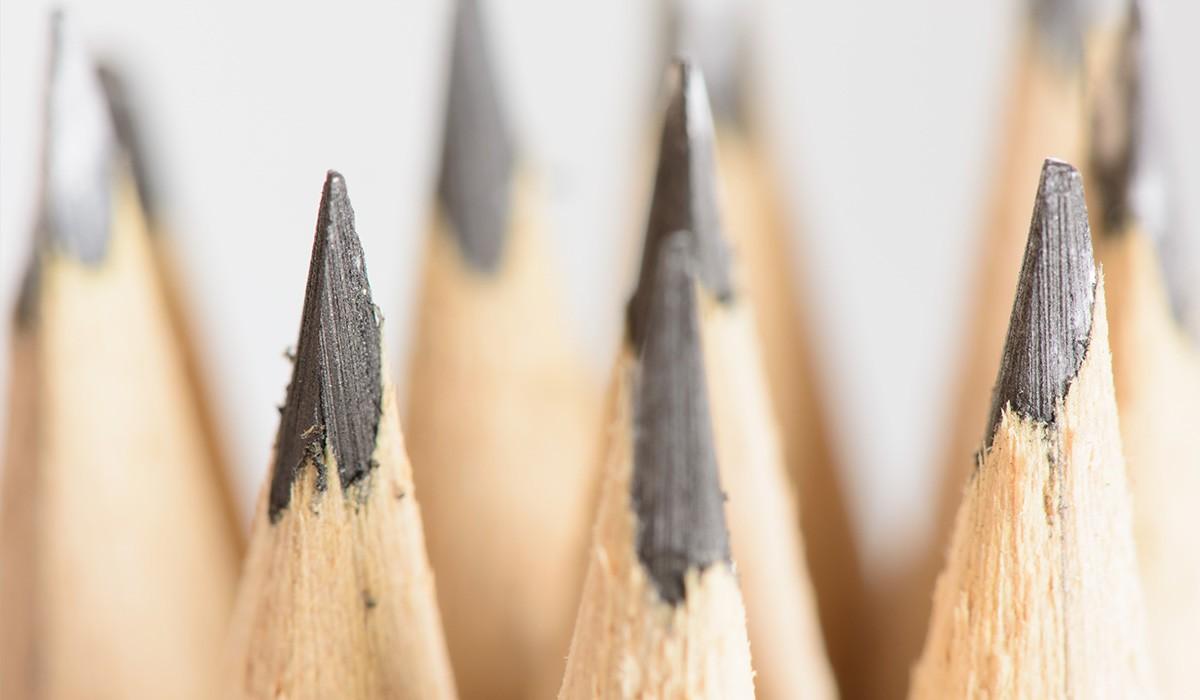 4-day Instructional Week Calendar
3-year pilot
The Anna ISD School Board approved the 4-day Instructional week academic calendar at last night's board meeting. This will be a three-year pilot for Anna ISD. You may recall we surveyed the community and staff back in November on the potential to move to a 4-day instructional week. The survey results came back with 72% of parents and 87% of staff for a 4-day week.
School leadership expects the 4-day week to increase student achievement with more opportunities for intervention, and help with teacher retention and recruitment.
Why a 4-Day Instructional Work Week
Increase student achievement
More time for teachers to prepare
An anticipated increase in student attendance
Student well-being
Provide early intervention
Teacher recruitment and retention
Time for professional development and planning
Teacher/Staff work-life balance
Increase in Teacher Attendance
What was the process for deciding to move to a 4-day academic calendar?
District leadership researched the pros and cons of a 4-day week
We surveyed parents and staff
We worked with focus groups including our district improvement planning committee, teacher focus group, student focus group, and campus administrators
District leadership attended a Region 10 panel discussion with districts currently utilizing a 4-day academic calendar
School board members met with district leadership during a board workshop to discuss the pros and cons
School board members voted to approve the 4-day academic calendar at the January board meeting
Will childcare be provided on Fridays?
The YMCA will continue to offer after-school care for enrolled PreK-5 students and all-day childcare on Fridays for enrolled PreK-7 grade students.
Mon-Thurs- $73/wk; if you add Friday, the total is $95
Friday is only $45/wk, must enroll for the full school year
$5 off any additional child
Financial assistance for those who qualify
How will a four-day instruction week impact athletics and other extracurricular activities that take place on Fridays?

AISD will continue to compete and participate on Fridays in athletic and other extracurricular activities, as required by UIL. Transportation will be provided on Fridays for games and competitions as needed for such activities.

Will we have practice/rehearsals on Fridays for extracurricular activities?
This will be up to coaches and directors.
Will meals be provided for students on Fridays?

Meals will be provided on Fridays for students who are at school for intervention and for students who are in the YMCA program.

Will the school day be extended to make up for the time lost on Fridays?

Yes, school days will be extended by approximately 35 minutes to stay in compliance with legislative requirements.
Elementary- 7:30-3:40
Middle School- 8:20-4:30
High School- 8:10-4:42
Will the school year be extended?

Yes, the school year will start on August 7, 2023, which is a week early.

What are Boot Camp days?
Boot Camp days are for students who have not successfully completed their state assessments (STAAR/EOC). Fall boot camp days are for high school students only. The spring boot camp days are for all students who still need to pass STAAR/EOC.

Will the district provide transportation for the boot camp days?
Yes, the district will run buses for students who are required to attend the boot camp intervention days.
Questions
If you have questions about the 4-day instructional week, please email communications@annaisd.org. We will add questions and answers to this FAQ document.
Anna ISD Communications
501 S. Sherley Ave. Anna, TX 75409