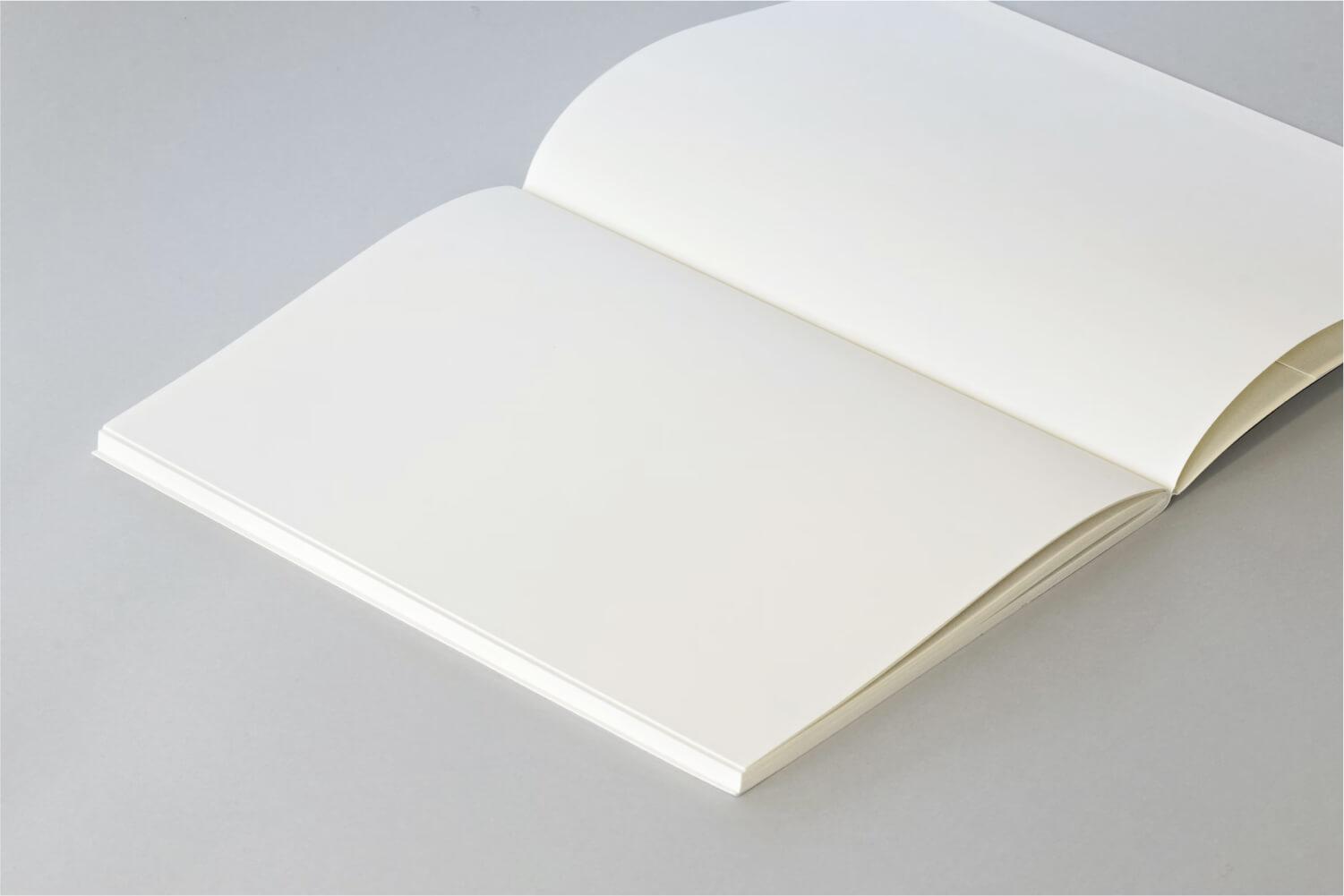 Morey Tiger News
September
TRANSLATION
Para traducir esta pagina (newsletter), mire el boletin parte superior de su derecha y busque la accesibilidad , haga click donde dice "Traducion de boletin' .haga click de nuevo donde dice Español.

Para traduzir esta pagina/informacao(newsletter), olhe no canto superior direito da informacao(newsletter) na barra de Acessibilidade e clique na opcao "traduzir".
ដើម្បីបកប្រែព្រឹត្តិប័ត្រព័ត៌មាន សូមមើលលើផ្នែកខាងស្តាំខាងលើនៃព្រឹត្តិប័ត្រ ព័ត៌មាននេះនូវមធ្យោបាយ ហើយសូមចុចលើជម្រើស" បកប្រែព្រឹត្តិប័ត្រព័ត៌មាន ។
SCHOLASTIC BOOK FAIR SEPTEMBER 26-30
Your child can shop at the book fair at their scheduled time or at open house
Click Below to Order New Morey Tiger Gear
Morey Tiger Gear
Click Here to Order Morey Tiger T-Shirts and Sweatshirts. Online store will be open until October 9th and items delivered to school by October 31

Arrival 7:15-7:40
Arrival: 7:15-7:45

Arrival and Dismissal Rules:

Don't leave the car until a Morey adult is there.

Use only the sidewalk next to the school. Don't drop off on the other side of Wilder Street.

Families, please be respectful of other drivers and do not cut in. Everyone is in the same position of trying to get their children to school safely.

It is best to pull up, stop the car, and let your children get out. We have lots of adults outside and inside ready to help guide children.
Mrs. Woodlock will open the Wilder St. Door at 7:15 and students may enter the building and wait in the gym with Mr. Crowley.
Arrival and dismissal may take longer because of traffic or weather. We appreciate your patience as we keep everyone safe.
ARRIVAL: 7:15-7:40
PreK: Morey Street Front Loop
LEAP Students (On foot/no car): FRONT DOOR
Car Drop-Offs: Wilder Street Door
Buses: Morey Street--Back Door
Attendance
Attendance is important.

All tardy students must be brought to the office by an adult.

Please call your child's absence in-–you can leave a message on the absentee line. If you don't call, please expect us to call.

Please send in a note when your child returns. If you brought your child to the doctor, please send in the doctor's note.

If your child has a physical, you may bring the child in late or dismiss them early for the appointment. You do not need to take the whole day off.
Save At School Banking Program through Jeanne D'Arc
Dates for student banking this year
September 16 and 30
October 14 and 28
November 18
December 2 and 16
January 6 and 20
February 3 and 17
March 3, 17, and 31
April 14 and 28
May 12 and 26
Charles W. Morey Elementary School
Kate McLaughlin & Keliann Woodlock
Kate is using Smore to create beautiful newsletters