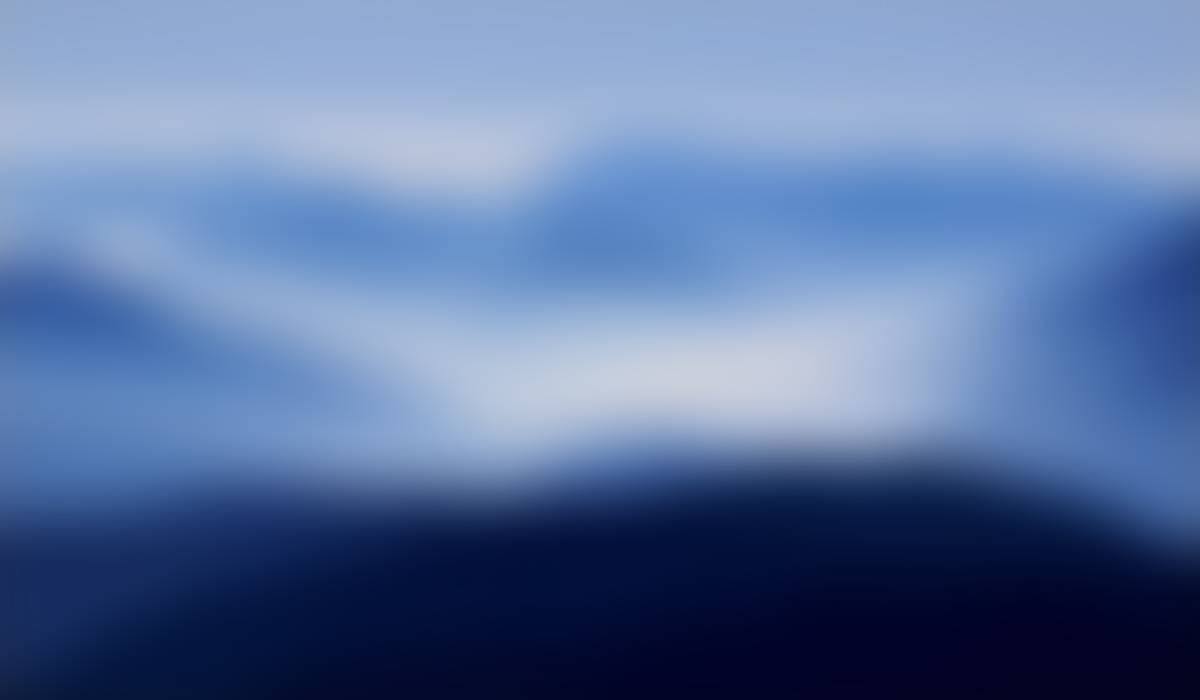 Frontier Charter News
9-9-22
Dates to remember:
Sept. 9- Deadline to sign up for PSAT
Sept. 13- Trip to Pyrah's Farm (PreK-8th)
Sept. 14- APC meeting (1:30-3:30 pm)
Sept. 15- "Life After High School" presentation

Sept. 16- Trip to KTUU (9th-12th)
Sept. 20-23- FastBridge testing (3 locations)
Oct. 7- Enrollment deadline for full funding
Oct. 25- PSAT test (Anchorage office)
PSAT TESTING
The PSAT (Practice SAT) will be offered at Frontier's Anchorage office on Tuesday, October 25. We can accommodate the first 25 students who RSVP for this opportunity. Preference will be given to Juniors.

Hurry!

Deadline for signing up is September 9th.

WHEN: October 25th, 9:00 am
WHERE: Frontier Charter Anchorage office, 400 W. Northern Lights Blvd. suite 6
"LIFE AFTER HIGH SCHOOL" PRESENTATION, WITH MARI JO PARKS
Professional College and Career Coach, Mari Jo Parks, will be presenting "Life After High School".
This presentation is especially for parents and students to attend together. Mari Jo will cover the topics: college, apprenticeships, other training opportunities, financial aid, and scholarships. She will also include the "do's and dont's" in creating an educational plan for the future.
When: Thursday, September 15, 2022, 3:00-4:30 pm
Where: Frontier Eagle River office, 16707 Coronado St.
When: Thursday, September 15, 2022, 7:00-8:30 pm
Where: Frontier Anchorage office, 400 W. Northern Lights Blvd.
Call or text Mari Jo to attend, 907-354-5405
ENTREPRENEURSHIP COURSE, AGES 13-18
FASTBRIDGE ASSESSMENT
FastBridge K-3 This informative assessment will help you track the progress of your child's early literacy skills. FastBridge will be a live, one-on-one assessment given by a Frontier Advisor. It will only take the child 10-15 minutes. We have sent out a separate email with more details. Use the form below to sign up.

SOCIAL MEDIA SAFETY VIDEO
Please take a few minutes to view this short but very valuable video about our children and social media. Students are often unaware of the potentially serious repercussions of their posts on these platforms. Help our community and children stay safe by taking this information to heart.
VFJ STRANGERS IN THEIR POCKETS FINAL 1.5.22.mp4
APC MEETING
Our next APC meeting is September 14th at 1:30-3:30 pm, in our Anchorage office.
Pelase consider joining us. This will be a valuable opportunity to better understand our charter and how our school is unique.
Frontier Charter School
Customized education in the Last Frontier!
Two locations to serve you:
400 W. Northern Lights Blvd, Ste 6, Anchorage
or
16707 Coronado St. Unit B, Eagle River (Inside the Starbucks building)
907-742-1181