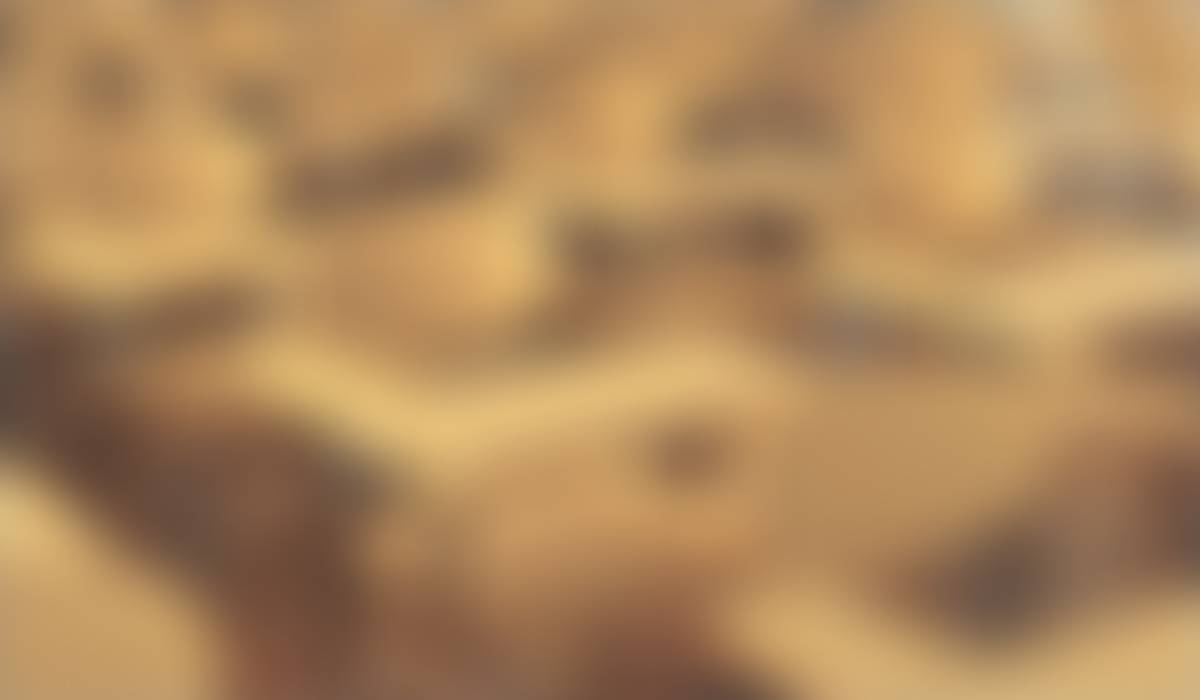 GIPS Board Brief - Sept. 2022
A Monthly Review from the GIPS Board of Education
Welcome to GIPS Board Brief!
September 8, 2022
The Grand Island Public Schools "Board Brief" is a new, online monthly publication dedicated to sharing the Board of Education meeting highlights, updates, campus recognitions, and more.

From Mrs. Albers, Board President
GIPS Board Brief - September 2022
"The Life of a Board of Education Member"
- Bonnie Hinkle, Board Ward B
I've had the special privilege of serving the children of Grand Island Public Schools for 16 years as a Board of Education (BoE) member and former President. I made the decision in 2018 to not run again for the board in this election cycle.
During my 16 years, I've served with three superintendents, one interim superintendent, and at least 23 different BoE members.
The BoE members I've worked with have been from all walks of life, various professions, different political leanings, diverse religious affiliations, some with children in the district, some without children in the district, some graduates of GISH and some from other towns or states. In other words, very unique people...

Board of Education Meeting - 9.08.2022
Below are highlights from last evening's Board of Education Meeting
Information & Action Items
2022 - 2023 GIPS Staff Calendar
Dr. Robin Dexter presented an update to the 2022-2023 GIPS Staff calendar to address a clerical error on the presentation of the number of professional and prep/plan days in the calendar. The error does not impact the actual calendar days for students or staff. This item was presented as both Info/Action.
The updates are:
Plan & Prep Days will be 8.5 instead of 8.

Professional Development Days will be 11 instead of 10.
Motion Passed: 8 - 0
Request: Adding Campus Security Supervisor - GISH
Grand Island Police Department has become short staff with the retirement of several officers and an untimely death of another officer. This has caused a strain on their ability to operate at full capacity while maintaining a secondary School Resource Officer position at the High School. The need for a position that will assist the current School Resource Officer with the high number of calls requires the position to be staffed with someone that is qualified to assist with incidents that may go beyond behavioral restorative response. The staff member must be qualified to handle not only the culturally diverse student population but also be able to recognize when a matter goes beyond those restorative responsibilities. Former law enforcement have training in these matters and are also able to respond to those situations that activate Standard Response Protocol responses. The budgeted cost for the vacant School Resource Officer could be applied to this position along with the allowance of additional duties and responsibilities that the SRO cannot perform should be considered in the decision of creating this position.

Motion Passed: 8 - 0
Student Representative Report
Mr. Zach Cloutier shared his first student report with the Board. He shared appreciation for the strong start to the school year and provided a wonderful update on activities and organizations at Grand Island Senior High. Here are a few highlights:
Congratulations to everyone on a successful return to school!
GISH Student Government has kicked-off and boasts an exceptional group with great character.
Participation rates for athletics, clubs, and organizations are up across the board.
School Dress Code compliance exceeds 99%.
The new E-Hall Pass system is working really well and smoothly to help keep hallways safe.
The Academies are a great success! We have so many incredible learning opportunities, job shadowing, capstone projects, etc. that you can't find at other schools.
"Thank you guys just for your relentless and persistent leadership. So far, I think the direction that the school is headed and the strategy that has been employed has just been pheromonal."
Superintendent Report
Dr. Tawana Grover, GIPS Superintendent, shared an exciting report filled with updates on the start of the new school year, notable new hires, trend walks at schools, GIPS at the State Fair, and more. Here are a few highlights:
We have officially kicked-off the '22-'23 school year! I was fortunate to visit every one of our schools in the first week of the year and I am just thrilled at the excitement and energy that we see all across our district.

This year, we are continuing to see growth within our school district. And we are welcoming one of our largest Freshman classes ever with having more than 730 students!

Way to go Human Resources Team for continuing to hire great talent to fill our needs!
We've added a Registered Nurse at GISH; a full-time Elementary Teacher for next year; special education paraeducators; and more in the last month.
Trend Walks are designed to help provide district level support for continuous school improvement at the building level.
Dr. Grover visited Barr Middle School this week was impressed by the energy and dedication to positive supports for students and rigorous instruction that was taking place.
Trend Walks will be conducted for every district building twice a year.
Last week was the Nebraska State Fair and we are proud that Grand Island Public Schools students made a noticeable impact at the festivities between the GISH Marching Band, Islander Cheerleaders, Elementary Schools participating in Nebraska's Largest Classroom, Barr students competing in Quiz Bowl State Finals, and award-winning artwork showcased.

Campus Highlights & Recognitions
Oath of Office - Student Board Rep, Zach Cloutier (GISH)
Introduction and Oath of Office for Student Board of Education Representative.

Mr. Zach Cloutier, Grand Island Senior High Class of 2023, will be serving as the Board of Education Student Representative. His duties will include attending all official Board meetings, sharing a student report, and engaging with his fellow students to share insight, ideas, and discussion with the Board of Education. Zach is a varsity letter winner for football, a community volunteer, and has a full slate of AP courses this year. We're excited to have him aboard!
AP Recognition for high school level students from 2021-22 AP Testing
Over 40 students were recognized at the last two Board meetings for stellar results on their respective AP tests, from the 311 AP tests taken by all students. Honorees earned 4s, 5s, or the titles of AP Scholar, AP Scholar with Honor, and AP Scholar with Distinction.
GearUp Students from Advanced Medical Sciences Visit Johns Hopkins University
Shaping the future of medicine.
Thomas and Bre, students in the Academy of Medical Sciences, ventured to Johns Hopkins University this summer for a medical camp. Incredible to hear their experiences from creative, practical learning.
Event Information
October '22 Board of Education Meeting
When?
Thu, Oct 13, 2022, 05:30 PM
Where?
Grand Island Public Schools Michael S. Kneale Administration Building, South Webb Road, Grand Island, NE, USA
Grand Island Public Schools
Every Student, Every Day, A Success!