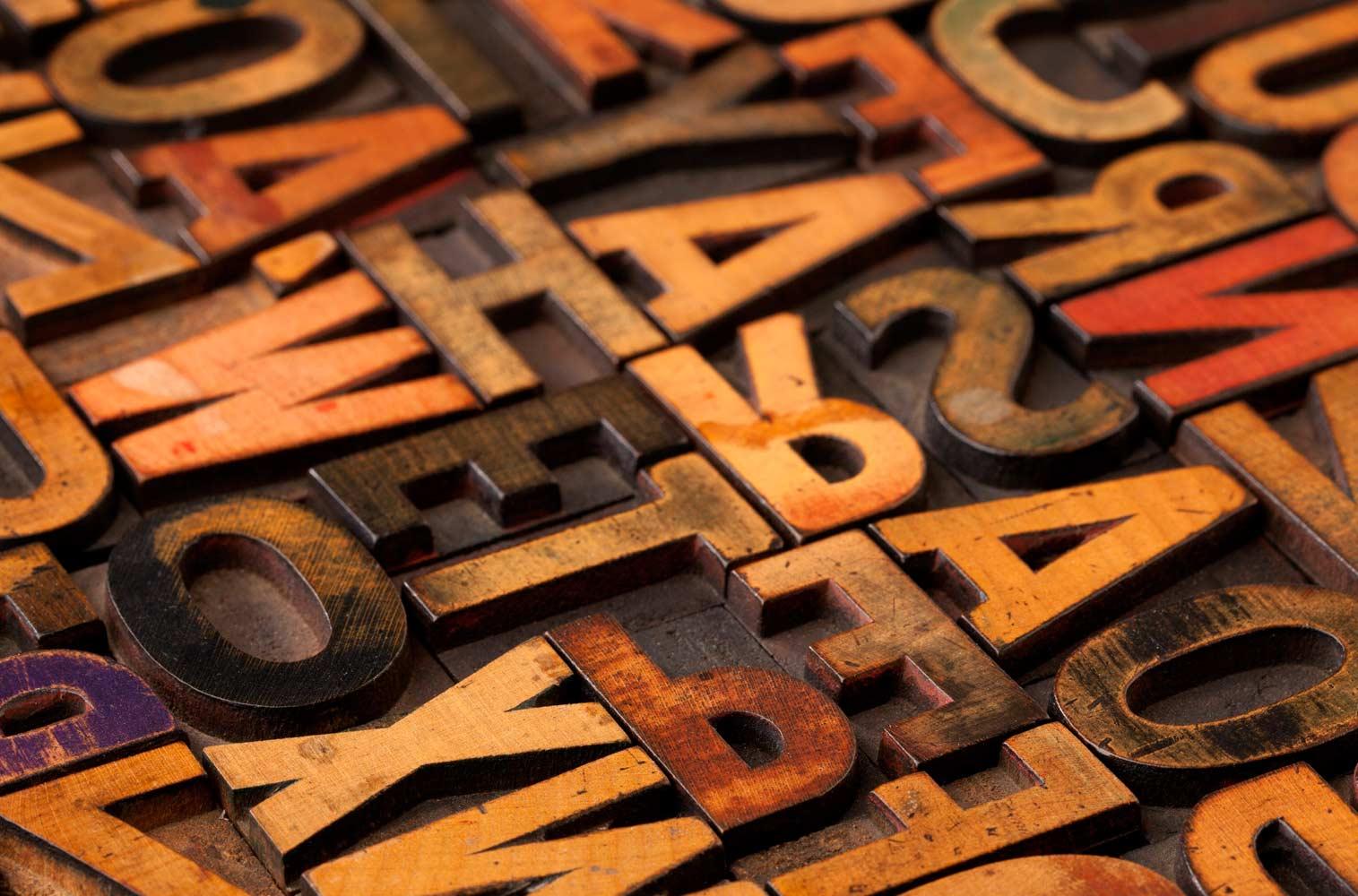 Nantucket Intermediate School News!
Sept. 2, 2022
Happy New School Year!
Labor Day weekend is here and that means school is starting!
When: Tuesday, September 6, 2022
Time: Students are welcome to arrive between 7:35 and 7:45 AM. Prior to 7:35, there will not be supervision for students. It's important for all students to be at school by 7:45 as that's when classes begin to enter the building with their teachers.
We are so excited for the new school year! It was wonderful to see so many of you on Thursday, Sept. 1st when you came to visit. We are excited to partner with our families throughout the school year. Your communication, collaboration and support are desired and greatly appreciated! Let's keep those lines of communication open!
Happy school year!
Evemarie McNeil, Principal
Donna Johnson, Assistant Principal
Information for You
When you received your packet of information from school, there was an August Newsletter with a lot of great information for you in there. Can't locate that letter? It's attached below.
Bus Information Coming Soon!
Our district is finalizing the bus routes today.
You will notice that we are still short bus drivers so please consider becoming a school bus driver today!
We STILL Need Teaching Assistants!
Many thanks to those of you who shared this need with others. I was able to hire two new teaching assistants recently, but we need two more.
Interested in supporting our young learners (ages 8-12). Great hours and schedule for parents with school age children. Fantastic benefits!
Please reach out to Principal McNeil at mcneile@NPSK.org
No Birthday Food Treats Please
At NIS students are NOT ALLOWED to bring in food items to celebrate their birthday with their class. This was instituted pre-COVID due to the number of children with food allergies and due to our responsibility with promoting healthy bodies. You wouldn't believe the number of cupcakes that would come into the school each year!
We would like to encourage you to donate a birthday book to your child's classroom library in honor of their birthday. Other acceptable ideas include bringing in a special pencil or decal for everyone in the class if that's preferred.
Thank you for not sending your child to school with food items for the class to celebrate their birthday.
Evemarie McNeil
Evemarie is using Smore to create beautiful newsletters