Vespa Cyber-Miners
"Determination To Innovation"
Support our Cyber-Miners at Work!
We are committed to bring you the best robots with the latest technology. We will work hard to satisfy you. We originated in 1908 when the generations before us were doing the best they could. We plan to carry on that legacy by doing our best and working as hard as we can.
Vespa Cyber-Miners excited for this year
We are so excited to be kicking off this year's newest project! Please support us as much as you can!
Our Builders

Brainstorming and thinking of ideas for our robot.

Our Website Workers

Putting together our website.

Our T-Shirt Desginers

Designing the T-Shirt.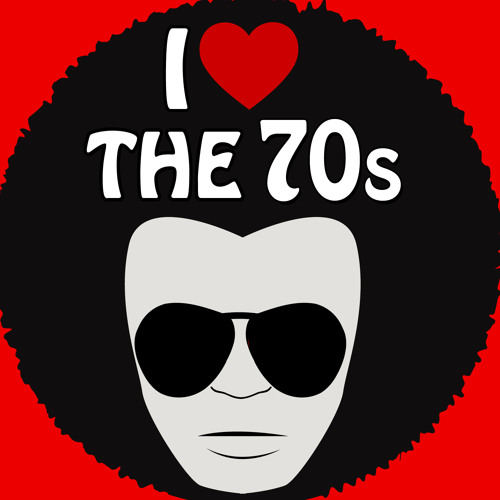 Cleopatra Records
The O' Jays - For the love of Money by Cleopatra Records