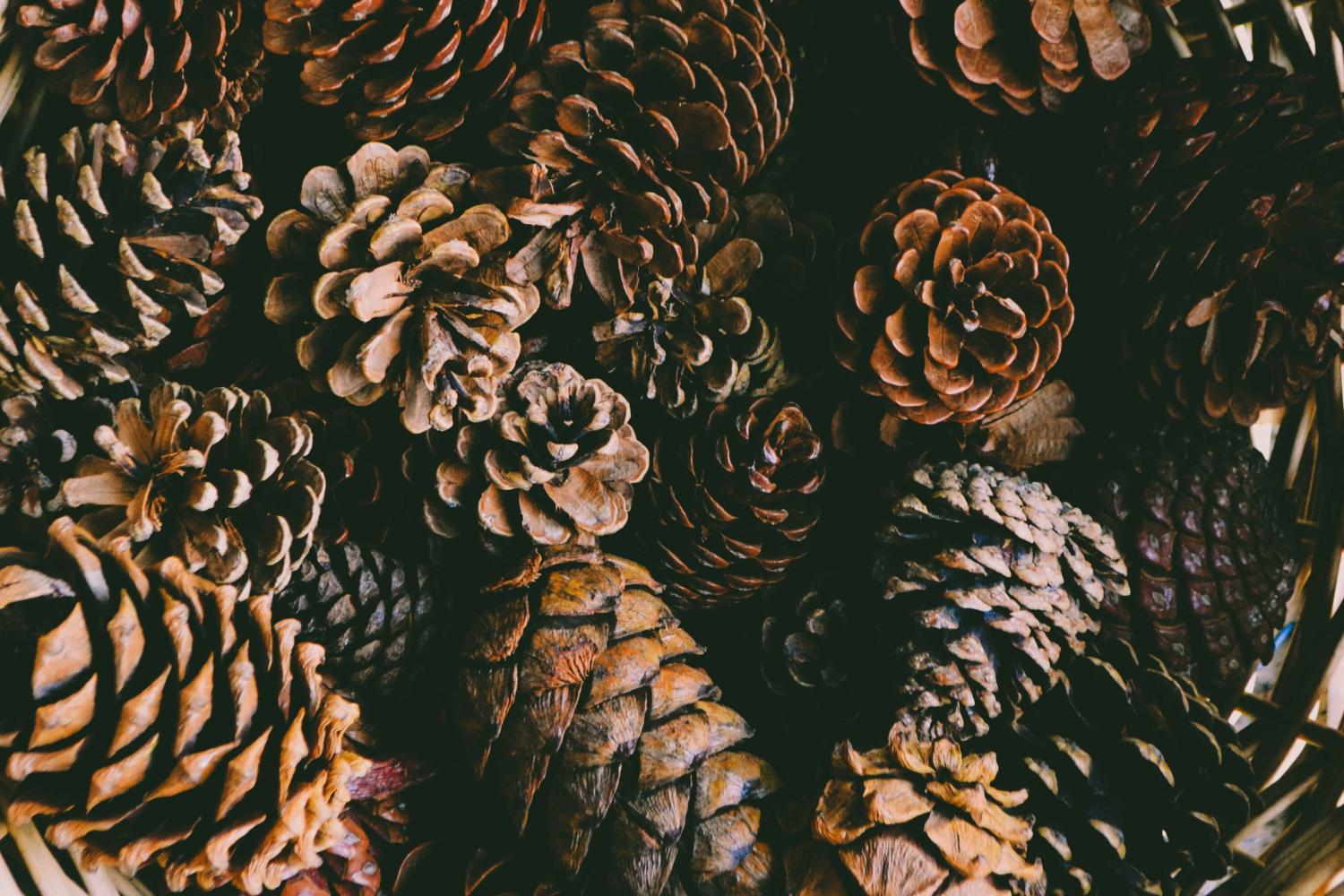 RMS Weekly Update
November 18, 2022
Mr. Brad Martz, Principal
Mr. Steve Ameel, Assistant Principal, Athletic Director

Mrs. Katelyn Ebert, Assistant Principal
Ms. Shelley Bjorkstrand, 6th Grade Counselor
Mrs. Bazner, 8th Grade Counselor
Mrs. Skover, 7th Grade Counselor
Mrs. Amanda Russell, Social Worker
Ms. Diane Zajac, Social Worker
Mrs. Katie Lackowski, Administrative Assistant

Mrs. Lisa Gaffke, Administrative Assistant
Mrs. Susan Monicatti, Administrative Assistant
Mrs. Jamie Goike, Office Assistant
Website: romeok12.org
Location: 11091 W. 32 Mile Rd., Romeo, MI 48065
Phone: 586-752-0240
Facebook: www.facebook.com/RomeoMiddleSchool/
RMS Attendance Line- 586-281-1550
If your student will be late or absent, please call our attendance line.

Lunch Menus
Please do not send in lunch or birthday treats for students other than your own.
Lunch Times:
6th Grade 10:47-11:17
8th Grade 11:44-12:14
7th Grade 12:41-1:11
Student Lunch Accounts
Please click here to set up your students lunch account. This year there is only free and reduced lunch for those who apply and qualify. If you would like to add funds to your students account please be sure to login as the website has changed.
Thank you!
RMS Boys Basketball Teams
We had many talented boys try out for the 7th and 8th grade
basketball teams this year. Thanks to everyone who came to
the tryouts. Congratulations to the following
boys who make up this year's RMS teams.
Looking for a way to contribute to Romeo Middle School? Check out our wish list for items we can use for our weekly R Ticket incentives. Please consider donating to our PBIS initiatives.
UPDATE--time to sign up is running out!

Club runs on Thursdays in January and the first 2 weeks in February. We leave right after school. (See transportation information below).
Click HERE for the link to the Ski and Snowboard Club website. It has all the information you need to sign up both for the RMS Ski and Snowboard Club and through Pine Knob for their 6-week program (Registration is only open through Nov. 30). PLEASE read ALL the information provided in the overview. There are several payment options through Pine Knob depending on whether your child just needs tickets; tickets and rentals; rentals and lessons; or some combination of these options. Pine Knob's 6-week program is non-refundable and there are no carry-overs if you miss a week. Please read all the information before registering for anything.
Transportation--Romeo Middle is providing transportation free of charge TO Pine Knob this year. Parents, or a designated adult, are required to sign out their children by 7pm--you may stay with your children until the resort closes at 10pm if you choose. Sign up for the bus is in the RMS registration form on the website. NO EQUIPMENT IS ALLOWED ON SCHOOL BUSES to school in the morning--equipment must be dropped off at school, location TBD.
Greetings from the RMS Counseling office!
This time of year is perfect to reflect on our lives, our struggles, our accomplishments, our goals for the future. A special thank you to all of the parents/guardians for your support. A special thank you to all the students for the uniqueness you each bring to RMS. A special thank you to our teachers and staff who work tirelessly to ensure students feel valued, accepted, and welcomed. The gratitude list could go on. From the bottom of our hearts, have a Happy Thanksgiving!
*6th Grade: This week some of our 6th grade students worked with Mrs. Bjorkstrand to set goals for Trimester 2 and will be meeting with her one on one to review those goals throughout the trimester. After Thanksgiving break, our focus will be on Building Healthy Relationships and Friendships. Advisory classes will meet with Mrs. Bjorkstrand to discuss how to be a good friend and have healthy boundaries. Sixth grade is a year for change and growth, and we want all of our students to have the tools they need to be the best version of themselves.
*7th grade: Mrs. Skover continues to visit classrooms to complete interactive Xello lessons with students! Please ask your child at home about the outcome of the questionnaires they have been completing. It has been awesome seeing students learn about new careers that they were not aware of or interested in before!
*8th grade: Mrs. Bazner has begun Xello activities with 8th graders. As they prepare for a bright future, the students are really enjoying the activity "Transitioning to High School." Xello activities will continue through the beginning of December.
Mrs. Bjorkstrand - 6th Grade Counselor shelley.bjorkstrand@romeok12.org
Mrs. Skover - 7th Grade Counselor cara.skover@romeok12.org
Mrs. Bazner- 8th Grade Counselor christina.wilk@romeok12.org
Katie Lackowski
Katie is using Smore to create beautiful newsletters