Content Area eResources
Get on Board with Paper Book Alternatives
Make Your Lessons More Exciting for Students
Ever wonder how to make learning more exciting for your students?
Ever wonder how to make more real world connections?
Ever wonder how to tie in quality resources to aid in student understanding?
Check out our eResources below!
Easy Image
A graphic to kick off the lesson. Helps students recall the layout of the Word screen. Great way to activate previous knowledge.
Word 2007: Working with Tables
Rockin' the Video Instruction
Let the students hear someone other than you for a change. This great GCF video gives them a sample exercise to practice with.
Check out this Real World Application Article Reference
Check out the link above for the full text of this article. Allow students to compare and contrast their use of Google and Microsoft products. Great quick write!
Because a picture's worth a thousand words!
Check out this site to give instructions with minimal words. Great for visual learners, or those that have trouble with reading. A great way for one student to instruct another.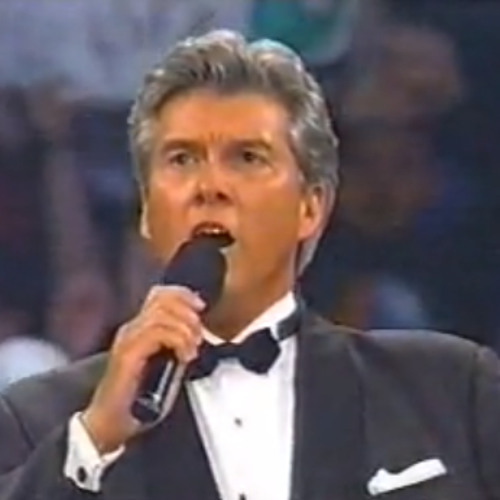 matencio
Let's Get Ready To Rumble! by matencio
Let's Get Ready to Rumble
Because who doesn't want to motivate your students?!?!?!