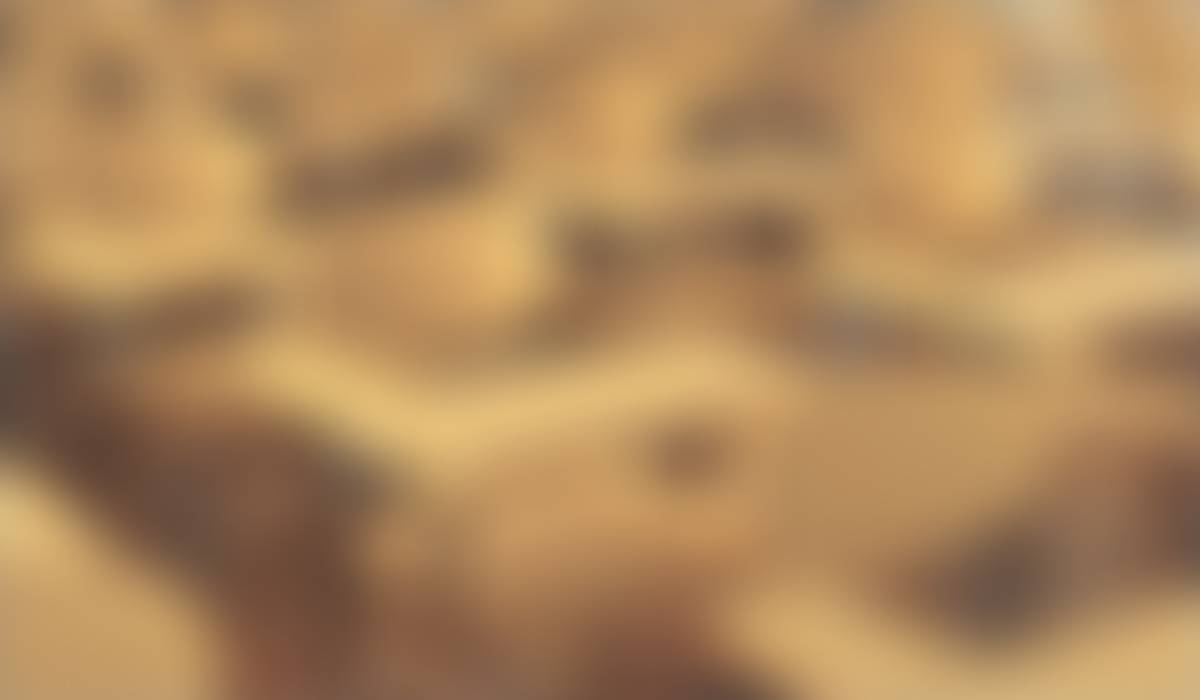 Community Newsletter
Reminder for February School Vacation
February 20th - 24th

No School due to February Break.
Have a safe and fun vacation!
Click here to view the 2022-2023 school calendar.
Kate Furbish Elementary School Library Named the Margaret M. Soule Library
The Brunswick School Board recently voted to name the library at Kate Furbish Elementary School in honor of long time elementary librarian, Margaret M. Soule. Margy closed and reopened a library twice due to the merging of elementary schools and was instrumental in designing the new library at Kate Furbish School. Combining numerous libraries into one high quality K-2 library is no small feat. Her skill and enthusiasm for teaching children to love books and libraries was unparalleled.

Powerschool Update from our Technology Team
Powerschool is being moved to hosted on February 20 & 21. For those with students in Brunswick Junior High and Brunswick High school, after vacation, Powerschool can be accessed through this web address.
Student/Family access: https://brunswicksd.powerschool.com/public.
The username and password will remain the same.
Eligible children must be 4 years old on or before 10/15/2023
Tuesday, February 28, 2023 from 6:00pm to 7:00pm
Coffin School - 20 Barrows Street
Learn more about BSD's Pre-K Programs by clicking HERE!
Congratulations BHS Indoor Track Teams!
This past weekend the boys and girls Indoor Track teams both won KVAC Titles. The last time both teams won the title during the same season was back in 2010.
Congratulations to both teams - GO DRAGONS!
Brunswick's Bicycle and Pedestrian Committee
Are you a parent who walks, bikes or strolls your student to school? Does your child walk or bike to school themselves? Would you or your child be more likely to walk or bike to school if there was a safe pedestrian or bicycle route available?
If you answered yes to any of the above questions, we would like to hear from you. Brunswick's Bicycle and Pedestrian Committee, a subcommittee of the Town Council, is embarking upon a Safe Routes to School plan and we need parent input.
Please email bikewalk@brunswickme.org with any insights you would like to provide concerning your child's route to school. Please include the name of your student's school and any other specific information regarding the route to school ... ex. Indicate crosswalks, crossing guards, bike lanes (or lack of any of the aforementioned).
Thanks and we hope to hear from you.

Rich Osmer
Tech Support/IT at Kate Furbish Elementary School
Rich is originally from Wantage, New Jersey and attended The State University of New York at Albany.
What makes you proud to work in Brunswick? #BSDProud
It's a very welcoming town.

What do you like to do outside of work for fun?
Games, movies, reading, hiking

Favorite line from a movie?
Hard to pick one. Just about any line from Clue.

If you could meet anyone, living or dead, who would you meet?
Richard Feynman

What is something you learned in the last week?
How difficult soldering can be on small electronics.

Open positions include:
Special Education Teacher
Full Time Bus Driver
Substitute Custodians, Bus Drivers, Teachers
Lacrosse Coach
Outdoor Track & Field Coach
Girls Tennis
...and MORE!
We're hiring for multiple positions. Visit our website to view all current
employment opportunities or click the image above!