About Me
I am a student at Frenship High School who plans to go to college for a degree in Mechanical Engineering. I love to disc golf and hang out with my friends. My truck is my baby, and my dog too; he was my friend when I didn't have any actuall friends. I like a varied type of music ranging from Tyler, The Creator  to Mumford and Sons. I applaud my dad for teaching me how to think for myself and not what to think even though that means we butt heads sometimes.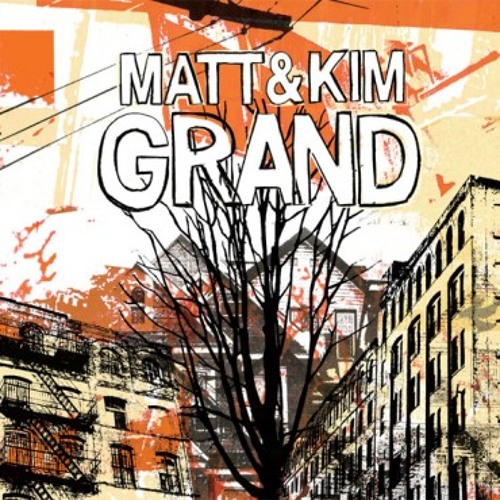 Matt and Kim
Daylight by Matt and Kim
Reflections.
I found a group of friends who likes me for who I am, not how much money I have or how I look. We are all just kind of chill, you could say. We don't really care what people think of us and don't really care to think about other people. I've learned to get my work in (on time) and to not procrastinate. Well at least not to procrastine that much. Well I guess I learned that freshman year by having a low "B" average in English, which looking back now wasn't that hard of a class. I participated in two First Robotics Competitions  this year and had a blast. I met some great people (Reed, you're the best) and can't wait to start my internship in a couple weeks.
My dream vacaction
Well, I guess I could say that i'm going on my dream vacation this summer. First, i'm heading to Orlanda, Florida with my best friend and we're going to all of the parks there and probably disc golf a lot. Then, we're heading to Missouri to go river fishing at his grandparent's cabin. River fishing is my favorite hobby, even in front of disc golf, I just dont get to do it a lot because I dont live near any rivers. The total concentration it takes to fish makes it most enjoyable thing to do. When i'm fishing everything fades into darkness. There are no problems in the world. The focus it takes to fish takes my mind off of everything. 
A couple quotes
"I dont do drugs, I am drugs." - Salvador Dali "The good thing about science is that it's true whether or not you believe in it." - Neil deGrasse Tyson