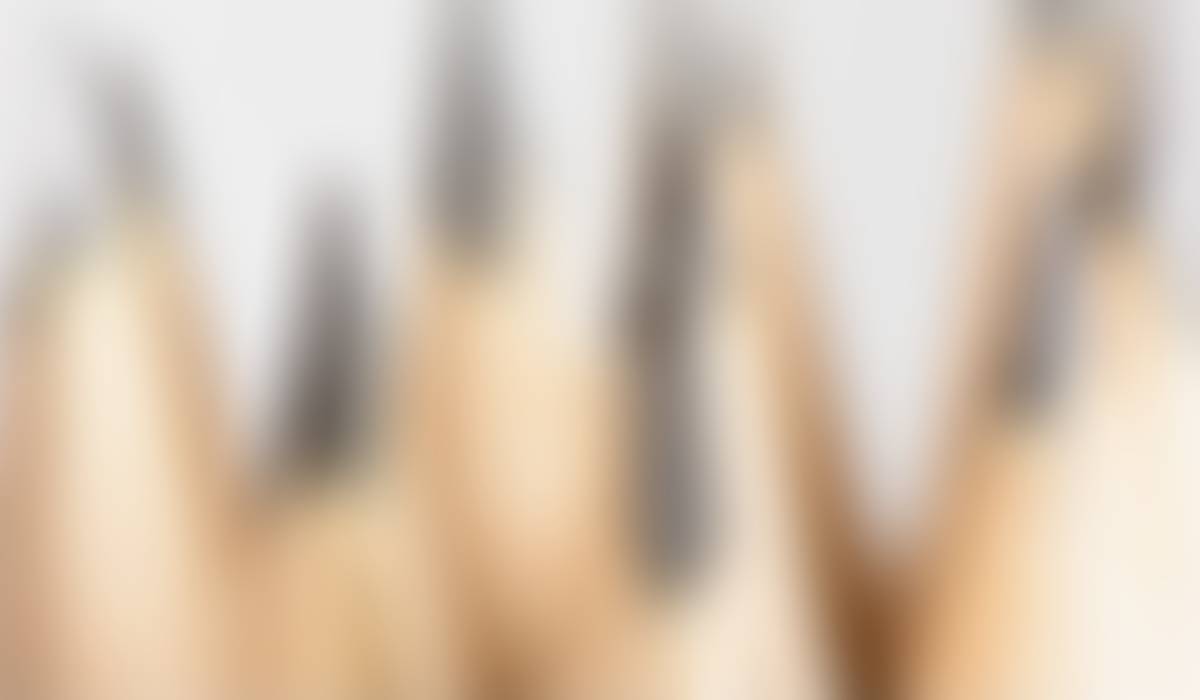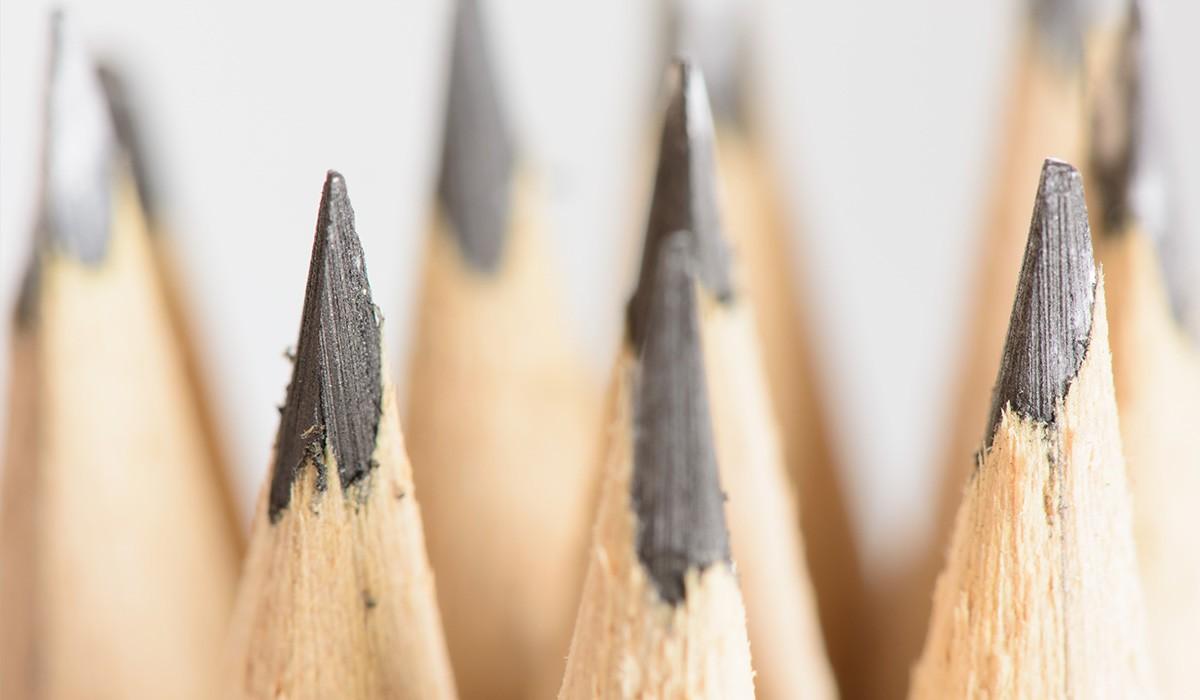 BWMS Eagles Update
8/26/2022
First Full Week
BWMS,
That first full week with Curriculum Night and Athletics on top can make for some tired legs. No doubt, I have been so impressed with our building atmosphere with students actively involved within our classrooms and helping each other out. Likewise, focused time to purposefully teach and reinforce our expectations leads to ongoing success. We know that our students will rise to our expectations and wow us with their learning this year.
Keep up the great work and I look forward to Data Team conversations next week.
Until then, enjoy your much deserved weekend,
~Josh
School Updates
Still coming and weather dependent, the company that has been power washing our school will begin to apply a sealer beginning soon. They will communicate with us which areas will be impacted each day as we will need to remotely turn off the AC unit ventilators (back part of the school) and other AC units while the application is being applied (it can have a slight odor). Wes and Russ will be working with our district facility coordinator Doug Swartz to accomplish this task while maintaining the best classroom conditions. As always, we do wish that you not open your windows. Thank you for your flexibility and assistance as this process should greatly assist with our building weatherproofing and overall conditions.




8th Grade Data Teams will take place on

Tuesday 8/30/22

during team planning periods in your grade-level planning room.




7th Grade Data Teams will take place on

Wednesday 8/31/22

during team planning periods in your grade-level planning room.



The PAC kick off meeting is scheduled for Thursday 9/1/22 after school.
There is no school on Monday 9/5/22 due to Labor Day.
The first Content Area PLC Meeting is Wednesday 9/7/22 after school.
The first Teacher Staff Meeting PLC is on Tuesday 9/13/22. We will meet in the library from 2:30 PM - 3:20 PM. Please plan accordingly.
BWMS Weekly Teacher Tip
This week's teacher tip comes from Edutopia and highlights three things effective teacher teams do. This week we have stopped by our Team Meetings to get those rolling and these are great reminders about some effective practices.
Check out the article here or click below.
Read and Listen Together
Observe Colleagues in Classrooms

Examine Student Work
SOARing Staff Member
We are excited to announce that Eric Myers was nominated by Mike McGann and Sylvia Johnson was nominated by Lori Hayhurst as our BWMS SOARing Staff Award Winners this week.
Mr. Eric Myers truly invests in getting to know his students and support them through growth. He strives to apply individual interests to the classroom and provide much choice about student projects. Mr. McGann sent a positive note this week as one of his students shared that they gained the most from a presentation to the class last year in Mr. Myers' classroom. It was clear that Eric provided a classroom environment and support to help this student overcome the fear of presenting in class. Now the student reports that they worry less when speaking in front of others. Thank You Mr. Myers!
"I would like to nominate Ms. Sylvia Johnson as the Soaring staff member of the week. Sylvia was hesitant to move to a bigger building with all of us, but decided to take the plunge with us and we all glad she did! I'm sure this summer was one of the hardest she has had to work through. She was being pulled in 100 different directions every day and worked in different buildings on a daily basis. Through it all, she kept a smile on her face. She is always willing to do what she can to help all staff members in a timely manner. We all appreciate your hard work and dedication to us at the middle school. The building looks 100% better! Thank you for being you, Sylvia!!--"

Eric and Sylvia will receive a gift card for Tim Hortons to end this week. Congrats!

Have a staff member you want to recognize... Submit their name Here. Excited that we already have some to share!
Looking Ahead
August

30 8th Grade Data Teams

31 7th Grade Data Teams

September
1 PAC Kick Off Meeting
5 Labor Day (no school)
6-9 Student Council/SOAR Elections
7 PLC Meeting
13 BWMS Staff PLC PD
16 STAR reports sent Home

16 Grade Update Day
19 Teacher PD Day / Fair Day
21 Picture Day 7:45-2:20
21 PLC Meeting
22 PAC Meeting
26-30 Spirit Week
27 Conferences, 3:30-7:30
30 Homecoming
Scholarship, Ownership, Awareness, Respect
Josh Frame
Josh is using Smore to create beautiful newsletters