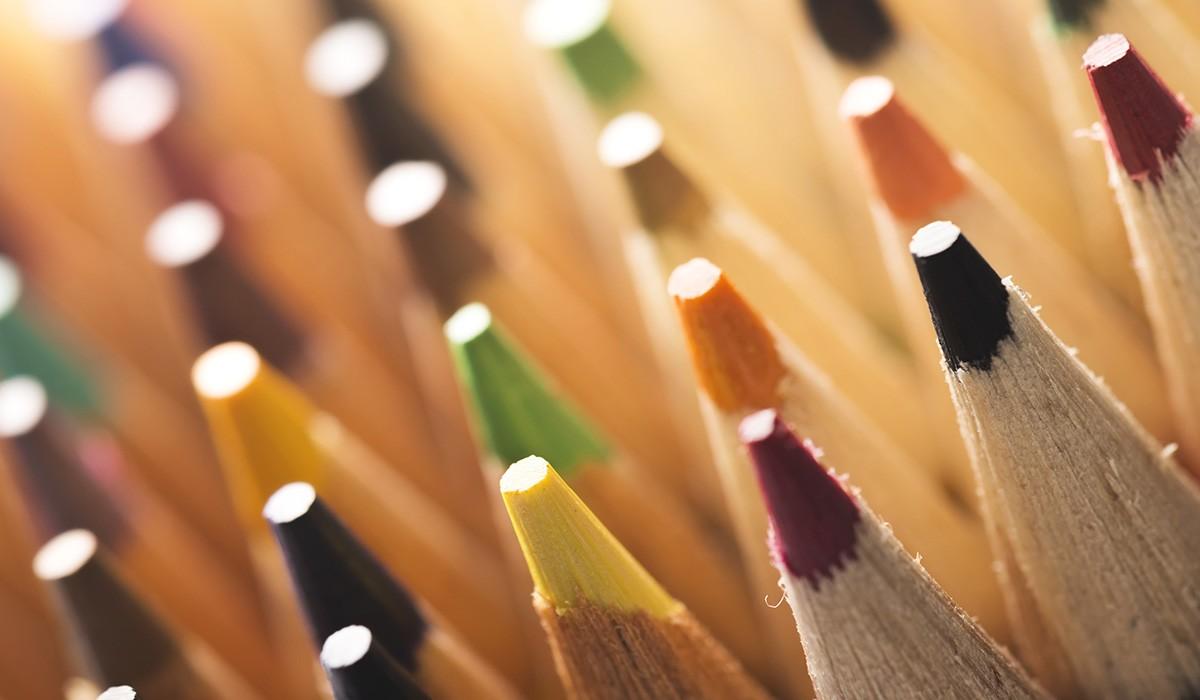 Crusader Chronicle
August 2023
Dear Crusader Families,
We have completed our first full week of school! The heat tried to give us a run for our money, but we survived! Many thanks for all of the flexibility, patience, and support as we maneuvered the heat this week. The staff is excited to see cooler temperatures next week!
Today, all K-8 students were able to attend the Eucharistic Miracles exhibit in the Gym. The students learned all about Blessed Carlo Acutis and the Eucharistic Miracles that were performed.
The Eucharistic Miracles exhibit will be open all weekend and on Monday, August 28. All are welcome to attend at any time. The cost is free.
To learn more about Blessed Carlo Acutis and the Eucharistic Miracles, please view the information below. Many thanks to Jerry Robinson, Director of Evangelization, for providing coloring books to all of the Kindergarten-4th grade students to help learn about Blessed Carlo Acutis and for inviting the Eucharistic Miracle exhibit to attend St. Francis de Sales Parish!
As always, thank you for all you do to support the school!
Gratefully,
Sarah Bitzer
Principal
Vaticano - 2021-05-29 - Blessed Carlo Acutis
Picture forms will be coming home with the students the week of August 28-September 1.
Students should bring the picture forms, along with the picture form money, to school on Friday, September 8.
All students will be Out of Uniform for Picture Day.
You are invited to attend a Mental Health First Aid training with the SFDS Teachers and Staff on Tuesday, September 12 and Tuesday, September 19 from 4:00-7:00 p.m. The trainer is Lisa Averion, the Archdiocese of Cincinnati Associate Director for Persons with Disabilities and a Crusader Parent. The training is open to the first 20 participants. The training is Free. More information can be found in the flyer. To attend the training, please register by clicking the link below.
We are looking for Volunteers for November 11th, 2023.
Hours served will go toward your service hour requirements.
Please take a look at our list and if you have any questions, please reach out to
Jacque Keller at 513-379-7657 or jacquestatt@gmail.com.
The Respect Life Committee will be hosting a BAKE SALE after all masses on August 26-27 at St. Francis de Sales.
Please bring your baked goods individually wrapped to the gathering space at 4 pm on Saturday, Aug 26. Proceeds from this sale will be used to support respect life activities including, but not limited, to defraying costs associated with October Ohio March For Life bus trip to Columbus, future respect life speakers and literature for the parish.
Thank you for supporting our respect life efforts.
St. Francis de Sales School
www.stfrancisdesales-lebanon.com