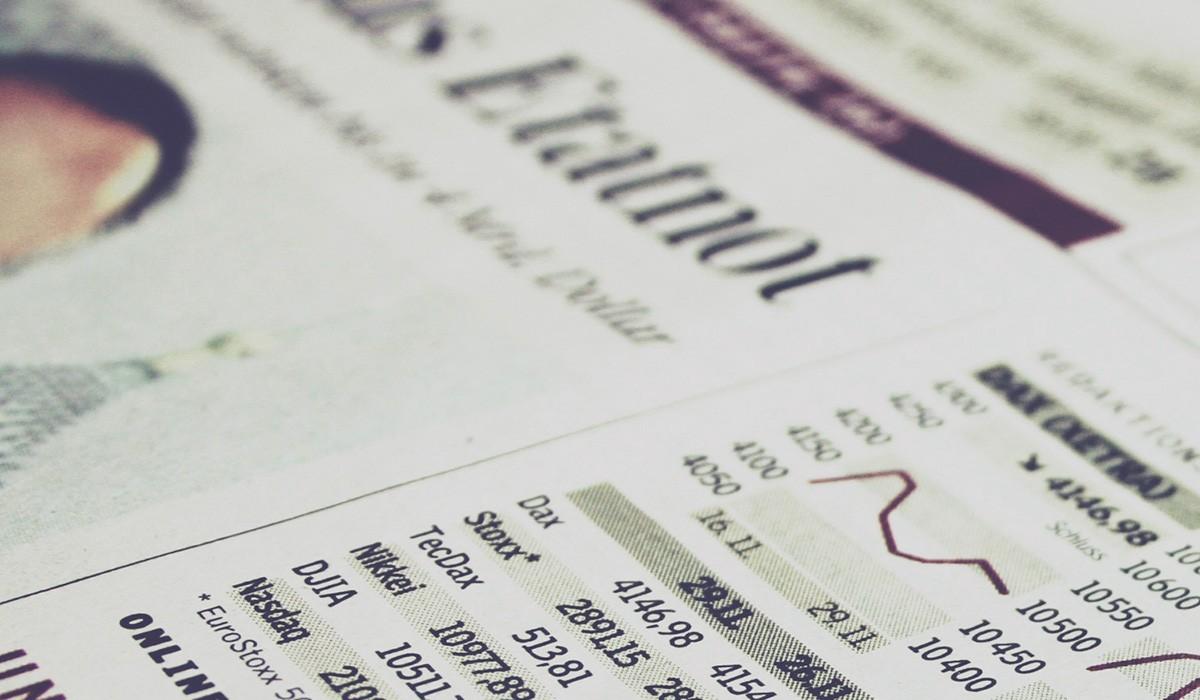 NewsFlash
Town of Sunnyvale - June 2, 2023
Sunnyvale Community Survey - Share Your Opinion Today!
You should have received your invitation in the mail to take the National Community Survey. By taking this survey, you are helping Sunnyvale make critical decisions for the future.
A paper copy of the survey also is on its way to your mailbox, if you prefer that method! No matter whether you prefer paper or digital, we want to hear from you!
Visit https://www.townofsunnyvale.org/598/Community-Survey for more information or scan the QR code to take the survey now.


Remember: The survey closes June 29.
Make Plans for Sunnyfest 2023!!
Start making your plans to join us for the Town of Sunnyvale's Red, White and BOOM! Sunnyfest Celebration Friday, June 30, 2023 from 6 to 10 p.m at Town Center Park, 356 E. Tripp Road.
We're excited to welcome Country music star Mark Chesnutt as our headliner. Enjoy his great classics starting at 8 p.m.
The fabulous 80s GADGETS will kick off the evening with their tribute to a fun decade of music that pushed the limits!

The event will feature all kinds of family fun including bounce houses, games, food vendors and, of course, live music! Check our website for more details.

Sunnyfest 2023 is brought to you by our great Sunnyfest Partners, including Freedom Sponsor Daniel Steel Industries, and Star Sponsors Republic Services, and Peter & Sally Muhl.
Check Sunnyvale's social media pages and website for updates about the event!
Free Adoptions at the Sunnyvale Animal Shelter!
Now is the perfect time to add a furry friend to your family! The Sunnyvale Animal Shelter is waiving adoption fees, thanks to a generous donor who wants to help us clear the shelter.
All adoptions come with discount vouchers for spay/neuter, vaccination and microchip services!
Call us at (214) 862-4525 to check on available animals and opportunities to visit in-person, or visit our website.
2023 Summer Reading Program - Next Week's Schedule
Summer Story Time - Wednesday, 10:30 a.m.
Learn about our planet and the great people on it!
June 7: Feeling Alright... With a Little Help From My Friends
A World of Crafts! - Thursday, 2 p.m.
Discover a new world treasure you can make and take home!
June 8: From India - make a beautiful San Art Mandala
Go All Over the World Without Leaving Town!
Pick up your packet at the Doris Padgett Public Library, 402 Tower Pl. and get a cool tote bag you can color while supplies last! Earn a chance to win weekly prizes just for visiting the library. Learn words in languages you didn't even know existed. Complete fun world of reading challenges for a chance to win our GRAND PRIZES!
Visit TownofSunnyvale.org for more information.
Your Expertise Will Help Grow Sunnyvale!
Your vision and experience are needed on Sunnyvale's Economic Development Advisory Committee. The Town Council seeks EDAC members with experience in various areas, such as education, real estate, industry, health care, non-profit and more.
Apply today! To find out more about its mission and responsibilities, visit TownofSunnyvale.org/volunteer.

Apply for Sunnyvale Citizens Police Academy
The Sunnyvale Police Department invites Town of Sunnyvale citizens to join us for a 10 week hands-on learning course. Each week will cover various aspects of police work within the Town of Sunnyvale.
Soccer Fields Closed
All soccer fields at Vineyard Park will be CLOSED for off season maintenance. They will reopen in time for the Fall Sunnyvale Youth Soccer League Play.

Saturday Traffic Alert
Saturday morning, the the Mesquite Rotary 2023 Rodeo Road Rally bike ride will make its way through part of Sunnyvale. The event will begin at 7:30 a.m. and make its way to Larkin Road at approximately 8 a.m., then make its way to U.S. Highway at Lawson. The ride should be clear of Sunnyvale roadways by 9 a.m.