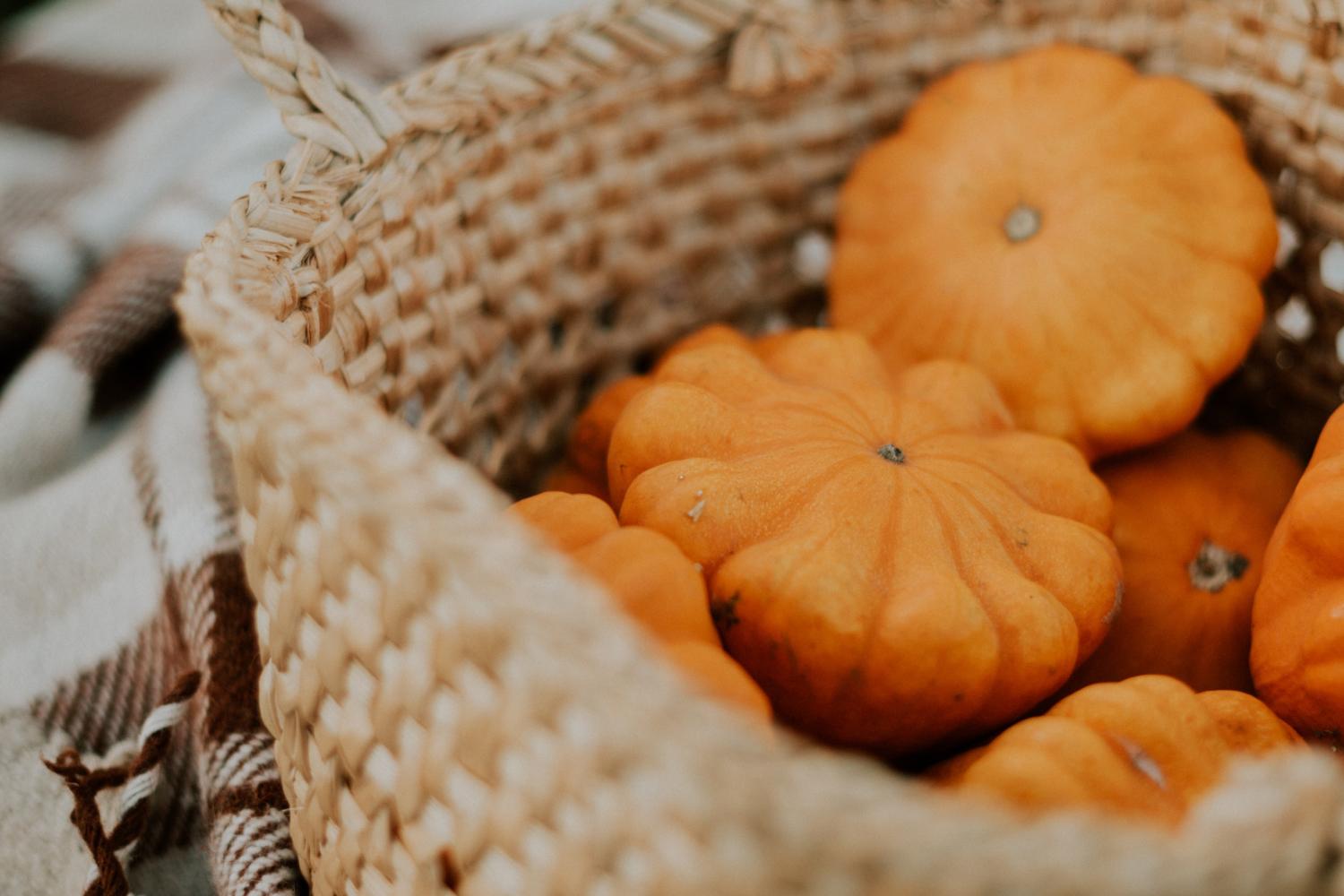 Counselor Corner
October 2, 2023
Monthly Lessons
October Lessons
Lessons K-5:
The Fayette County School System taught kindergarten through 5th students a lesson on personal safety and delivered these lessons with developmentally appropriate information and the school board-approved videos. As required by the Georgia Department of Education and Senate Bill 401.
K and 1st Grade - The lesson is about protecting yourself from strangers and bullies.

2nd and 3rd Grade - The lesson is an introduction to the three types of child abuse and how to protect yourself.

4th and 5th Grade - The lesson is a more detailed look at child abuse and what you can do to keep yourself safe.
Kindergarten: In the month of October is also receiving three additional lessons in the month about personal space, how to cope with our big emotions and keeping a safe body and hands.

November Lessons
Kindergarten -1st grade: Kindness & Friendship
2nd Grade- Empathy
3rd- 4th Grade: Students will be provided a lesson on Diversity. With the winter months approaching, it is important for them to gain knowledge about various cultures and traditions around the world. The goal is to foster curiosity about differences and create a safe and inclusive environment for all students, particularly during the months of October to December, which may vary in terms of celebrations and customs in each student's home. Students explored and celebrated their differences in a game of This or That, "I like dogs," or "I like cats," this activity allowed them to move from one side of the room to the other and learn to respectfully disagree on difficult Georgia cultural topics of college football teams, such as Ga. Bull Dogs or Alabama.

5th- Conflicts can often arise due to communication or miscommunication issues. In order to address this, we will be teaching our students various conflict resolution strategies. They will learn the importance of using "I-statements" to express their feelings and concerns effectively. Additionally, active listening will be emphasized as a way to truly understand each other's perspectives. We will also introduce the concept of win-win solutions, where both parties involved can reach a mutually beneficial outcome. It is crucial for students to understand that conflicts, whether verbal or non-verbal, typically stem from misunderstandings rather than malicious intentions, through a fun game of Silent Charades.

Shine Bright Mentoring

We are teaching our future leaders and want them to Shine Bright!
We are thrilled to share some exciting news with you all! This year, we are introducing a brand new mentorship program that has been made possible through a wonderful collaboration between Fayette County High School and Spring Hill. This program aims to foster a supportive and empowering environment for our students, as well as promote leadership skills among our older students.

We have carefully selected and trained twenty-two high school students as peer mentors who will be joining us once a week for 30 min from October 6th to April 1st. These mentors dedicating their time and effort to guide and encourage our amazing 3rd to 5th grade students. Their presence and guidance will undoubtedly have a positive impact on the academic, social, and emotional growth of some of our students.

However, leadership is not limited to a specific age group. We firmly believe that leadership qualities can be cultivated at any age. Therefore, in addition to our high school mentors, we will also be training some of our outstanding 5th grade students to become mentors themselves. These budding leaders will be given the opportunity to mentor and support students in our kindergarten to 2nd grade classrooms. This cross-grade mentorship initiative will not only benefit the mentees but will also contribute to the personal growth and development of our 5th grade mentors.

We are incredibly excited about this mentorship program and the positive impact it will have on our school community. By fostering a culture of mentorship and leadership, we aim to create an environment where students feel supported, motivated, and empowered to reach their full potential.

We look forward to witnessing the growth and transformation that will surely occur as a result of this wonderful mentorship program. Thank you to Fayette County High School for their collaboration and to all the mentors who have volunteered their time and energy to make this program a reality. Together, we will continue to build a strong and nurturing community at Spring Hill.

If anyone has games, cards, arts & crafts that can be done for at least two players/persons and you are willing to donate to our mentor program, I would greatly appreciate it. Items can be dropped off to the office.
PHRASES THAT PRAISE—PUTTING DEPOSITS IN YOUR KID'S "EMOTIONAL BANK ACCOUNT.
REINFORCING COMPLIMENTS 😀

I like it when you...

That was a really good try at...

That's a great improvement on...

I'm pleased you...

I appreciate you being...(so thoughtful, honest, persistent, kind, etc.)

You showed a lot of creativity at...

I'm impressed with the way you...

Thanks for being so ...(responsible, organized, etc.)

POSITIVE AFFIRMATIONS 😃
I couldn't have done it without you.

Wow! Cool! Way to go!

That's great! Give me five!

I like the way you're working!

You're on the right track.

Good thinking!

You're a great helper.

That's a great idea!
UPCOMING FOR THE MONTH OF DECEMBER AND JANUARY
DECEMBER
Fayette County School System will teach 5th-grade students whose parents turned in their permission form a lesson on human growth and development with developmentally appropriate information and school board-approved videos.
5th Grade – Proctor and Gamble's - Always Changing: Boys and Girls videos during the Human Growth and Development Unit.
Materials to Preview
Boys Only Video Link on YouTube: https://youtu.be/plQisaeM8Pg
Girls Only Video Link on YouTube: https://youtu.be/UFEuy8Jow4E
JANUARY
2nd Grade:

3rd Grade: Career Clusters- (Hospitality and Tourism; Human Services; Energy)
4th Grade: Career Clusters- (STEM; Manufacturing; Business Management and Administration; Architecture and Construction)

5th Grade: Our fifth grade students will begin to work on their Career Portfolios, this is an amazing project and fifth grade requirement. This May our 5th grade will be hosting the first-annual Student-Led Career Fair, they will be presenting their Career Portfolios to younger learners.

Nicole Cloud
Nicole is using Smore to create beautiful newsletters