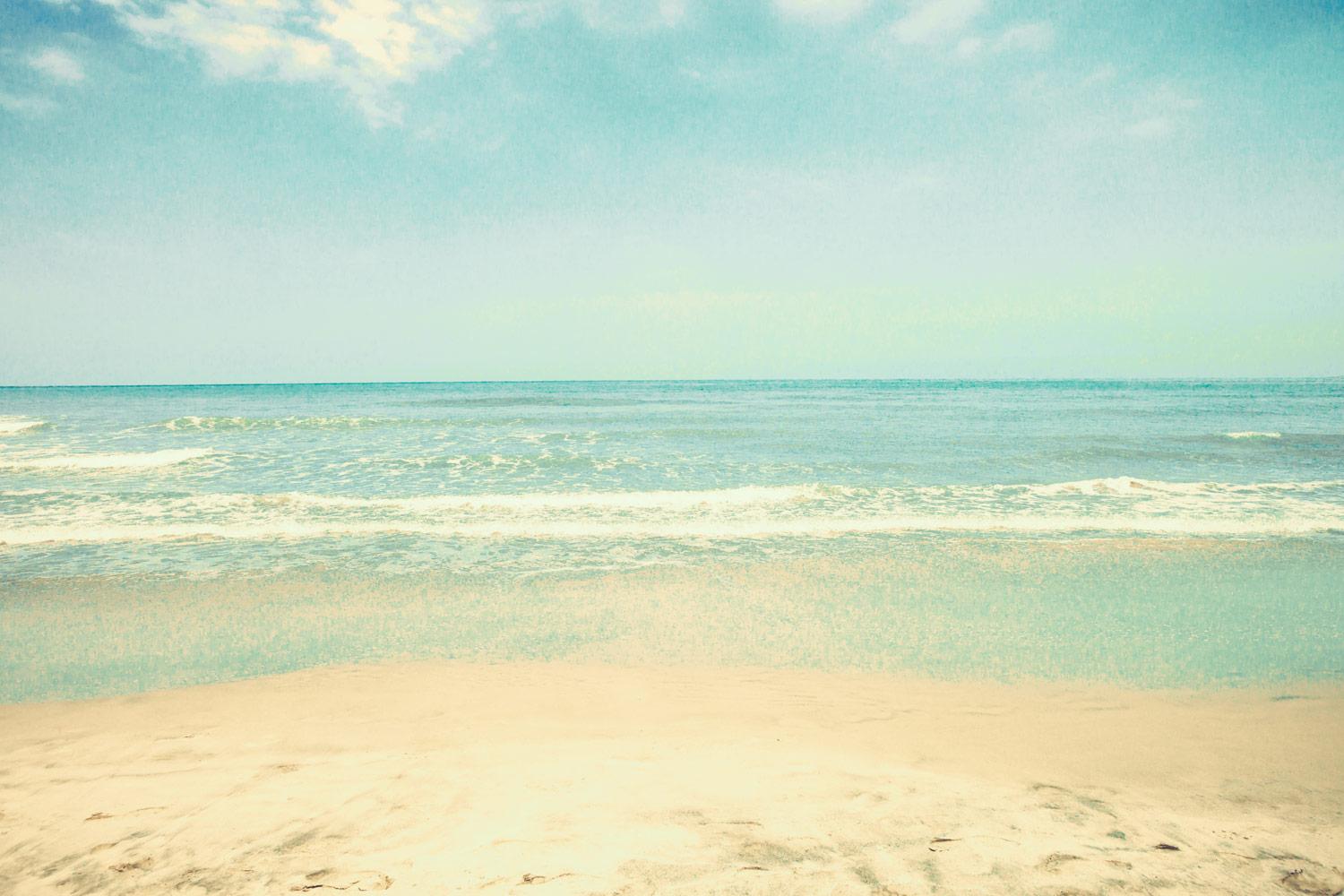 The Colt
Tuesday, September 5th, 2023
What a wonderful start to school we have had at Mountain View! Our classrooms and hallways have been filled with joy each day, and we could not be happier with how hard our students are working to build strong classroom communities with their peers and teachers. We are having so much fun learning together.
During these first weeks of school we focus on building classroom routines, establishing our school expectations, and assessing our students' academic progress in reading and mathematics. We are looking forward to sharing more information about our academic and social goals for the year at our upcoming Back to School Nights.
A few important reminders:
• School begins at 7:55am each day. If you are driving your child to school, please ensure you are in the car rider line by this time each day.
• Both breakfast and lunch are FREE this year!
• Please see the important upcoming dates posted each week in our newsletter (below).
We are here to support your child's growth at MVES. Please do not hesitate to contact us if there is anything we can do to better support them in their learning journey.
Seth
Spirit Day this Friday, September 8th!
Upcoming Important Dates
September 8th: UVA Spirit Day!
September 19th 6:30pm First PTO Meeting (MVES Library)
September 26th 6:30pm Grades 1-5 Back to School Night (Virtual)
September 27th 6:00pm Kindergarten Back to School Night (In-Person)
September 29th: Teacher Work Day, No School for Students
Mountain View PTO
Our PTO Board is looking for new members! Please contact us if you are interested in serving.
We encourage you to connect with our PTO on calepto.org or on Facebook: Mountain View Elementary School PTO. or via email at: mountainviewcoltspto@gmail.com.
Our first PTO Meeting will be on Tuesday, September 19th at 6:30pm in the school library.
Mr. Kennard, Principal, will give us the State of the School Address as well as PTO events for the school year. Please plan on attending!
Mountain View Elementary School