Mrs. Gremmert's Weekly Buzz
Week of 9/9/2013
Let's Play it Safe!
In health, we will continue to learn how to be safe in school, in the community, at home and while we're traveling!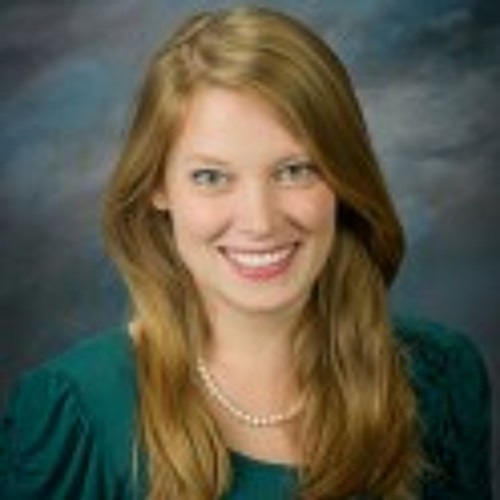 Gillian Cox Gremmert
Buckle Up by Gillian Cox Gremmert
New Library Schedule
Our schedule has changed just a bit. Lunch has now changed back to 11:35 – 12:15. This time interrupts our old library time and library will now be moved to Thursdays 12:20-12:50. Please have your child bring their library books on Thursday.
Math
In math we are exploring place value and different ways to represent two-digit numbers.
Reading/Writing
In reading we are learning how to sequence events in the stories that we read so that we can understand them better. In writing we are learning about the writing process and sequencing the stories that we write.
Science
In science we will begin our unit on seasons and weather.
Blue Folders
Your child should bring their blue homework folder home every night. Please check this nightly and send the folder back every school day. I do check them daily so you may also send back any notes for me in the blue folder.
Spelling
Spelling tests are given on Tuesdays and Fridays. Watch for your child's test to come home so you will know what level to help him or her study.
Math
Please have your child complete pages 7-10 in their "standards practice book" (rip them out of your book) and have them return the pages in their blue folders.

Reading
Please have your child read every night for at least 20 minutes.
The new website for "Road to Success" is up and running!
I will send you a registration code this week in your child's blue folder. Please start entering your child's reading time on the website by Monday, September 16th.
If you have not signed up for class dojo yet, please do so! It will give you real time updates of your child's progress during the school day.
| | | |
| --- | --- | --- |
| | | |
| Class Dojo | Road to Success | Our School's Website |
Class Dojo
Road to Success
Our School's Website