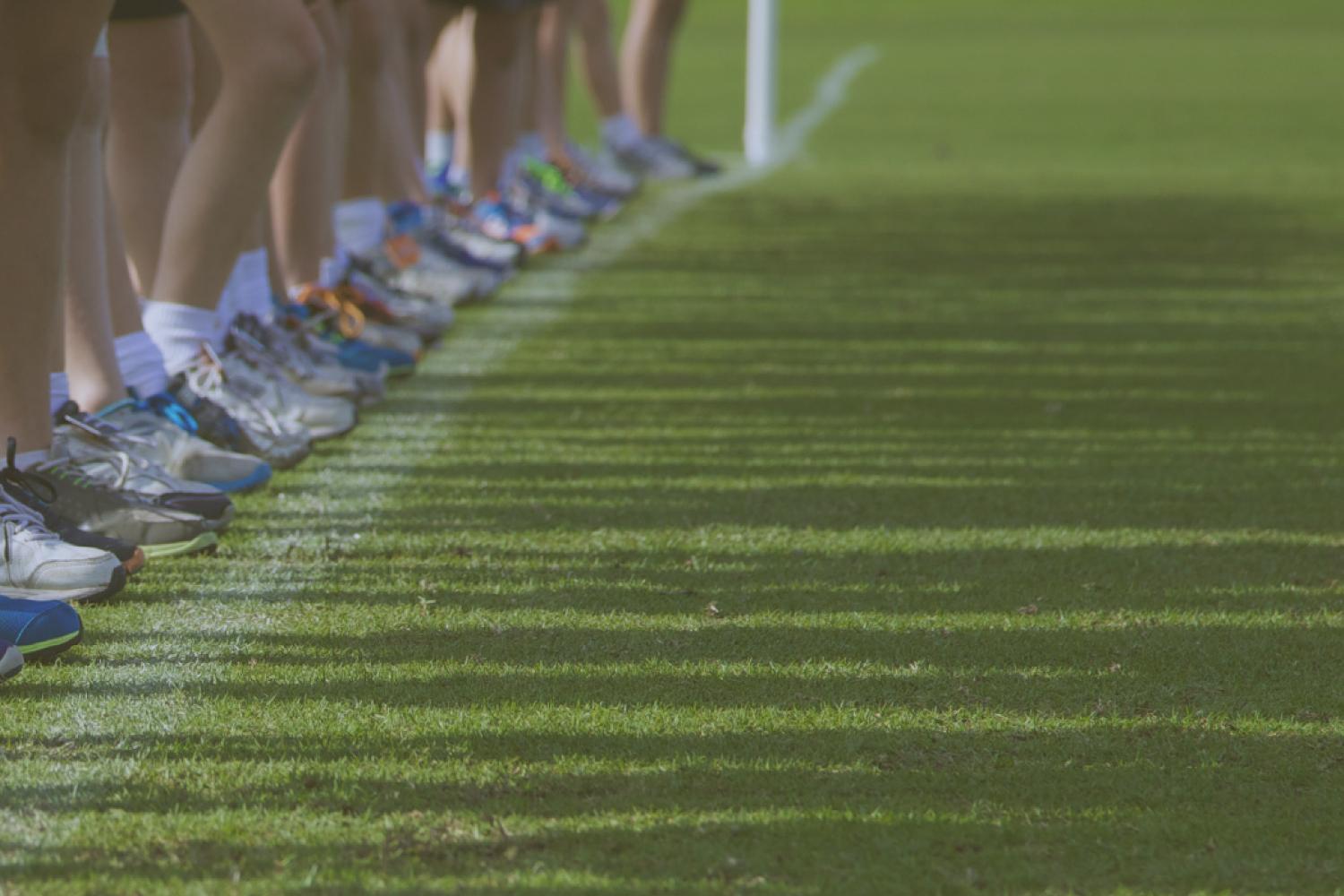 SCW Band Beats
June 26th, 2023
Our New Weekly Newsletter Has Arrived!
This is the weekly newsletter for all information concerning the St. Charles West Band. Published every week, this newsletter will provide information concerning upcoming events, instructions for tasks to be completed and celebrating our band's success. I will send this newsletter via the
Remind App
at the beginning of each week. I will also post a link to each newsletter to our website
www.scwestband.org
. This way you can easily reference the information if needed. Please be sure to read all of the information on this newsletter to be informed.
Upcoming Events This Week
Tuesday, June 27th - Percussion Rehearsal 6-9pm @ SCW Band Room
This was added to the schedule last week via the percussion memo.
If you are available, please attend.
If you are out of town or have a prior commitment, your absence to this is excused.
Full Marching Band Schedule June - October 2023
This is all the rehearsals, performances and other events in list form. For performances, more details will be provided at least two weeks prior to the event via the newsletter. For competitions, assume that it will be an all day event. We receive updated schedules and performance times from the festival at minimum two weeks prior to the competition.
Band Camp 2023! July 31-August 5
Band Camp is quickly approaching and we need parent help to make camp safe and successful. Currently we have openings for volunteers to serve as overnight Cabin Chaperons and Sunday Set Up help. Here is a document outlining the expectations of Cabin Chaperons and Sunday Set Up. To sign up, please visit the SignUp Genius Link below.
rSchool Today and Physical Forms
All students participating in sports and activities at St. Charles West must register with our activities portal called rSchool Today. This is the portal our activities department uses to organize student data such as emergency contact information, medical insurance information, student athlete medical records and updated student physical information. Marching Band students are considered Student Athletes and must register and have an up to date physical completed. Physicals are good for 2 years. You only have to register once for all sports and activities you plan to participate in this coming school year. Below is the link to rSchool Today as well as a parent guide document and the official MSHSAA Physical Form. This information is also available at www.scwestband.org Parents, please have your students registration completed by July 31st.
Form For Students to Complete
Students, please complete this quick form so that we can get your Band Camp T-Shirts ordered.
Please complete this by July 7th
The Band is proud to celebrate the many great accomplishments of our band students. Student celebrations are not exclusive and are not limited to band related accomplishments. If you have a student celebration to share, please submit info and a photo to bmeyer@stcharlessd.org and it will be shared!!! This includes accomplishments that pre-date this newsletter that I am unaware of. Please send so I can share with the band the great accomplishments of our students.
Jonathan Novelli Accepted into STL Jazz University
Congratulations to Jonathan Novelli who auditioned and was accepted into the Jazz St. Louis JazzU program for the 2023-2024 school year. The JazzU program places talented middle and high school musicians in small jazz combos which meet weekly, focusing on improvisation, combo playing, jazz repertoire and music theory. Students not only get the benefit of working with JazzU faculty, but also the opportunity to meet and work with musicians participating in the Jazz STL Artist Residency Program, attend specials masterclasses and participate in the JazzU Big Band. We'll be sure to share performance information for those who want to attend and support Jonathan!
Ian Wiley Earns Eagle Scout
Congratulations to Ian Wiley for earning the Rank of Eagle Scout!
"Eagle Scout" is the highest rank a young person can reach in Scouting. In fact, only around 5% of all scouts who join ever reach the Eagle rank. As such, becoming an Eagle Scout is an exceptionally difficult challenge, even for scouts who can complete merit badges and rank requirements quickly! Congratulations Ian!
Students Participate in Jazz Camps
Harrison Hendrickson, Jacob Wortham, Caleb Yackly, Jonathan Novelli and Cash Buehler are strengthening their jazz skills by attending summer camps. These week long activities bring them in contact with the best professional jazz musicians in our area and will make them leaders in our jazz program. If you are interested in attending camps next summer to strengthen your skills, we can get you the information you need next year!
Ben Meyer
Ben is using Smore to create beautiful newsletters