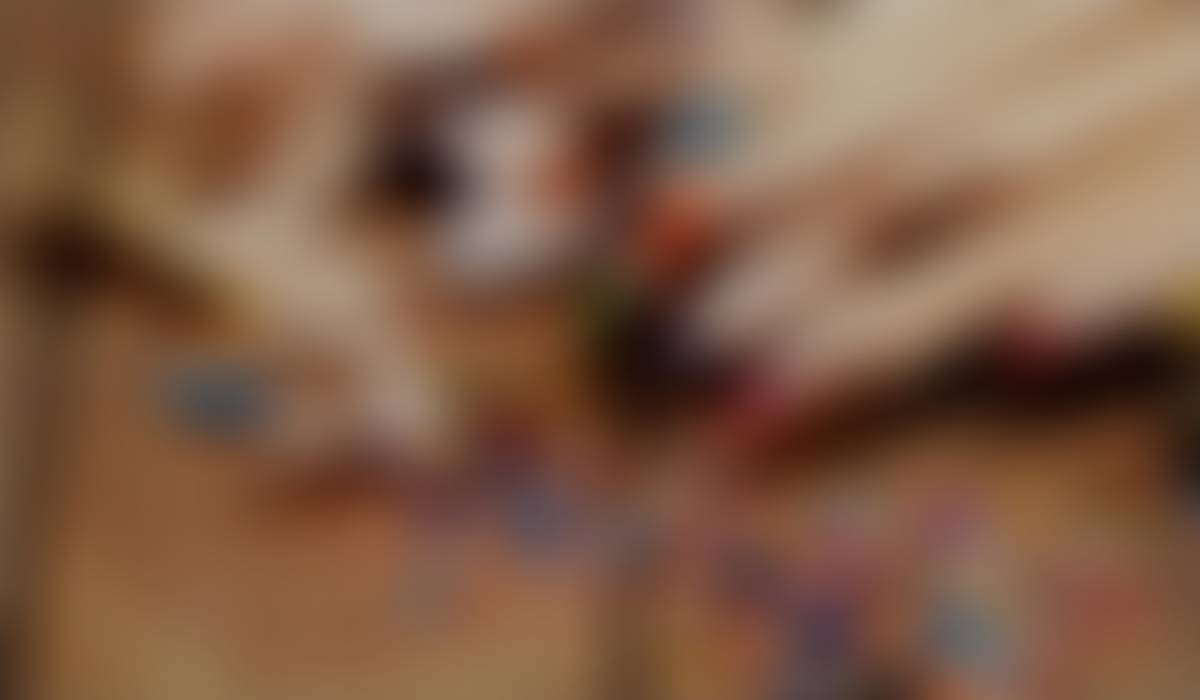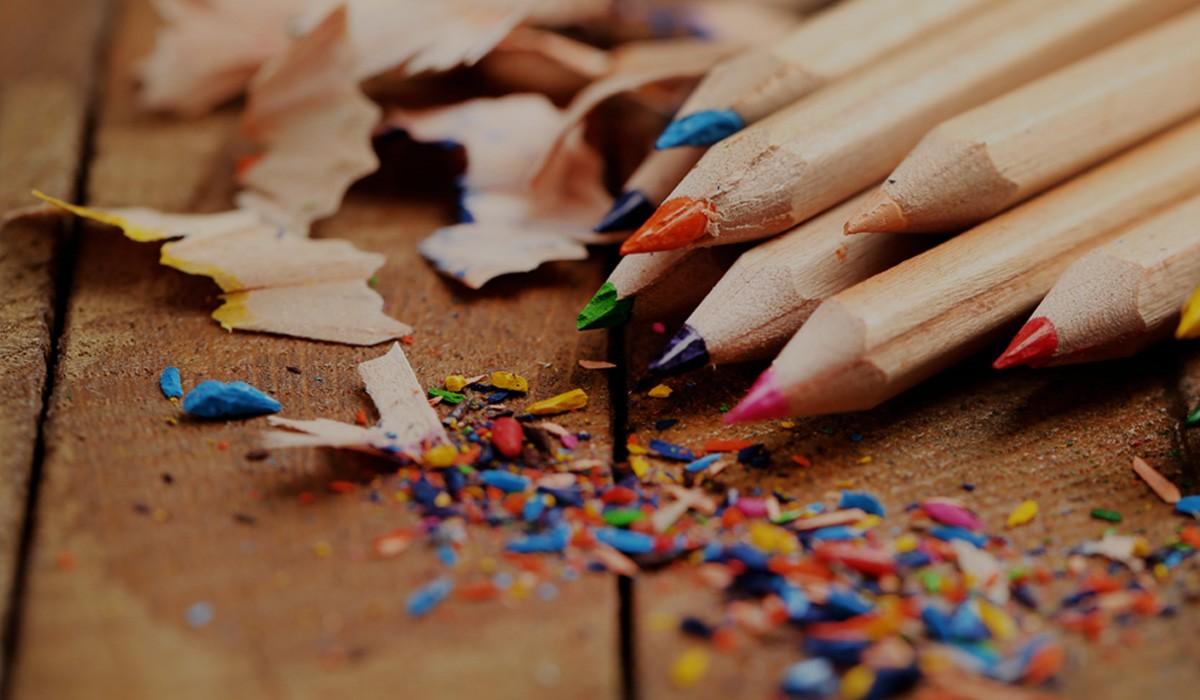 BJS Federation SEND Newsletter
October 2023
A great start to the year.
Inclusion for all
Welcome to our second edition of our Special Educational Needs and Disabilities (SEND) newsletter. It is hard to believe that it is October already, the children have made an excellent start to the year supported by all the fantastic universal inclusive practice across the federation. This months bulletin will focus on Speech and Language and what we are doing across the federation to get all of our children talking, and what the specialist support looks like in our schools.
Communication and Interaction is the highest level of special educational needs across all schools in the federation.
Speech and Language support across the Federation
Universal, Targeted, Specialist
The development of children's speech and language is valued at the BJS federation and this is evidenced in our curriculum. We know that spoken language underpins literacy and vocabulary development. As such it is central to learning across the curriculum. Each week children are taught and encouraged to use the word of the week in every subject, the words are displayed in the classrooms and are written on every piece of work the children complete that week. This photo is from a year 3 classroom! We believe that by enhancing children's vocabulary we are opening up their opportunities to learn more about the world around them and communicate effectively. This level of support is known as universal as all of our children receive this teaching.
However, it is estimated that 2 or 3 children in every thirty have developmental language disorder (DLD) and so we have speech and language therapists who work in all three of our schools, coming in weekly to work with children who require additional support in their expressive language (how they explain what they know and their vocabulary) and/or their receptive language (understanding language and processing requests). The therapists work supporting the delivery of targeted speech intervention groups.
Targeted speech and language groups are run by teaching assistants across all of the schools and support children who have a range of needs, these could be social skills groups and turn taking groups such as Lego therapy... in this group children are given roles and have to request bricks to build given structures! Or alternatively groups that support working memory and word finding.
I recently sent a letter out to you all letting you know about the therapists.
Children who are on the specialist caseload have individual targets which are worked on at school and reviewed by the speech and language therapists. These children have had parental permission to see the therapist and if your child is on the specialist caseload you should expect new targets before the half term holiday.
Over the next couple of weeks we will be carrying out language screeners across reception and nursery to identify any children who would benefit from some additional support to develop their language skills. If you have any questions please speak to your child's teacher or email me.
Ask your children what is the word of the week and prepare to be impressed with their expanding vocabulary!
Kathryn Congdon
We are continuing to learn new Makaton signs each week, these are the ones we have learnt this week and will be learning next week.
SEND Coffee Morning
Thank you to everyone who attended the coffee mornings in September, they were a great opportunity to get to know some of you and for you to hear how we support children who have additional special educational needs.
The next coffee mornings are scheduled for January and are going to be hosted by Lambeth Autism Advisory service, this will be an opportunity to ask questions about the service and hear about how they work with us to support all children with a diagnosis of Autism and those on the waiting list for an assessment.
Bonneville 24/1/24 (2.30pm), 1/5/24
Jessop 25/1/24 ( 9am), 9/5/24
Stockwell 30/1/24( 9am), 30/4/24
SEND Governor
At the beginning of term the Executive SENCo and members of Jessop senior leadership team met
with Tina Wakefield (the governor with special responsibility for SEND) to discuss inclusion in the
Federation. We had a very productive meeting. The new structure of SEND support was discussed, especially the identification and inclusion of children with SEND, the excellent development of school wide SEND and of the involvement in inclusion by the schools' staff as a whole.
We will have regular meetings between staff and governors in all three schools of the Federation in the coming year.
Inspirational People
Simone Biles rose to fame as a gymnast in 2013, when she won two World Championship gold medals for the USA at the age of 16. She has since gone on to win seven Olympic medals and is tied as the most decorated gymnast of all time.
In a tweet, Simone said "Having ADHD, and taking medicine for it is nothing to be ashamed of nothing that I'm afraid to let people know." ADHD can be seen as both an advantage and a disadvantage when it comes to sports, as it may allow an athlete to thrive under pressure and channel their energy. However, a person with ADHD may also struggle to focus on sports. Simone has been praised for helping to address the stigma surrounding ADHD and other neurological conditions.

What should I do if I think my child has a special educational need?
The first point of contact should always be your child's class teacher, please always discuss your concerns with them before contacting a member of the inclusion team. The teachers and support staff who work with your children really value the relationships they have with their classes and are in the strongest position to speak to you about how your child is getting on at school. Parent consultations are Tuesday 17th and Wednesday 18th October so please do make an appointment.
SEND BJS Federation Newsletter
kcongdon@bjsfederationofschools.co.uk