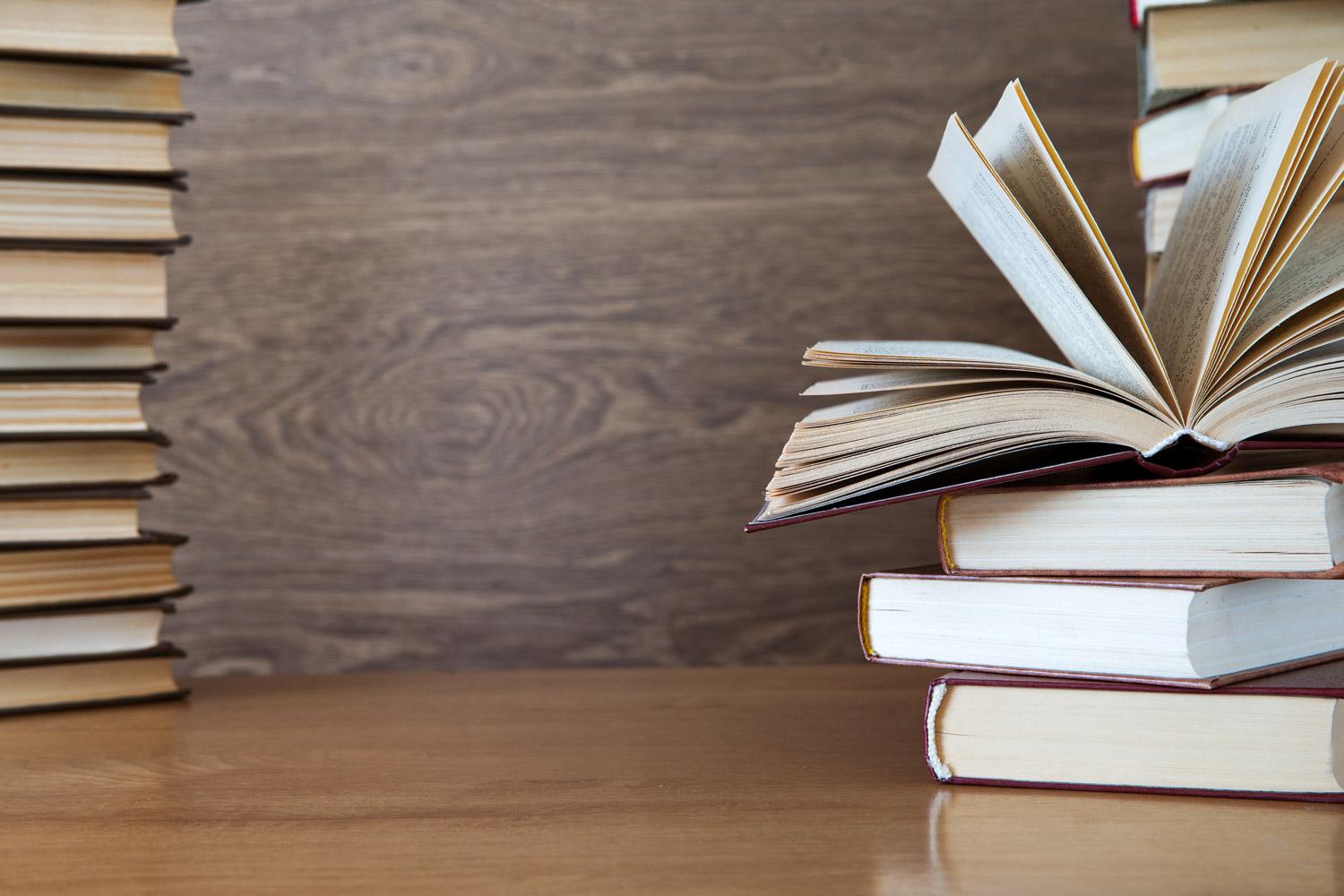 Leopards News
September 2022
Dates to Remember
3/1 Early Release, 1:20 p.m.
3/3 Everybody Reads Day
3/3 Spirit Day - Dress like your favorite book character
3/8 Early Release, 1:20 p.m.

3/8 School Board Meeting, DO Board Room, 6:30 p.m.
3/10 PFO Family Dance Party (rescheduled from 2/24)
3/12 Daylight Savings Time Begins
3/13 NO SCHOOL, Report Cards
3/14 NO SCHOOL, Trimester Planning
3/15 Early Release, 1:20 p.m.

3/17 PFO Bingo Night
5:00-6:00 Grades 1-3 (doors open at 4:45)
6:30-7:30 Grades 4-5 (doors open at 6:15)
3/22 Early Release, 1:20 p.m.

3/27 - 3/31 NO SCHOOL, Spring Break
4/3 School Resumes, Classes begin at 8:00 a.m.
Dear JWE Friends and Families,
I am hopeful this wild weather has found you safe and warm. While I don't like missing school, an unexpected day at home to enjoy the snow can be a treasure! It was certainly fun to welcome our children back to school on Monday!
Last night we enjoyed our Family Coding Night. We had a good turn out, even with the snowy weather! A big thanks to Margaret Vierra and Kim Burke who planned this wonderful event! It was just great welcoming families into our school to explore computer science and coding!
We are also celebrating Everybody Reads Day this coming Friday. We will take a break from our usual schedules and celebrate reading! Guest readers will be visiting classrooms to share favorite books and stories! It will be a wonderful day to celebrate reading!!
Here's to March!
Warmly,
Lindy Sproul
JWE Principal
Lost and Found
Please be sure to check lost and found before March 24th. Everything will be gathered and donated during spring break. Parents can check lost and found any school day before and after school (please check in at the office first) or during one of the evening PFO events (3/10 Family Dance Party or 3/17 Bingo Night).
Menstrual Dignity Act
Recently JWE installed dispensers in all of our restrooms in compliance with the Menstrual Dignity Act (HB3294, 2021). The Menstrual Dignity Act created the requirements for school districts to provide free menstrual products for all menstruating students in public schools in Oregon, including elementary, middle, and high school students. This legislation was created in order to address an unmet need identified by students, school leaders and medical and public health professionals over many years. The program helps students participate in school activities by alleviating possible barriers that might interfere with students being able to access their education. For more information feel free to review this State of Oregon document:
https://www.oregon.gov/ode/students-and-family/healthsafety/Documents/MDFS%20Toolkit_Instructional%20Materials%20Options%201-Pager.pdf
Parent Faculty Organization (PFO) News
JWE Parents and Guardians,
Thank you to the Clackamas Bookshelf for donating books to the students for Everybody Reads Day this Friday, March 3rd. Students will also be receiving a free bookmark!
Please don't forget to join us for the rescheduled PFO Family Dance! We will have DJ Matt joining us for a night full of fun.
Join us March 10th
Doors will open at 5:30 PM
Dance ends at 7:30
Snacks will be available for purchase (cash only)
This is a non drop off event.
An adult must accompany their child/children and be responsible for them.
Bingo night is coming up on March 17! Join us for fun and prizes!! This event will be held from 4:30-8:00pm and the time will be split between grade levels.
5:00-6:00 1st-3rd Grade (doors open at 4:45)
6:30-7:30 4th-5th Grade (doors open at 6:15)
*No food will be served at this event.
Gear up for our next movie nights in April!
4/14 Grades 1st-3rd 5:30-7:30
4/21 Grades 4th-5th 5:30-7:30
More details to come in the next newsletter.
We are at $482 in box top earnings! Amazing! I'd like to encourage you to download the Box Tops for Education app if you haven't yet. When setting up your account enter the referral code: JE3T4GU0 It's as simple as scanning your receipt after you shop!
Are you interested in having a more active role within the PFO? Email us at jwepfo@gmail.com if you'd like to help or need more information.
Thank you,

The John Wetten PFO
Transportation Changes
If you have any change to your child's end of day transportation plan please email us at jwetransportation@gladstone.k12.or.us no later than 12 noon (M, T, Th, F) or 11:00 a.m. (W). We will reply to your message by 2:00 p.m. or 1:00 (W) to confirm receipt of your message.
THANK YOU TO OUR SPONSORS
Platinum Level Sponsors ($500+)

Gold Level Sponsors ($250 - $499)
More Realty
O'Neill Families
Swingle / Forbes Family
Silver Level Sponsors ($150 - $249)

Johnston Family
Bronze Level Sponsors ($75 - $149)
John Wetten Elementary
503-656-6564
250 E. Exeter Street
Gladstone, OR 97027