Sexual Abuse/Assualt
Don't do it
1 in 5 women (20%) will be sexually assaulted while at college while only 4% of college men will be sexually assaulted.

Most victims are assaulted by someone they know.
42% of college women who are raped tell no one about the assault.
It is estimated that only 5% of sexual assaults on college campuses are reported, making sexual assault the most underreported crime.
Rape results in about 32,000 pregnancies each year.
4 out of 5 rape victims subsequently suffer from chronic physical or psychological conditions.
40% of rape survivors develop sexually transmitted diseases as a result of sexual assault.
Campus perpetrators are often serial offenders.
Over a third of women who are raped as minors are also also raped as adults.
42% of raped women expect to be raped again.
Rape survivors are 13 times more likely to attempt suicide than are people who have not been victims of a crime.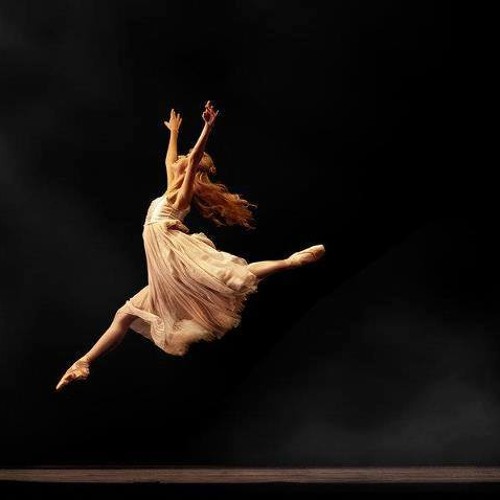 Ahmed Gado
SAD PIANO - Violin - Nostalgia نوستالجيا by Ahmed Gado