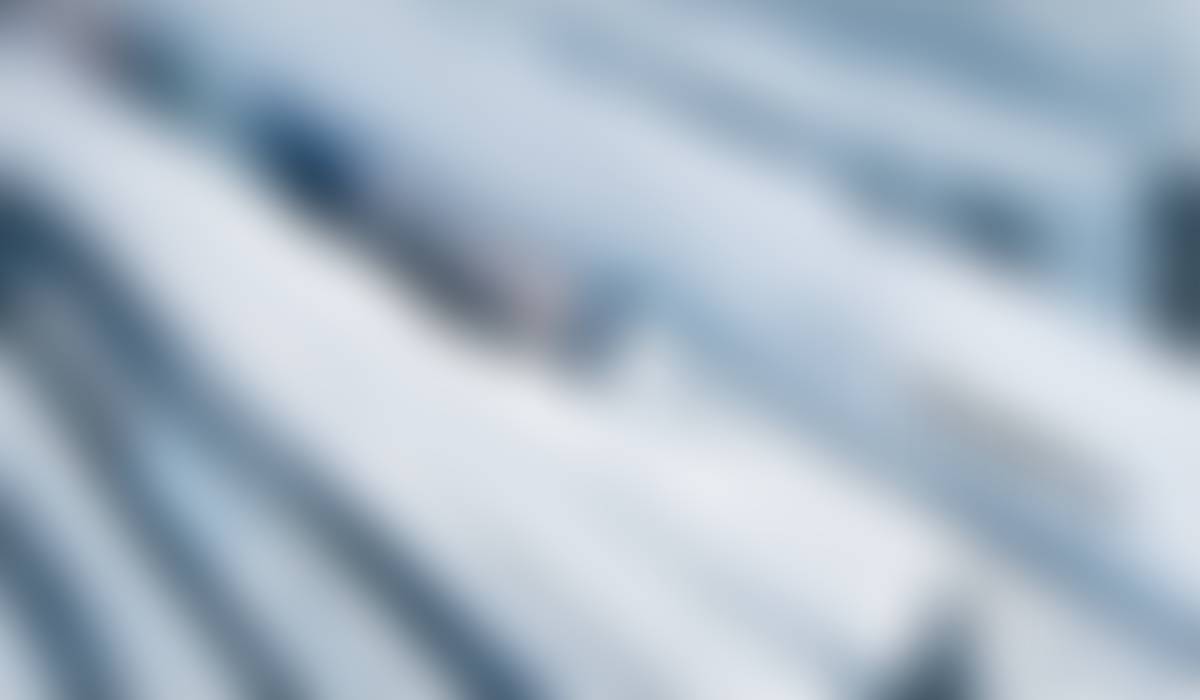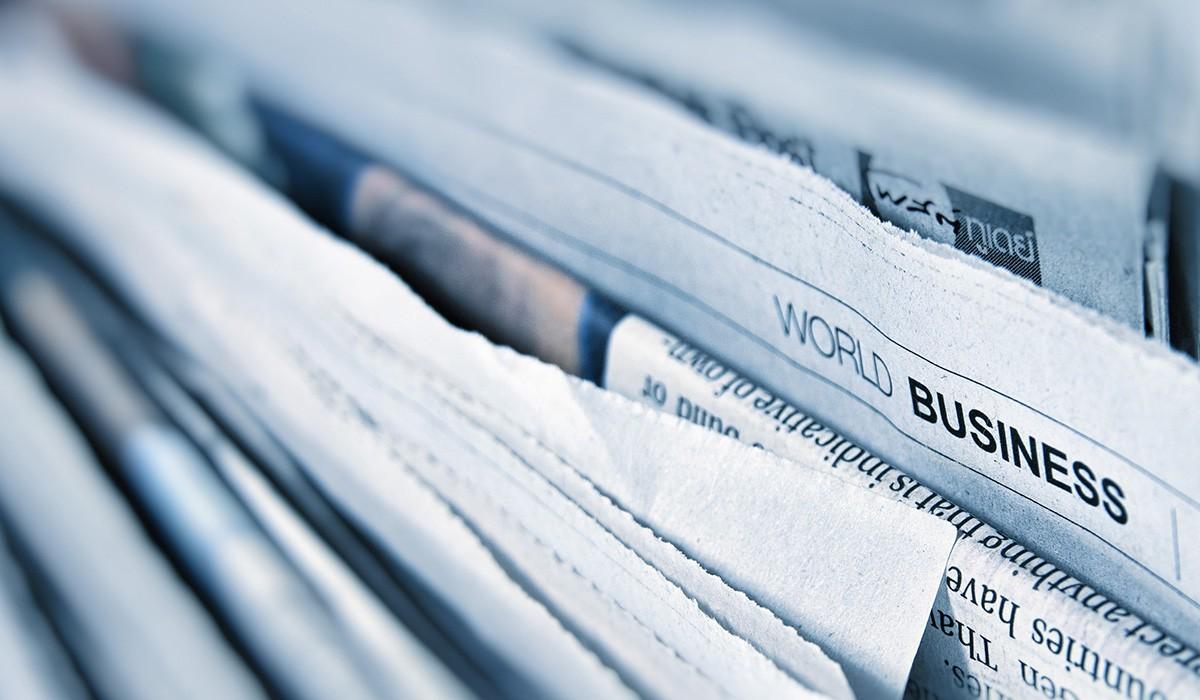 Tiger Forum
January 16, 2023
Martin Luther King Jr. Day
Afterschool Break This Week for CRP Only
Afterschool Break This Week for CRP Only/Not Montessori
Afterschool CRP will be on a district scheduled break between January 17-19, 2023. Students should take their regular mode of transportation home. They will resume on January 24, 2023.
Montessori after school will meet this week as scheduled. They are not on a break.
Leaders Leading in Charleston, SC
Career Magnet Students attended SCABSE Conference in Charleston
Twenty of our Career Magnet students attended the South Carolina Alliance of Black School Educators (SCABSE) Youth Conference this weekend in Charleston, SC. The theme was Building Bridges to Create Life Long Success. They learned strategies for setting goals to align with their big dreams. On Sunday, along with other students, they visited Mother Emanuel AME Church. They had an amazing experience.
There Is Still Time To Be A Part Of CHAMPS!
CHAMPS
This week, men throughout the community – retirees, college students, church pastors, active-duty military members and others – will begin their volunteer duties at W. G. Sanders Middle School, serving as positive adult male role models in our school and other district schools.
The program, R1 CHAMPS (Caring Hearts Making Positive Shifts) will give our fathers, uncles, and community members the opportunity to be in our schools and serve as an additional adult presence with an "extra set of eyes" on campuses during the school day. You will greet students at the beginning of the day and assist staff during dismissal; monitor the halls during class changes and help ensure that students report to their classes on time; and assist staff during school assemblies and special events. Volunteers will wear R1 CHAMPS shirts that identify them to students, staff and visitors.
There is no set schedule. You can come on your way to work, on your lunch break, on days off from work, or anytime during the school day. You are always welcome.
Of course, volunteers must undergo a South Carolina Law Enforcement Division (SLED) background check and a Department of Social Services (DSS) Child Abuse Registry check.
A final training session will be held Tuesday, January 17th at the Lyon Street Student Services Center (1310 Lyon Street Columbia, SC 29204). The session will start at 6 p.m.
Men who are interested in volunteering for the R1 CHAMPS initiative can click here to sign up.
For more information, contact Kerry Abel at 803-231-7182, 803-553-0072 or kerry.abel@richlandone.org
Dance and Theatre Auditions for Middle and High School
2023-2024 Dance and Theatre Auditions
Dance and Theatre Orientation and Auditions for High School (8th Graders ONLY)

Friday Jan. 20th 9am-10am in the cafeteria (Orientation)

Friday Jan. 27th 9am -11am in Room C200 (Auditions)
Dance and Theatre Auditions for Internal Sanders Students (6th and 7th Graders ONLY)
Tuesday Jan. 24th All Day (Dance AM 1st-4th periods) (Theatre PM 5th-8th periods)
Wednesday Jan. 25th All Day (Theatre AM 1st-4th periods) (Dance PM 5th-8th periods)
All questions should be directed to Elizabeth Watkins at elizabeth.watkins@richlandone.org and/or Darrel Daney at darrel.daney@richlandone.org.
Join us at the Family Engagement Summitt
Join us at the Family Engagement Summitt
The Office of Federal Programs is hosting a Family Engagement Summit January 21, 8:30 am at Crayton Middle School. We are excited to have authors and former Gamecock football players, Langston Moore and Preston Thorne, as our keynote speakers. Also, the players will conduct workshops for students. Ako Kambon will have a session just for men and then host a follow-up session with all parents. Another special presenter is Coach Alfred Powell. He will present workshops for the children.
I hope you can join the Tiger Families in attending these exciting sessions. Here is the link to RSVP: https://forms.office.com/r/JVg9ys2ngg
Richland One Adult Career Fair
Richland One to Hold Certified and Classified Winter Career Fair
Richland One is looking for more talented teachers and classified employees to join our team.
The district will hold its Winter Career Fair on Saturday, January 28 from 10 a.m. – 1 p.m. in W.J. Keenan High School's gymnasium (361 Pisgah Church Rd, Columbia, SC 29203).
Dr. Felicia Richardson, Richland One's coordinator of recruitment and retention, says the Career Fair will give people interested in working for the district a chance to meet representatives from schools and departments in person. "We provide lots of support for our employees and opportunities for growth," said Dr. Richardson. "We encourage anyone who wants to come work for Richland One to register for our Career Fair."
Certified participants should possess or be eligible for a South Carolina teaching certificate. Newly hired certified teachers will receive a $2,000 signing bonus. Richland One also offers reimbursements for moving expenses and certification application costs.
Classified employment opportunities include food service workers, bus drivers, nurses, custodians, social workers and instructional assistants. Classified employees will be paid signing bonuses based on their department.
Click here to learn more about incentives offered to Richland One employees.
The deadline to register for the Career Fair is Wednesday, January 25. Click here to register. If you already have an application on file with Richland One, go to your application and click on "Winter 2023 Career Fair."
For more information about the Career Fair, contact Dr. Richardson at felicia.richardson@richlandone.org or go to www.richlandone.org/careers.
National Junior Honor Society
National Junior Honor Society (NJHS) Notification Emails
On Friday, January 13, 2023, parents were emailed notifications letting them know if their child met the scholarship qualification for NJHS. If you did not receive a notification and feel your child does qualify, please email Principal Smith at andrenna.smith@richlandone.org. A review of your child's previous final grades will be conducted. Grades in progress are not calculated at this time.
High School Registration for 2023 - 2024
Yes! It's That Time Again
We are beginning the High School Registration for the 2023 - 2024. Below are the dates we have confirmed so far. We are still working on confirming others.
You should attend the session for your zoned school and/or for Keenan High School if your zoned school does not participate. Once your 2023 - 2024 high school is confirmed by the registrar's office, your registration information will be transferred to that school.
Note: If you are going to request a transfer to a high school out of your zoned location, please notify me of your intentions and immediately notify me once you receive an approved transfer letter from the registrar's office.
February 6, 2023: AC Flora High School (for students zoned for AC Flora High School)
February 13 - 15, 2023: 8th Grade High School Registration (for students zoned to Keenan and for students who have not yet registered for high school)
Job Shadowing - February 2, 2023
Forms are Due January 27, 2023
Groundhog Job Shadow Day takes place annually on February 2, 2023. Parent consent and permission forms, along with business partner forms, will be placed on the school's website on Tuesday, January 17, 2023, and are due to Aiyanna Warren no later than January 27, 2023.
The Job Shadow Day enables students across the nation to get an up-close look at the specifics of an actual job. On this day, students from across the country shadow scientists, firefighters, mechanics, doctors, and every other type of profession. We hope to have 100% of our students participate in this wonderful experience.
We do welcome former 10th - 12th grade students who are interested in the teaching profession and who want to shadow their former teachers. This is not an option for former 9th grade students. You must have teacher and administrator approval.
Contact Aiyanna Warren at aiyanna.warrena@richlandone.org for all questions and concerns.
Additional Important Reminders
Cell phones are to be powered off, stored in lockers/book bags and not visible.
Do not drop off children at any afterschool event. Remain with your child.
Students must wear ID's every day, all day.
Only clear bags are allowable at athletic events.
Students cannot be dropped off at school prior to 8:00 am. Supervision is at 8am
Other Dates to Remember
January

16th: Dr. Martin Luther King, Jr. Day (Holiday)

17th: Career Magnet Parent Information Session 5 pm - 6 pm
19th: Career Magnet Parent Information Session 10 am - 11 am/Wrestling @ Crayton 6:30 pm
23th: SIC Board Meeting 5:30 pm Virtual/Basketball vs Perry at Perry 5:45 pm
25th: Basketball vs Hopkins at Sanders 5:45 pm
25th - 26th: Honor Band Clinic and Concert at Eau Claire High School 5 pm
26th: Montessori Family Night/Wrestling at Sanders 6:30 pm
31st: National Junior Honor Society Induction Ceremony 5:30 pm
February
2nd: Job Shadowing Day/Superintendent's State of the District Address @ CA Johnson HS 6PM
Mission Statement
We are WG Sanders Middle School, a leader in transforming lives through education, empowering all students to achieve their full potential and dreams.
Thanks Tiger Families for all you do!
Andrenna is using Smore to create beautiful newsletters