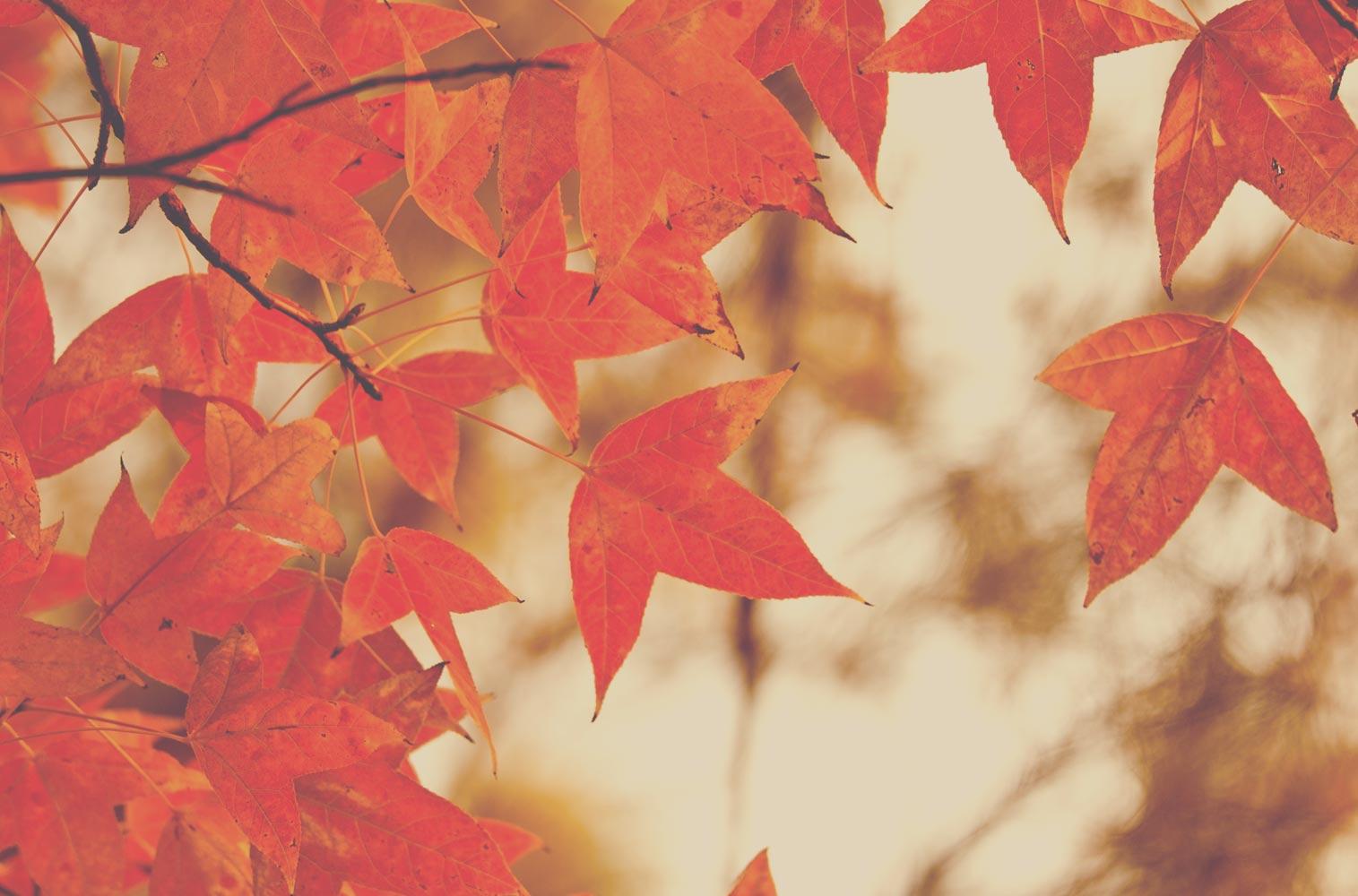 Longview Elementary
News & Information for Longview Families
Conferences
Fall conferences are scheduled for November 7,8, and 9th. Students are released at 12:00 on these days. We look forward to meeting with all our families to discuss the growth and needs of your child/children. Information was sent home regarding a date and time your child's teacher will conference with you. Please give your child/children's teacher a call if you have any questions.
YOUR VOICE MATTERS!
For us to continue to improve as a school district and as a school, it is important for us to understand stakeholder perceptions about the job we are doing in providing a quality education for all our children. We are seeking information through a 10-15 minute survey that is available now through December 15th .
To access the survey, visit:
https://ceesurveys.questionpro.com/fam-24?CID=313082&DVB=876786

Please note our 4th and 5th grade students will also participate in taking a survey here at school.
Thank you in advance for your time!
Book Fair
PTA will be hosting a Book Fair:
Monday, November 6 - 9:45 am to 4:00 pm
Tuesday, November 7 - 8:45 am to 2:30 pm
Tuesday Family Night - 4:00 pm to 7:00 pm
Wednesday, November 8 - 8:45 to 3:00 pm
Thursday, November 9 - 8:45 to 12:30 pm
Check out with Book Fair eWallet, the convenient, cash-free payment system and earn BIG rewards for our school!
Sign up for an eWallet on https://www.scholastic.com/bf/longviewelementaryschool4
Counselor Corner
Hello Longview families and friends! Hope everyone had a safe and fun Halloween this past week. As your school counselor, let me tell you about what is coming up and how things are going.
Football Fridays have been fun and successful! We have had consistent participation and appreciate keeping this activity consistent each week. Sportsmanship and following the football rules of the game are important to making it fun and safe. Let's keep it going strong!
Last month in October we kickoffed the Bullying Prevention Campaign by delivering 2nd Step Lessons for all students! On October 18th we had a high percentage of students and staff wearing orange for Unity Day. I greatly appreciated seeing everyone who participated and supported our Bullying Prevention Campaign. Thank you for wearing orange! Together like a united team we can help make Longview Elementary a safe and welcoming place for all students!
This month in November I would like to announce that we are starting up our very own Safety Patrol Program. Next week on Monday, November 6th we will announce our Safety Patrol members. Then on Thursday, November 9th Safety Patrol members will go through a training so that the following week on Monday, November 13th they can begin patrolling and keeping our students, staff, and parents safe.
Physical Education with Mrs. Lacelle
Hi Longview families,
October PE Recap:
During the month of October students at Longview worked on and improved their throwing and catching skills. The big ideas for grades K-2 is correct form to throw and how to correctly catch a ball, we worked in stations and simple games to build skills and confidence. In grades 3-5, students participated in throwing and catching games that focused on more complex games with a focus on strategy and rules.
November P.E.
This month one of our focuses is on the sport of cup stacking. Sport Stacking is an exciting sport where students stack and unstack 12-specially designed cups (Speed Stacks). Sport Stacking uses both sides of the body and brain developing important athletic and academic skills. During the week of Nov. 13th Speed Stack Sets and StackMats will be available for students to purchase here at the school with an added benefit of raising funds for our PE program.
Sport Stacking is healthy activity for kids and a great option for an indoor activity that doesn't involve a screen!
Pricing is listed below:
Regular Sets are $25.00.
Pro Series Sets are $30.00.
StackMats (mat, timer and gear bag) are $30.00.
You pay no shipping, PLUS, the school will earn a percentage of your purchase in equipment for our PE program. Speed Stack Sets and StackMats are available for immediate purchase. First come, first served on color and design choices. (cash and check accepted, make checks out to Longview ASB).
On November 14th, 15th and/or 16th hundreds of thousands of participants will take part in the 2023 STACK UP!. Each year the World Sport Stacking Association organizes this worldwide opportunity to set the WSSA World Record for "The Most People Sport Stacking at Multiple Locations". In 2022, 737,863 stackers participated to break the previous STACK UP! record of 638,503. This year Longview Elementary will again participate in the STACK UP challenge, each student will receive a sticker once they complete their stacking day!
More information will be sent home prior to November 13th via Remind
MAX YOUR DAY PHOTO WALL
Here at Longview we like to spotlight students that make the choice to be active outside of the school day. In our gym we have a photo wall of students that are being active outside of school. If your child is making the choice to get up and be active, we want to celebrate that! Take a picture and send it to me at jlacelle@mlsd161.org and I will place their picture on the wall!
-Mrs. Lacelle
Nationwide Milk Carton Shortage
Over the last few weeks, you may have seen news stories about a national supply shortage of
milk cartons impacting milk availability in school districts across the country. We wanted to
inform you that, unfortunately, the shortage is now directly impacting the Moses Lake School District. Understanding these supply chain challenges will likely continue for the next several months, we wanted to let you know we're doing everything we can to address these issues.
Our top priority is to ensure all students have access to something to drink during lunch. For this reason, please send your child to school with a water bottle if they do not already have one. Students will have access to fill their bottles before lunch and throughout the day.
We are keeping a close eye on any developments and actively exploring alternative methods of milk distribution, including bulk milk dispensers, milk in plastic bottles, and shelf-stable options. We understand this may have an impact on the daily routines of our students.
If you have any questions or concerns about how this shortage may affect your child or if you
have any specific needs, please do not hesitate to contact the office. There's nothing we take more seriously than the well-being of our students, and we are committed to finding the best solutions to ensure their needs are met.
Thank you in advance for your patience and flexibility during this time.
Upcoming Events
Nov. 6-9 Book Fair

Nov. 6

Sky Dome Assembly in the Gym

Nov. 7-9

Early Release @ 12:00 Conferences

Nov. 10

No School, Veterans Day

Nov. 17

Jog-a-thon Prize Specialist for half the Day

Nov. 22

Early Release @ 12:00

Nov. 23-24 No School, Thanksgiving Break

Dec. 8

Christmas Music Program - Two shows
Boys and Girls Club will be Closed on Early Release Days here at our Longview Location
Boys and Girls Club Closed:
Nov 3rd: Due to Early Release
Nov 7th-9th: Due to Early Release & Conferences
Nov 10th: For Veterans Day
Nov 22nd-24th: For Thanksgiving Break
We have several spots available at our location.

We are very fortunate to have The Boys and Girls Club up and running here at Longview.
Registration and Reservation can be found on bngclub.org
New members will need to register and existing members need to update registration information.
EVERYONE must reserve a spot.
NOTICE OF NONDISCRIMINATION
The Moses Lake School District #161 does not discriminate in any programs or activities on the basis of sex, race, creed, religion, color, national origin, age, honorably discharged veteran or military status, sexual orientation, gender expression or identity, disability, or the use of a trained dog guide or service animal and provides equal access to the Boys Scouts and other designated youth groups. Inquiries regarding compliance and/or grievance procedures may be directed to the school district's Title IX, Affirmative Action, and Equal Opportunity officer, Michelle Musso, 1620 S Pioneer Way, Moses Lake, WA 98837, (509) 766-2650, mmusso@mlsd161.org; OR Section 504/ADA Coordinator, Samantha Burgess, 1620 S Pioneer Way, Moses Lake, WA 98837, (509) 766- 2670, sburgess@mlsd161.org