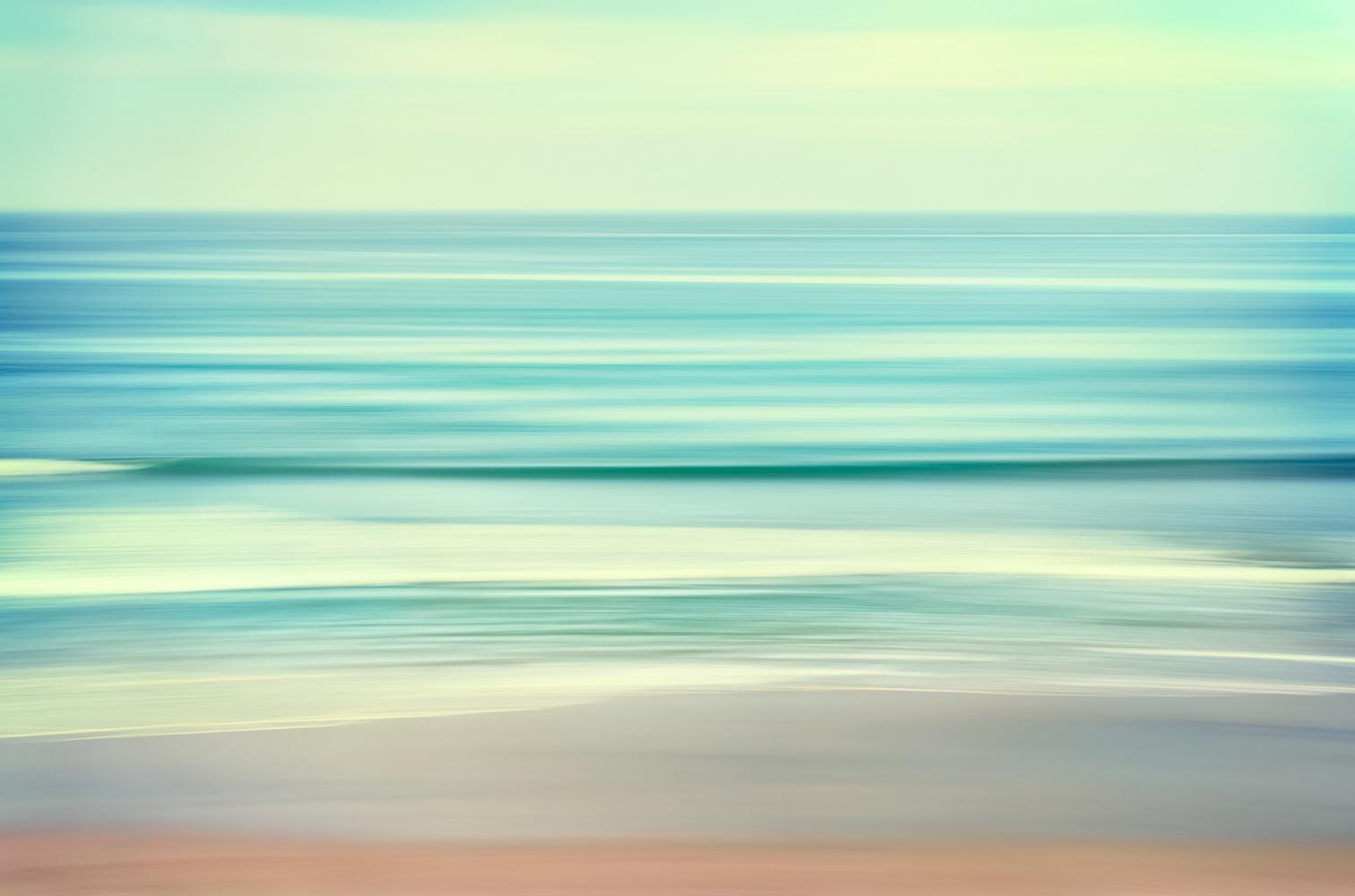 Principal Update
May 21, 2023
Camp St. C Auction Success!
THANK YOU to all of you who were able to join us for this night coming together, making a difference for our school, and celebrating together as a community, and to those who supported us from afar through your online bidding. To say it was a night to remember is an understatement! Your support and generosity make an incredible impact on all aspects of our school and enable us to continue to thrive, grow, and deliver a top-notch education and learning environment for your kiddos--thank you!!! The current status raised is over $280,000, with matching and other trickling items still to be accounted for!!!!!! This is truly mind-blowing!
This year's Fund an Enhancement, replacing existing fencing and extending to create a full perimeter fence was fully funded (YAY!!!!) and will be installed over the summer. This fence will serve a range of safety purposes, as well as day-to-day improvements. Most importantly, this fence will serve as a deterrent to people entering campus without first checking in through the school office. Day-to-day, this will bring additional peace of mind by eliminating the possibility of students trying to retrieve recess equipment or chase balls, pet a cute dog walking by, or any other possible reason that could put students' safety at risk. The design of the fence will be a 6-foot, black chain link fence, with numerous gated, locked access points to create a safe campus, while maintaining a welcoming, neighborhood feel.
With far too many reminders in recent times of the importance of continual attention to improving school safety, we are grateful to have this opportunity as a result of coming together as a community to make this safety improvement a reality for St. Catherine. Thank you again for your support of this important endeavor!
Auction Reptile Man and Popsicle Party
Huge shout out to Ms. Jones and Miss Clara for sweeping in to keep the show on the road with Ms. Horrigan's absence! All amazing acts were enjoyed by students in preschool through 8th grade, parents, and staff!
8th Grade Exit Interviews with Ms. Cox
Kids know best! 8th grade students have an incredibly valuable perspective of our school, their learning, their teachers, and their high school preparedness. I'd be remiss without taking the opportunity to hear and learn from these students, as their lens provides insight into all that we do from a student perspective.
Last month, 8th grade students presented their ROPE presentations to friends, family, and teachers. This Right of Passage Experience fosters an individual reflection by each student on their major take-aways from 8th grade.
In my exit interview, students have an opportunity to take this reflection one step further. Each 8th grader meets with me one-on-one, sharing about their favorite memories and takeaways from St. C, discussing their high school preparedness, excitement and worries, and sharing thoughts about ways we could improve our school or middle school program. As I wrap these up in the coming weeks, I'm grateful for the thoughtful, reflective, and open conversations with each of our amazing soon-to-be graduates!
Project-based Learning in Action
First Grade PBL assignment: The Art of Shapes
Recently, I had the joy of observing Ms. O'Donnell kickoff a 1st grade PBL project called the Art of Shapes. Students engaged in an entry event in which they collectively explored some projected works of art, identifying shapes within the art. The driving question for this project is "How can we make art inspired by the shapes around us and share it with others?" In their kick-off lesson (entry event), students went on a virtual gallery walk through various artists that use shapes in their work.
To say I was impressed with their independence and curiosity in using iPads and projected QR codes to peruse online artist galleries, is an understatement. The students were engulfed in starting this project, and then spent time collaboratively discussing in pairs their "wonderings" about the shapes in the art they viewed.
PBL projects, such as this, are standards driven and cross-curricular. In this project, students will learn art, math, and English language arts standards while also focusing on key student learning expectations (SLEs). I hope you enjoy seeing these kiddos in action as much as I did!
Did You Know? Standardized Assessment at St. Catherine
Nearly all schools administer standardized assessments during each school year. Standardized tests are
scored in a "standard" or consistent manner, which makes it possible to compare the relative performance of individual students or groups of students. While different types of tests
may be "standardized" in this way, the term is primarily associated with large-scale tests administered to large populations of students.
In the Archdiocese of Seattle, schools administer the MAP assessment (Measures of Academic Progress) to students in grades 2-8 three times per year. Students' skills are measured in the areas of math, language, reading, and science. Because MAP is an adaptive, online assessment, it provides teachers with accurate, actionable evidence to help inform instructional strategies regardless of how far students are above or below grade level.
At. St. Catherine, staff analyzes MAP data multiple times throughout the year at individual student levels, class levels, the overall school level, and comparative to district and national data. This drives instructional planning, curriculum review, and differentiation--essentially, helping to individualize meeting students' needs.
Last week, we completed our spring MAP testing sessions. Ms. Elsner has worked closely with all students to set goals and reflect on personal growth. This spring, she has also added MAP Madness on testing days in which we do drawings for prizes in thanks for their hard work and persevering (and just to add some extra fun to these days, because that is as important as testing! 🙃).
While this data is important, we also recognize each test is a snapshot in time of a child's learning, and therefore also understand that it is only one data point when understanding each student as a learner.
St. Catherine of Siena Parish School is a welcoming, Christ-centered community, rooted in the Catholic faith and inspired by Gospel values. As an extension of the parish and with Jesus as our model, we are dedicated to lifelong growth in faith, love, and learning.
We recognize that the care and education of the child begins with the family and that parents are the primary educators of their children. In partnership with parents, we work to promote our students' achievement and spiritual growth. Together we are committed to developing responsible, ethical leaders who think critically, act justly, communicate effectively, and serve willingly.
We are committed to providing a faith-filled, inclusive, and welcoming learning environment for all our students. Through our rigorous academic programs, our students will gain the cognitive, technological, and social skills necessary to become ethical, innovative leaders who successfully navigate the complex challenges of today's world.

Kathy Cox
Kathy is using Smore to create beautiful newsletters