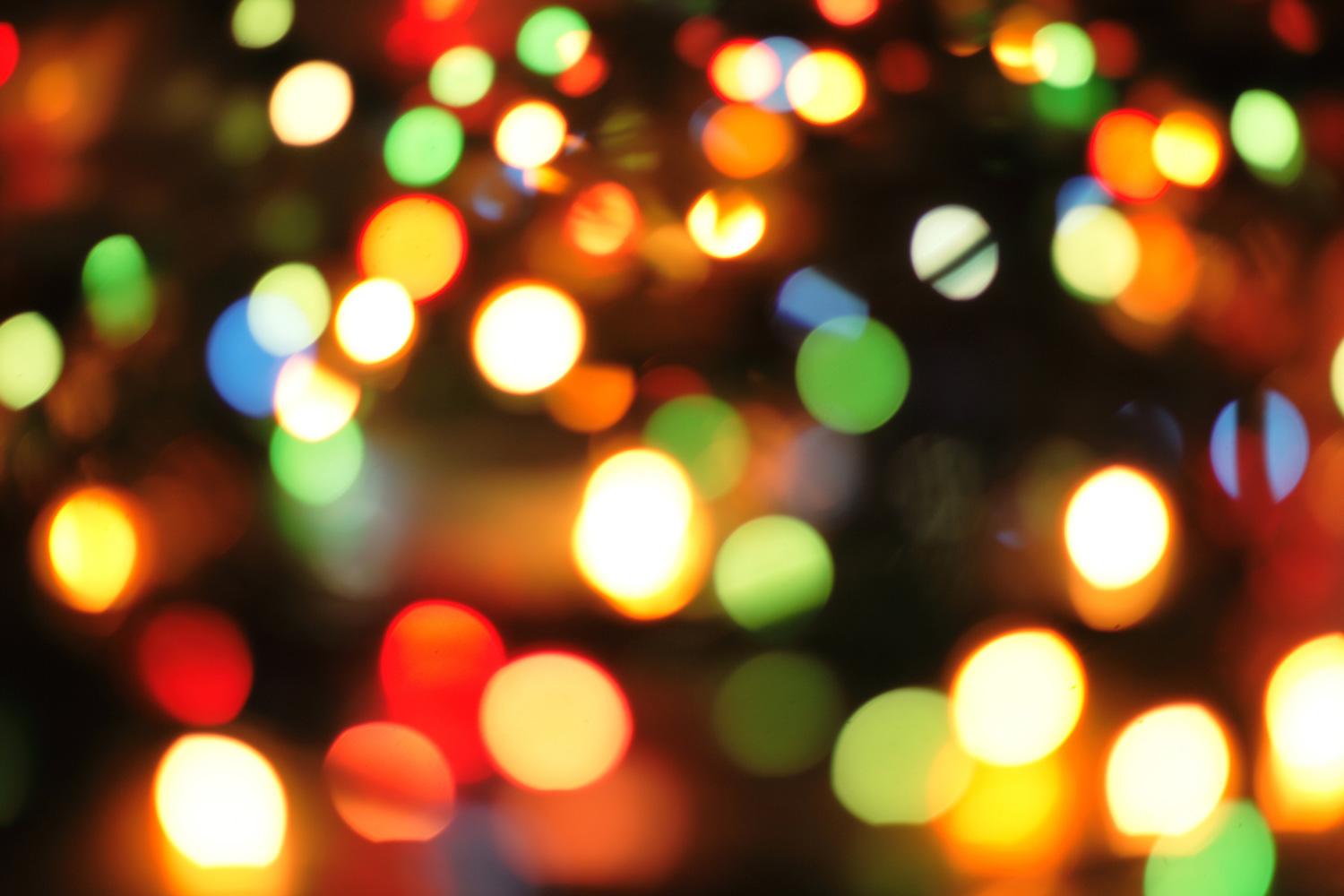 Coloma Junior High
Week of December 19th
Last week of the Semester
The last week of the semester and the week before Winter Break brings on lots of activities and a long to do list.
On Tuesday we will take our field trip to Celebration Cinema to see Strange World. This is our quarterly reward for students without discipline referrals and passing their classes. We are proud to announce that we had 135 students qualify to attend this trip!
On Wednesday we will offer a Responsibility Pass Reward. All students were issued 5 responsibility passes at the start of the year. These passes can be used when they need to charge a chromebook, borrow a loaner chromebook, get something from their locker during class or other responsibility driven behaviors. Many of our students were responsible and did not need to use all of their passes. They will have the opportunity to trade in their passes from 1st semester for a treat. All students will be issued a new set of passes for 2nd semester.
Thursday and Friday are half days with dismissal at 11:37am. We will follow the exam schedule on both days which is provided below. Students will report to 1st, 2nd and 3rd hours on Thursday and 4th , 5th and 6th hours on Friday.
Exams at the JH level are not all cumulative exams. Each class will review the exam expectations with your student. Often times the exam consists of a final unit test or project. It is still helpful to review the expectations with your child and help them prepare as we start the week.
Final grades will be available on Jan. 10th.
Winter Break Dec. 26th - Jan.7th
The Week Ahead
Monday
RTI 5th Hour
Tuesday
RTI 6th Hour
Celebration Cinema Reward
Wednesday
RTI 1st Hour
Responsibility Pass Reward - RTI
Locker Clean out
Thursday
1/2 Day Exam Schedule - Exams 1st, 2nd, 3rd hours
No After School Study Hall
Dismissal 11:37am
Friday

1/2 Day Exam Schedule - Exams 4th, 5th, 6th hours

Dismissal 11:37am
Upcoming Dates
December
12/26 - 1/6/23 - Winter Break
January

9 - School Resumes
10 - Semester 1 grades available
11 - Delayed Start
16 - No School - Staff PD
17 - S1 Award Ceremony - AM
19 - Vision Screening 7th Grade
19 - Parent Technology Night
25 - Delayed Start

February
7 - NWEA Testing

8 - Spring Count
8 - Delayed Start
9 - NWEA Testing
13 - Progress Reports Available
13 - HS Elective Presentation during RTI
14 - 8th Grade Course Requests RTI

17 - 20 - Mid-Winter Break
22 - Delayed Start

March
2 - Parent Teacher Conferences 4pm - 7pm
Inspire to Achieve - Empower for Success
Wendy Tremblay, Principal
Wendy Tremblay
Wendy is using Smore to create beautiful newsletters